Christine Evert is an American professional tennis player. The former world no.1 has won 18 singles Grand Slam titles and 3 doubles titles.
Evert applauded the efforts made by British tennis player, Andy Murray on helping children in Ukraine affected by the war. He said that he's working with the United Nations Children's Fund (UNICEF) to provide urgent medical supplies and early childhood development kits. Murray also highlighted how the war in Ukraine is disrupting children's schooling.
Christine Evert in awe of Andy Murray's generosity
Vladimir Putin's attack on Ukraine has seen more than two million people fleeing the country. Andy Murray has pledged to donate rest of his season's prize money to the humanitarian response to the Ukraine crisis.
The tennis star is an UNICEF UK ambassador and will donate his money through the organisation. UNICEF will provide medical supplies and childhood development kits to the people of Ukraine.
Andy announced through his Twitter about the steps he will take. His announcement came on the same day that tennis' governing bodies came together to announce a donation of USD $700,000 to help humanitarian efforts in Ukraine and support the Ukraine Tennis Federation.
Impressed by Murray's efforts, American tennis legend, Christine Evert took to Twitter to praise him. She wrote, "He just continues to impress, to show who he is, what he is made of…@andy_murray"
Murray's donation fund will start with his earnings from the 2022 BNP Paribas Open in Indian Wells, California. The Brit will appear in the tournament as a wild card. Even if he loses in the first round, Murray will earn a minimum of $18,200, according to the ATP Tour.
UNICEF said the war in Ukraine poses an "immediate and growing threat" to the country's 7.5 million children. The agency said it was ramping up efforts to address safe water, health care, education and protection needs.
Tennis governing bodies unite to donate to the Ukrainian war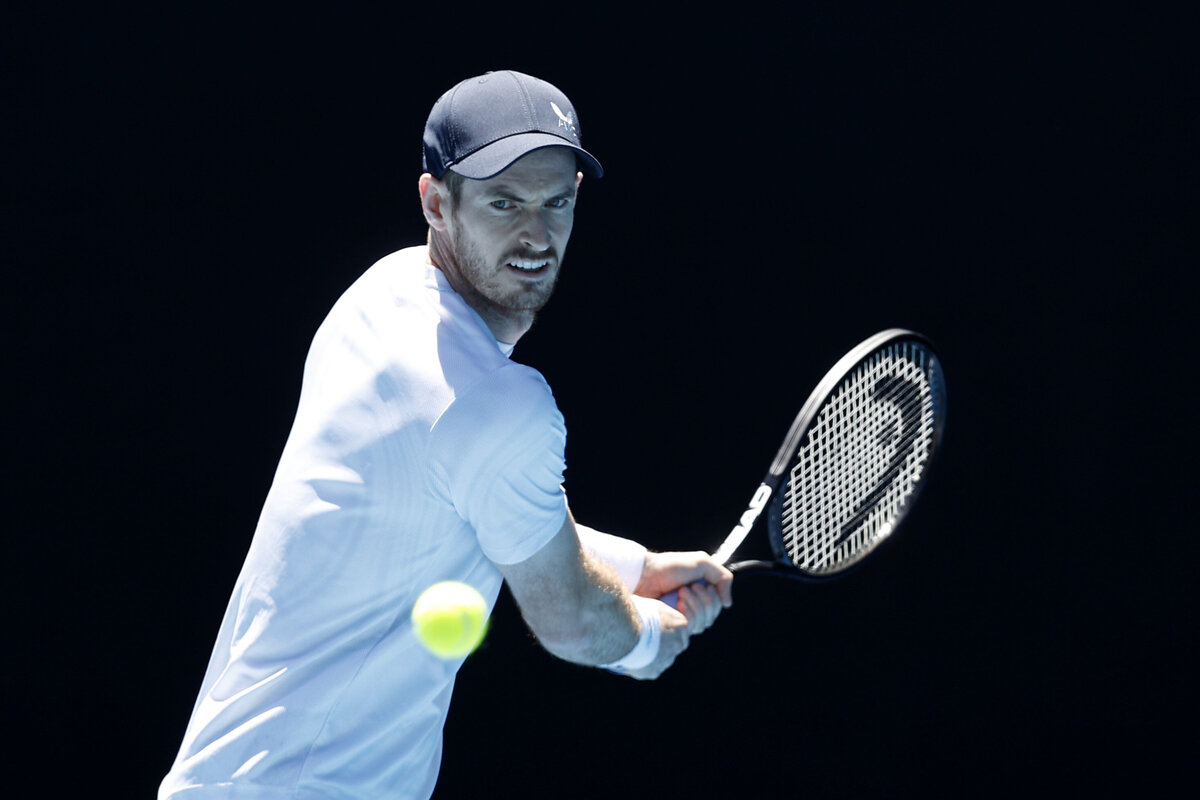 The four Grand Slam tennis tournaments and the sport's governing bodies have jointly made a donation of $700,000 to aid humanitarian relief efforts via Global Giving's Ukraine Crisis Relief Fund and to support the Ukraine Tennis Federation.
The WTA, ATP and the International Tennis Federation (ITF) joined the groups that run the Australian Open, French Open, Wimbledon and U.S. Open in each giving $100,000 to help those affected by Russia's invasion of Ukraine.
The seven organisations also created a Tennis Plays for Peace campaign, which will include giving ribbons for players to wear during the upcoming tournament in Indian Wells to show support for Ukraine.