Andy Murray has won several accolades in the sport to make him an extraordinary player. However, he has been battling a hip injury that almost ended his career.
Murray underwent hip resurfacing surgery at the start of 2019. The difficult journey began to rediscover the form and fitness that made him the best player in the world.
Andy made a successful comeback by winning his first tournament back in the doubles at Queens Club alongside Feliciano Lopez. He did this by beating fellow three-time Major champion Stan Wawrinka.
Andy Murray To Skip The Clay Season
Andy Murray will miss the French Open in 2022. He had also skipped playing on clay last year. The three-time Grand Slam champion has confirmed he will not play on clay in the coming months. It is being done to give him the best chance of competing at Wimbledon later in the year.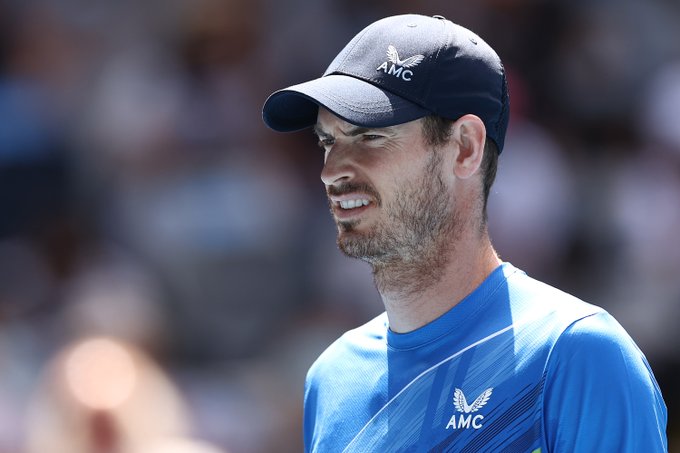 He is back in Rotterdam next week for the first time since his second-round exit at the Australian Open. The Scot is looking for a new coach after a trial period with Jan De Witt ended after Melbourne.
Murray is in Holland and once again working with Dani Vallverdu.
Andy was speaking to BBC on his return to the tennis court and about him withdrawing from the French Open.
He said, "Right now I am not planning on playing through the clay."
"The past couple of years, the clay has made issues worse. Last year I had some issues at the beginning of the year, the clay didn't help."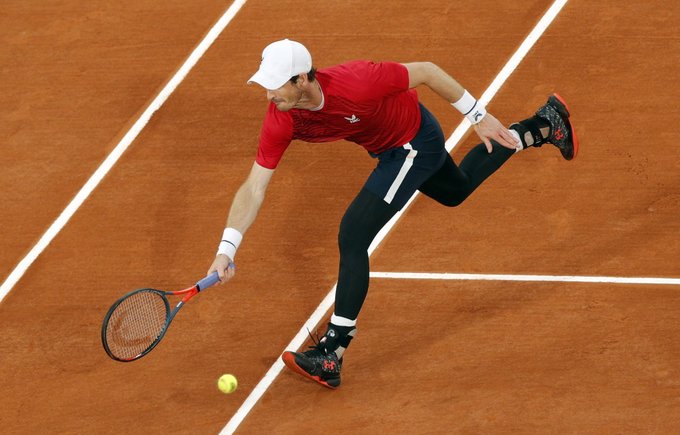 "So I've spoken to my team about that and this year while I feel good and healthy, I don't want to take that risk."
"It's not that I wouldn't potentially play on clay in the future. Last year I almost missed Wimbledon, was close to not playing the grass season, I'm not planning on playing the clay."
"I will still try to compete a bit during that period, I won't do nothing, that's my plan just now."
"I had a busy end of last year and the next couple of months I won't take any risks and hopefully get a good build up to the grass season."