Emma Raducanu has picked Rafael Nadal as the perfect player at becoming a chair umpire in the future. Not many tennis players make the transition from the court to the umpire chair. However, Raducanu believes Nadal would be the best suited to the role.
Raducanu made the Indian Wells third-round by beating Caroline Garcia before Petra Martic narrowly defeated her 6-7(3) 6-4 7-5. Tennis broadcaster Leif Shiras has now admitted Raducanu could win another Grand Slam title but warned her of the tough road immediately ahead before she can break through again.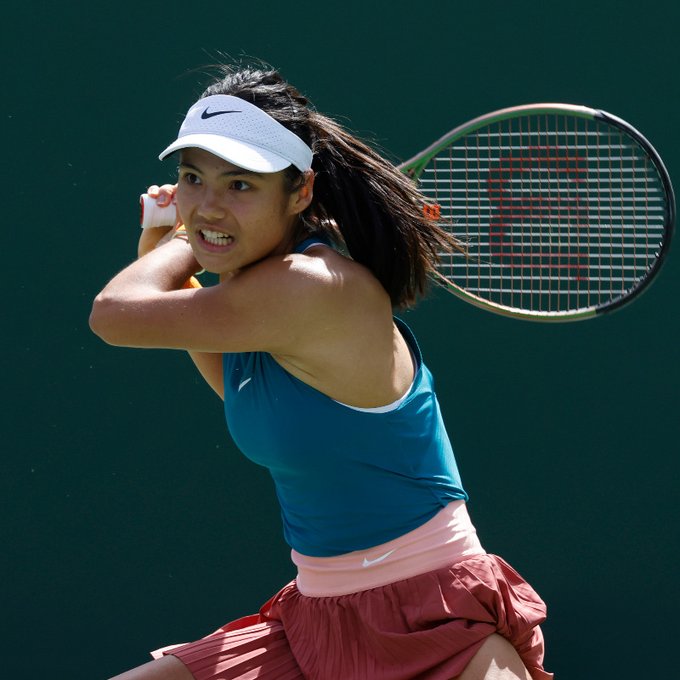 Rafa has been having a brilliant start to his season with winning all of his 18 games till now. He defeated American tennis player, Reilly Opelka 7-6 (3), 7-6 (5) to keep his perfect score for the year.
Rafa is now 18-0 to start the season and if he can win his fourth title in the California desert, he will move into a tie with Novak Djokovic for the Masters 1000 titles with 37. To do so, the Spaniard will need to defeat Nick Kyrgios in the quarter- final at the Indian Wells.
Emma Raducanu backs Rafael Nadal for future chair umpire
When asked who she thought would make the best chair umpire, Raducanu said, "I'd say Rafael Nadal. He is like really, really fair and has unbelievable sportsmanship."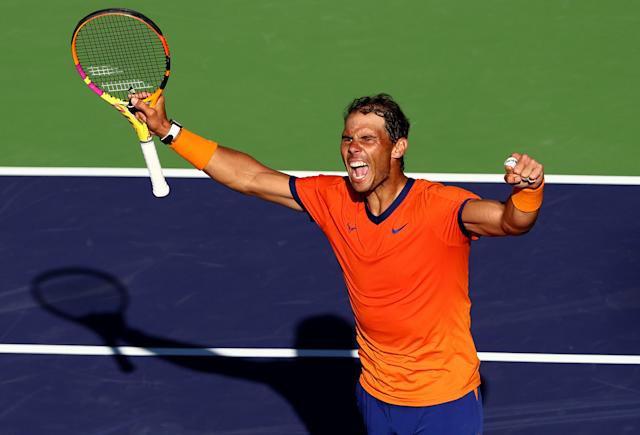 The chair umpires often hold the position of the perfect birdseye view on world-class matches. They have also had their fair share of abuse from both players and fans.
Nick Kyrgios has challenged the patience of many chair umpires throughout his career. However, the Australian is far from being the only player to lash out.
Last month, Alessandro Germani was on the receiving end of a barrage of abuse from Alexander Zverev with the German overstepping the mark. Zverev exploded into a fit of rage, calling Germani a "f***ing idiot" before violently striking the umpire's chair three times and nearly catching the tennis official's foot.
Sascha received a hefty fine and had to face a ban for 8 weeks.