Aryna Sabalenka is a Belarusian professional tennis player and is ranked world no.2 by the Women's Tennis Association (WTA).
Also Read:- Everything That You Need to Know About Ashleigh Barty: Early Career, Net Worth, and Partner
In 2019 US Open with the partnership of Elise Mertens she won her first grand slam titles in doubles.
Aryna was born on 5th May, 1998 in Minsk, Belarus. Her father, Sergey Sabalenka was a hockey player. He helped Aryna realise her potential in tennis.
Sabalenka recalls, "One day, my dad was just driving me somewhere in the car, and on the way he saw tennis courts. So he took me to the courts. I really liked it and enjoyed it and that's how it was. That's how it started."
Sabalenka is known for her aggressive style of play and her strong serving style.
Aryna Sabalenka's Early Life
Aryna Sabalenka grew up in Minsk, Belarus and trained at the National Tennis Academy and was the top ranked tennis player from Belarus.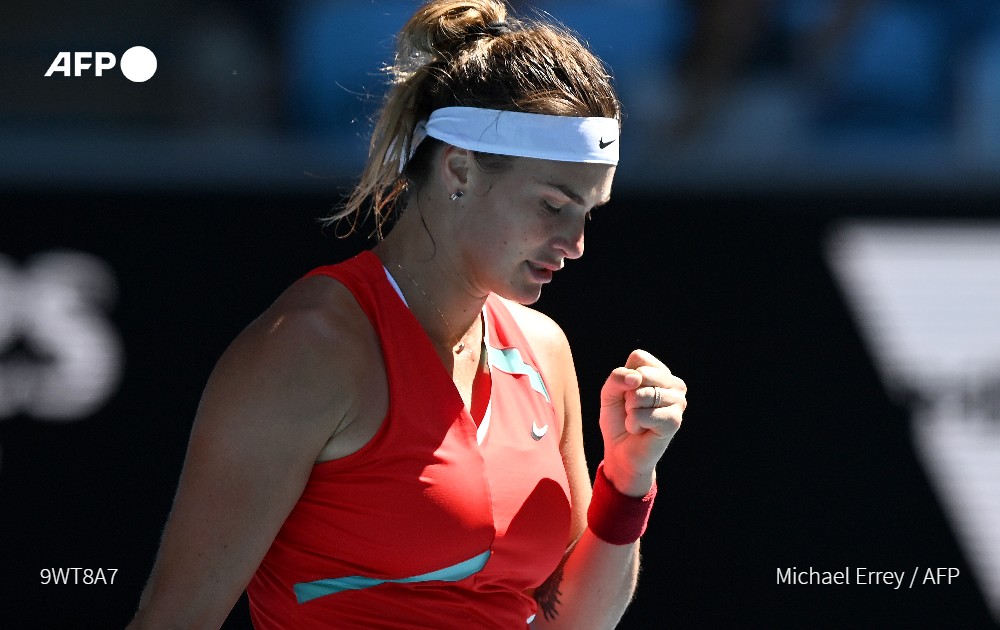 Sabalenka was an unknown name in the tennis world. She rose to stardom after helping lead the Belarus Fed Cup team to a second place finish in 2017.
The 2nd place win was a fantastic feat to achieve because the win was considered a massive upset as they were ranked outside the top 75 at the time. She won her first two Women's Tennis Association titles in 2018.
Aryna completed her education from Belarus State University in a sports related program. She has a tiger tattoo on her arm which earned her the nickname of 'The Tiger' which she sometimes uses to refer to herself.
Net Worth of Aryna Sabalenka
During her professional career, Sabalenka earned $7,356,204 in prize money. The estimated net worth estimates at $7,500,000.
Aryna has more earning from brand endorsements. Nike endorses her clothes and shoes. Wilson also endorses her and she uses their Wilson Blade line of racquets.
Who is Arnya Sabalenka's Partner?
Aryna Sabalenka is engaged to her partner Konstantin Koltsov who is 40 years old. Despite the difference in their age, they are both in love.
The tennis player had announced her engagement in November 2019. She never revealed the name of her fiancé but only hinted that he was Belarusian.
The couple only came public about their relationship in 2021 when they posted pictures of each other on their Instagram.