Dominic Thiem is an Austrian professional tennis player and is ranked world no.52 by the Association of Tennis Professionals (ATP). Previously, he has been ranked as high as world no.3 which he achieved in March 2020.
Thiem has US Open 2020 title to his name and 17 other ATP titles. The win in the US Open final is his only Grand Slam title. He came back from two sets down to defeat Alexander Zverev in the final.
With the Grand Slam win, Dominic became the first male player born in the 1990s to claim a Grand Slam singles title. He also became the first Austrian to win the US Open singles title.
Early life of Dominic Thiem
Born to Wolfgang and Karin Thiem in Wiener Neustadt, Austria, Dominic Thiem celebrates his birthday on 3rd September. Both of his parents are tennis coaches who helped him play tennis from an young age. His younger brother, Moritz Thiem is also a professional tennis player.
Thiem grew up in Lichtenwörth and began playing tennis when he was six years old. The Austrian got formal coaching by Günter Bresnik in his academy in Vienna. Thiem's father worked in the academy and got his son admitted there. Bresnik coached Thiem from 2002 to 2019.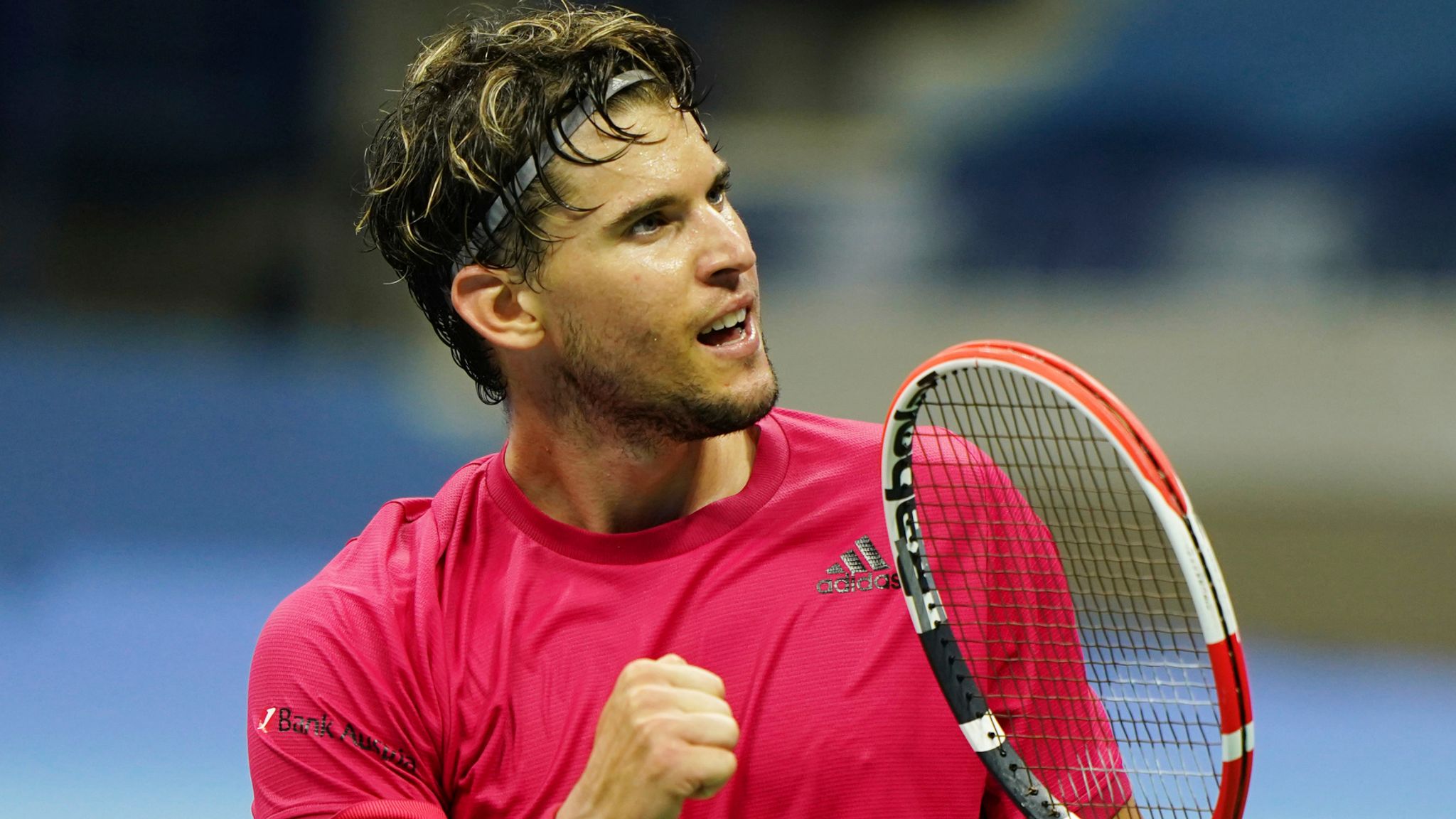 Thiem started his tennis career in the junior circuit of the International Tennis Federation (ITF) in 2008 at the age of 14. He finished his junior career with a 115–33 win-loss record in singles and 49–32 win-loss record in doubles. He recorded victories over many future stars like Lucas Pouille and Kyle Edmund.
What is Dominic Thiem's net worth?
Dominic Thiem has a net worth of $17 million. During his professional career, Dominic earned $30 million in prize money according to the official ATP website.
In 2019, the Austrian received $ 7,836,322 for brilliant success on the court. His monthly salary in 2019 was $ 653,026. However, in 2020, Dominic earned $6,024,876 in prize money for 25 victories in various tournaments. In 2021, he was able to earn $423,256 for 9 games played at various tournaments.
Various brands sponsor Thiem. The brands are Adidas, Babolat, Bank Austria, Rolex, Red Bull, Duravit, Technogym, and Sky Sport.
Who is Dominic Thiem's partner?
Dominic Thiem started dating Lili-Paul Roncalli in 2020. She is the daughter of Austrian circus director Bernhard Paul Lili herself is a circus performer and also a contortionist and a dancer.
Lili's family lives in Cologne, where Circus Roncalli is located. They also own residences in Mallorca and Vienna.
Dominic Thiem supports the ecological project "4Ocean", and the Roncalli Circus was the first in the world to completely renounce the participation of any animals in its performances.
Instead, the audience in the circus can see holograms of animals – elephants, horses and even goldfish. The equipment for this projection cost more than half a million euros.