Amelie Mauresmo is the tournament director of the French Open. Being questioned on the tournament's decision to play only one women's match to the ten premier night matches at this year's Roland Garros, Mauresmo said, "In this era that we are in right now – and as a woman, a former woman's player, I don't feel bad or unfair saying that – you have more attraction, appeal [in] general, for the men's matches."
The status of women's tennis in Paris also became a hot topic in 2019; when the semi-finals were played on Court Suzanne Lenglen and Court Simonne-Mathieu. Whereas the men's semi-finals between Roger Federer and Nadal and Djokovic's clash with Dominic Thiem, took place on the 15,000-seat Court Philippe Chatrier.
Iga Świątek disappointed with Amelie Mauresmo's comments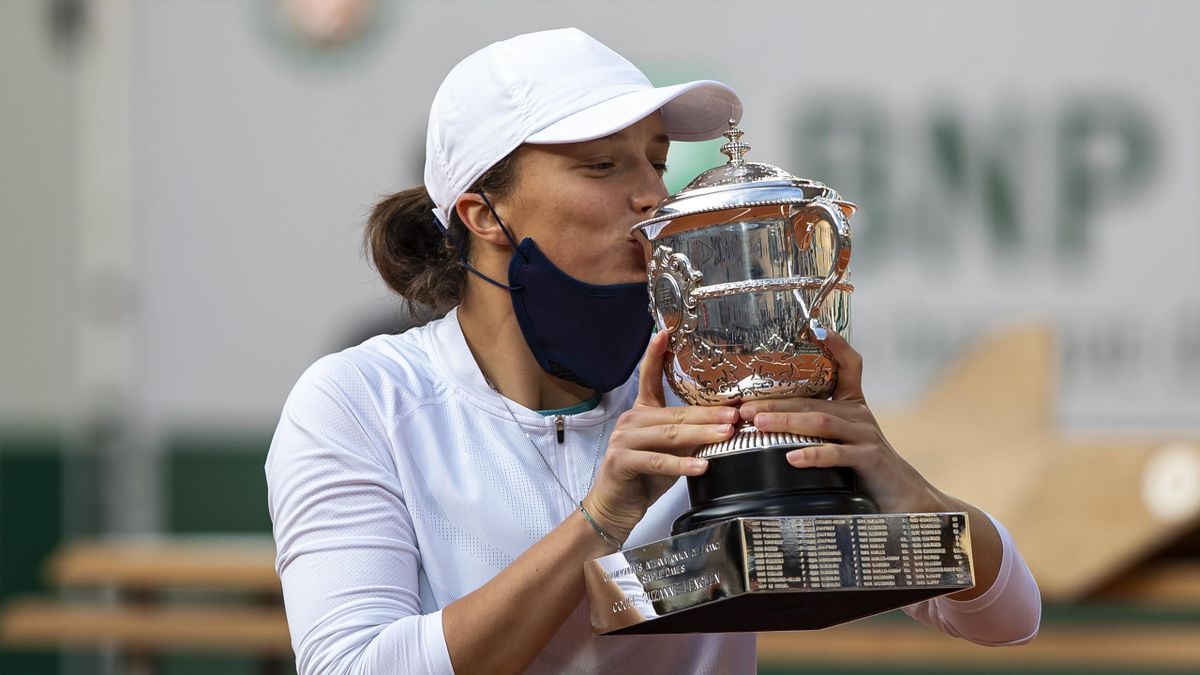 Amelie Mauresmo is in her first year as French Open tournament director. She had to respond to questions over the suitability of Roland Garros night sessions which were introduced last year as part of a new broadcast deal.
Nice win streak company 👏

3️⃣5️⃣ Venus Williams 2000
3️⃣4️⃣ Serena Williams 2013
3️⃣4️⃣ Iga Świątek 2022#RolandGarros pic.twitter.com/w2dmH2eTfl

— Roland-Garros (@rolandgarros) June 2, 2022
Mauresmo made the comment where she said that women's tennis had less appeal than men's. World no.1, Iga Świątek expressed her disappointment and surprise about the French Open director's comment. She said, "It is a little bit disappointing and surprising because she was also in WTA (Women's Tennis Association). I think women's tennis has a lot of advantages. And some may say that it's unpredictable and girls are not consistent."
She added, "But on the other hand it may also be something that is really appealing and it may really attract more people. So it depends on personal views."
Mauresmo apologises to women tennis players for her comments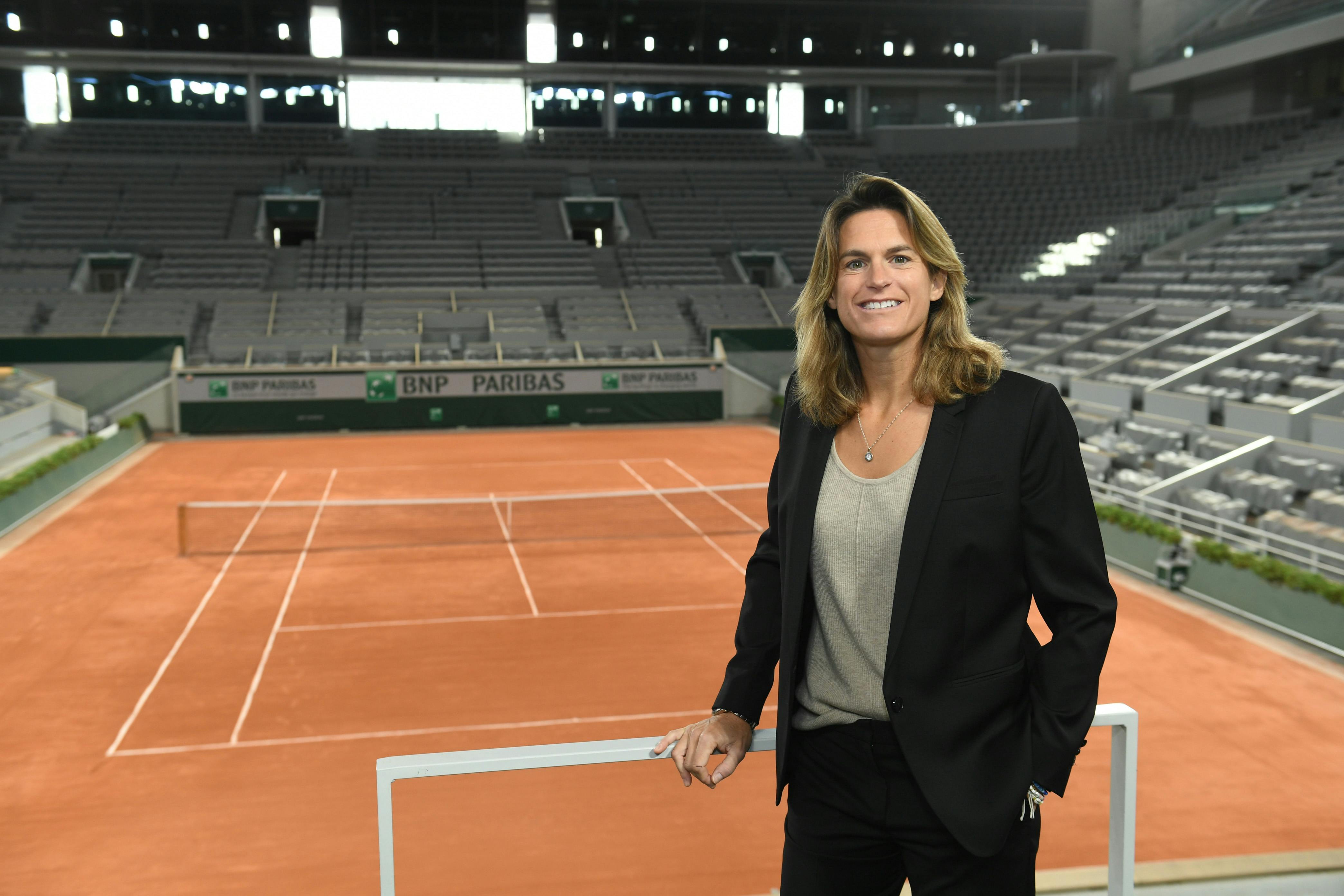 Former world no.1, Amelie Mauresmo's comment regarding women's tennis being unappealing and unattractive has shook various women tennis players. After her comments had angered the players, Amelie apologised for her comments.
Recently speaking on Tennis Channel, Amelie cleared up on her stance on the matter. She said, "First of all the comments that I made were taken out of the wider picture, out of context. And I want to say sorry to the players that really felt bad about what I said."
She further added, "Again, I think the people who know me, who've known me on and off the court, throughout my career, throughout everything that I've done, know that I'm a big fighter for equal rights and women's tennis, women in general."