Novak Djokovic got his visa cancelled by the Australian government shortly after he had arrived in Melbourne.
Novak Djokovic fought deportation and the cancellation of his visa in the Federal Circuit and Family Court of Australia.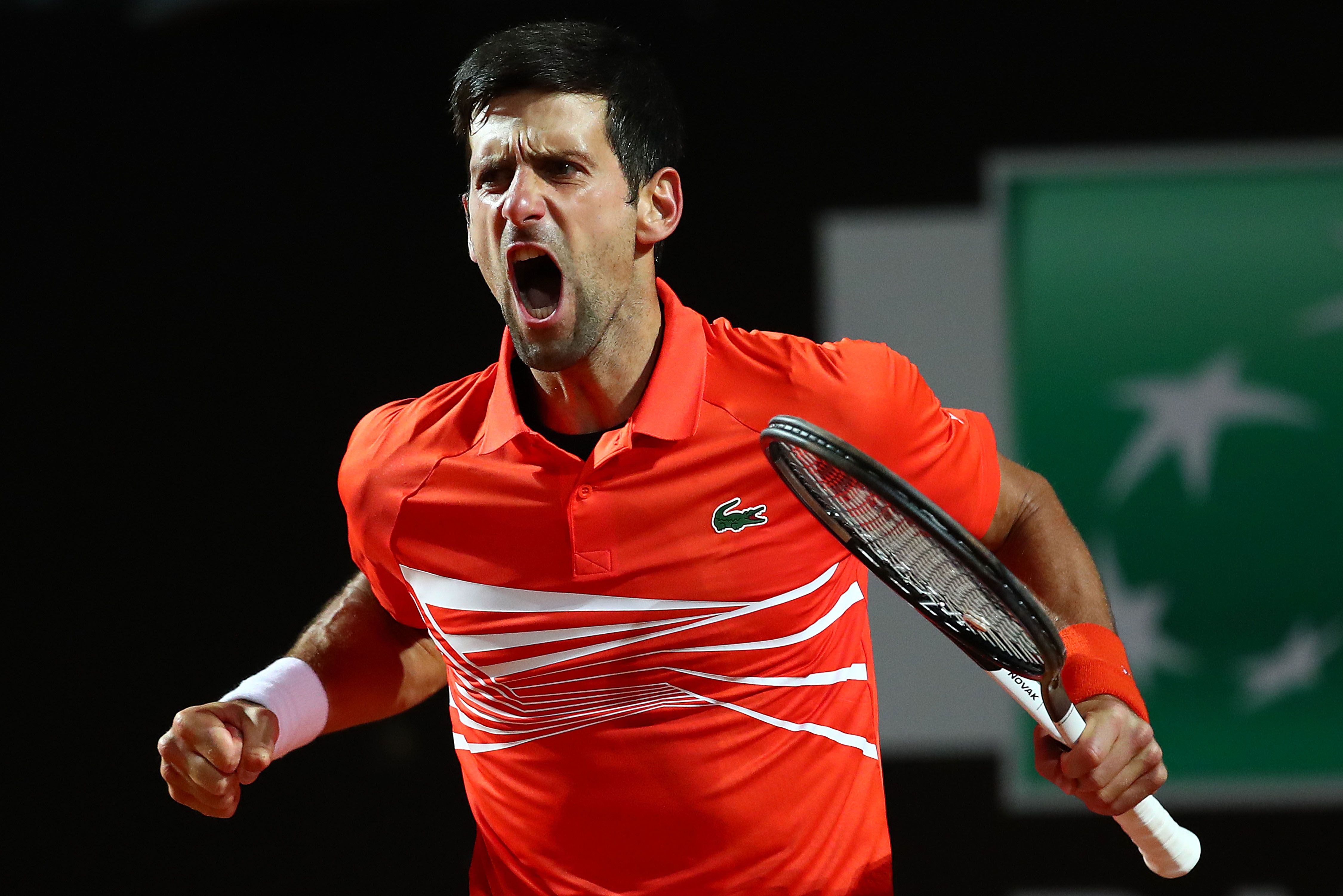 Djokovic won his case to stay in Australia. He was released from immigration detention shortly after the decision to cancel his visa was quashed.
Alex Hawke, the immigration minister of Australia used his personal "governmental powers" and deported Djokovic.
Novak Djokovic on His Vaccination Status & Deportation
Novak Djokovic has claimed he is not anti-vaccination. However, he would skip Grand Slams than be forced to get a Covid jab. He faced deportation in extraordinary circumstances on the eve of 2022 Australian Open.
Djokovic was asked in an interview with the BBC, if he would sacrifice taking part in Wimbledon and the French Open over his stance on the vaccine.
Referring to giving up his chance to become the leading men's Grand Slam winner, Novak said, "Yes, that is the price that I'm willing to pay."
Novak Djokovic says he would rather skip future tournaments than be forced to get a Covid jab, in an exclusive BBC interview https://t.co/vLNeBvgp0M

— BBC Breaking News (@BBCBreaking) February 15, 2022
Djokovic said he did not want to be associated with the anti-vax movement, but supported an individual's right to choose.
He said, "I was never against vaccination. But I've always supported the freedom to choose what you put in your body."
"The principles of decision making on my body are more important than any title or anything else. I'm trying to be in tune with my body as much as I possibly can."
Novak expressed that he was "sad" with how events played out in Australia, where he spent days in detention at an immigration hotel.
He said, "I was really sad and disappointed with the way it all ended for me in Australia. It wasn't easy."
"The reason why I was deported from Australia was because the minister for immigration used his discretion to cancel my visa based on his perception that I might create some anti-vax sentiment in the country or in the city, which I completely disagree with."