Naomi Osaka breached the tennis scene in 2018, when she defeated Serena Williams in the U.S Open final. She won the Australian Open in 2019, the U.S. Open again in 2020 and the Australian Open in 2021 for a second time.
Osaka has always been a social activist. She has spoken out against injustice. In 2020,she was an outspoken critic of police brutality and racial injustice in the United States. At the 2020 U.S. Open, Osaka wore masks featuring the names of Black individuals who were victims of racial violence.
The Japanese tennis star took time off in 2021 to take care of her mental health. She's brought awareness to mental health and therapy since that break from tennis.
Hey kid, you've come a long way and even though there's been some bumps on the road I hope you know you're doing amazing. pic.twitter.com/l01kNg3sWi

— NaomiOsaka大坂なおみ (@naomiosaka) May 11, 2022
Naomi has also given her opinion for equal pay structure in tennis. She hit back at suggestions that women players should justify receiving the same amount of prize money as their male counterparts by playing best-of-five set matches.
Women's players currently receive the same amount of prize-money as their men's counterparts at each stage of grand slam tournaments. The pay is equal despite women's matches only being best-of-three set encounters compared to the men's best-of-five. Osaka is of the belief that the revenue generated by the WTA justifies the equal pay women's players receive at slams, despite playing in shorter matches.
Naomi Osaka credits the Williams Sisters for their contribution to tennis
Naomi Osaka recently watched the movie, King Richard – a movie based on the life of Richard Williams, father of the Williams Sisters. She admitted that, "At the end I was crying."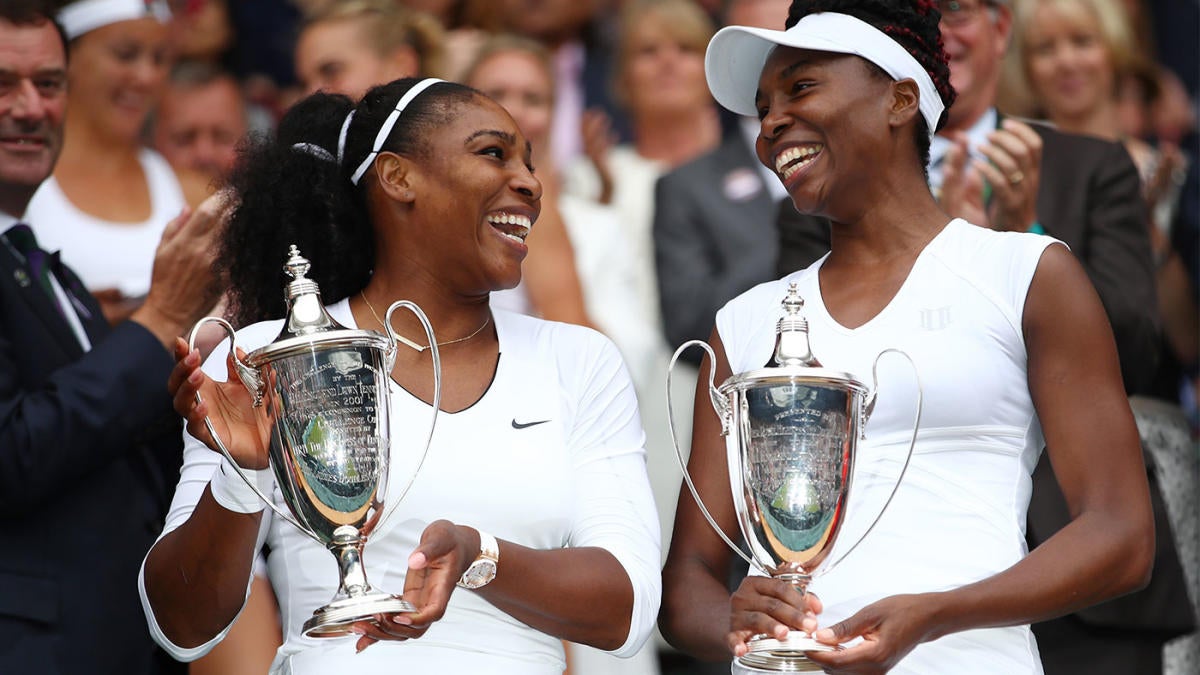 She gave her thoughts on the movie while talking to Self Magazine and credited Serena and Venus for their contribution the sport as female black athletes. Osaka said, "The Williams sisters were such trailblazers and tackled so many issues head on. As a black female athlete, I credit them for breaking down barriers for me."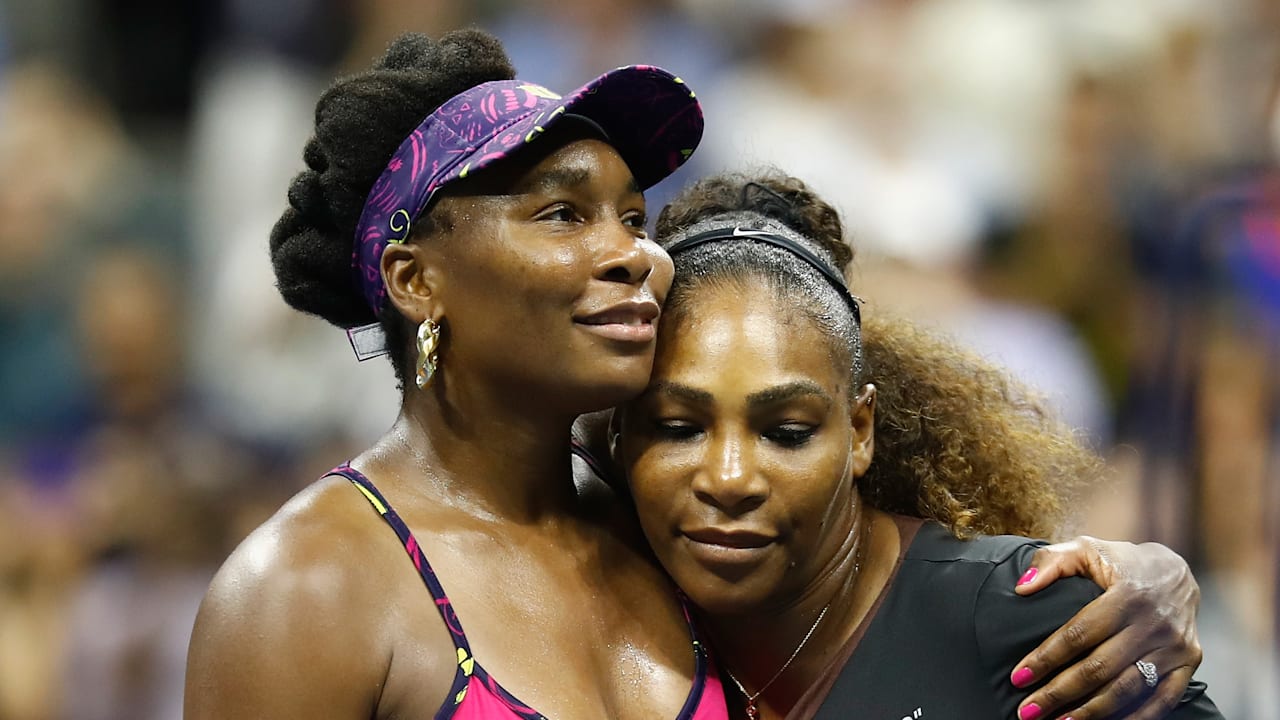 In the interview, Naomi Osaka also spoke about her struggles with metal health. She opened up a conversation about mental health when she withdrew from the 2021 French Open. She refused to participate in in the post-match press conferences for the betterment of her mental health issues. Osaka was fined US $15,000 for skipping press conference post her first-round win.
"After I opened up about my struggles, I spoke to a lot of athletes that told me they too had quietly been suffering. I didn't expect any of it [the ensuing attention], and to be honest it was a bit strange. I was shocked that people cared that much." Osaka said to Self Magazine.
She added, "I guess I am glad it gave others the opportunity to also speak up even if that wasn't my intention or what I expected. It started a conversation that I think we all needed to start having."