World no.1, Ash Barty recently announced her retirement. She announced her departure by delivering the devastating news in an interview with Casey Dellacqua through her social media. Naomi Osaka gave her thoughts on the Aussie's retirement after her win in Miami Open.
Previously, Barty withdrew from the Indian Wells and the Miami Open 2022. Citing a need for ongoing recovery after winning the Australian Open, she made the announcement of her retirement. She ranked world no.1 (singles) and placed in the top 20s in doubles at the time of her retirement.
Three time Grand Slam winner, Ashleigh Barty departs the sport at the peak of her prowess. She resigns as the reigning Australian Open and Wimbledon champion. She also moves away from the game as someone who has held the world no.1 position since winning the 2019 French Open.
Naomi Osaka on Ash Barty's retirement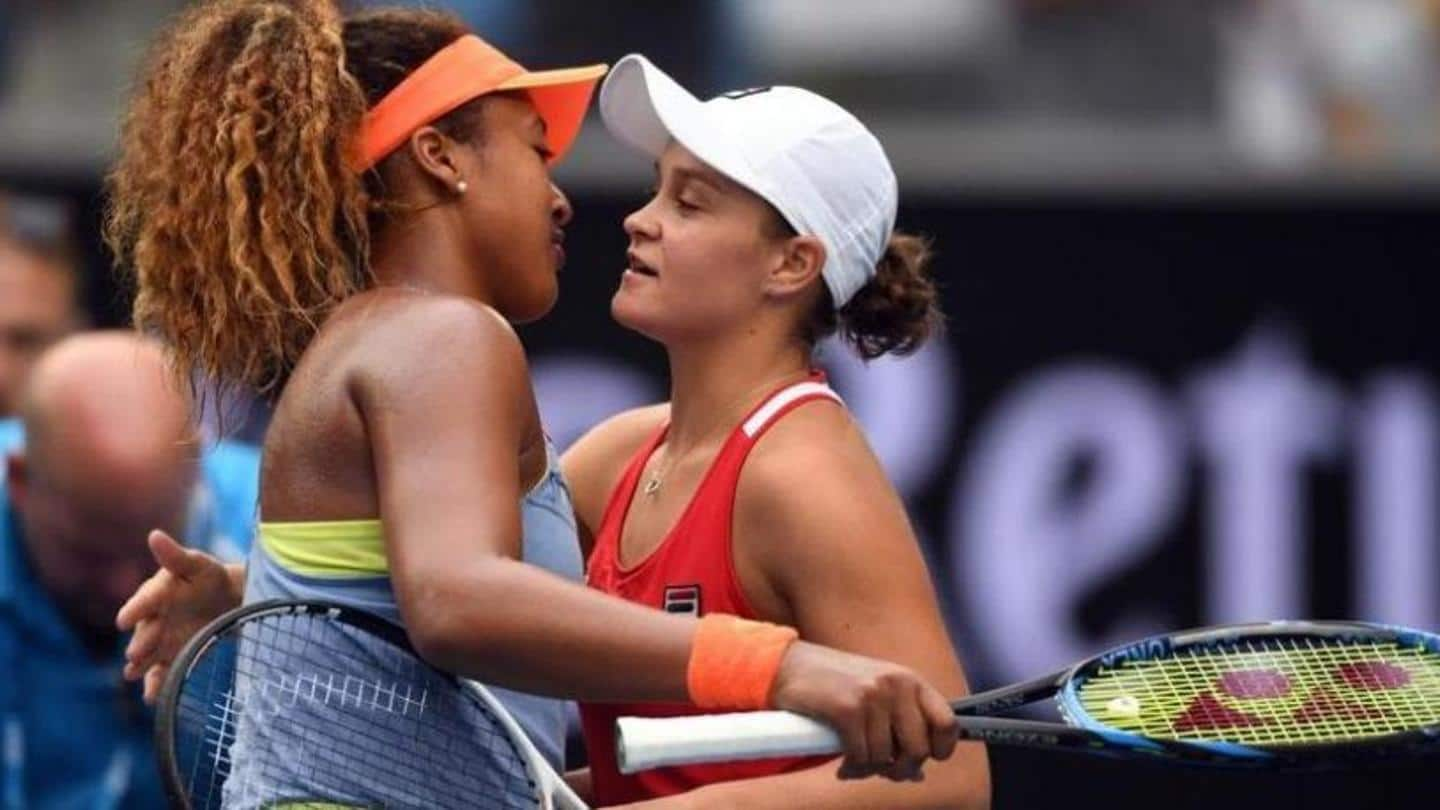 Naomi Osaka paid special tribute to Ash Barty by admitting she became emotional after finding out about her rival's shock retirement.
Osaka won her first match at Miami Open, after returning from the horrendous fan experience before her Indian Wells exit. The Japanese superstar said while she didn't know Barty well, the news of the Australian's sudden retirement had an impact on her.
At the post match interview she said, "I feel, this morning when I saw the news of Barty retiring, it made me quite sad. We're not really friends, more like work place acquaintances. But I really admired her for how hard she worked and just how nice she was to everyone."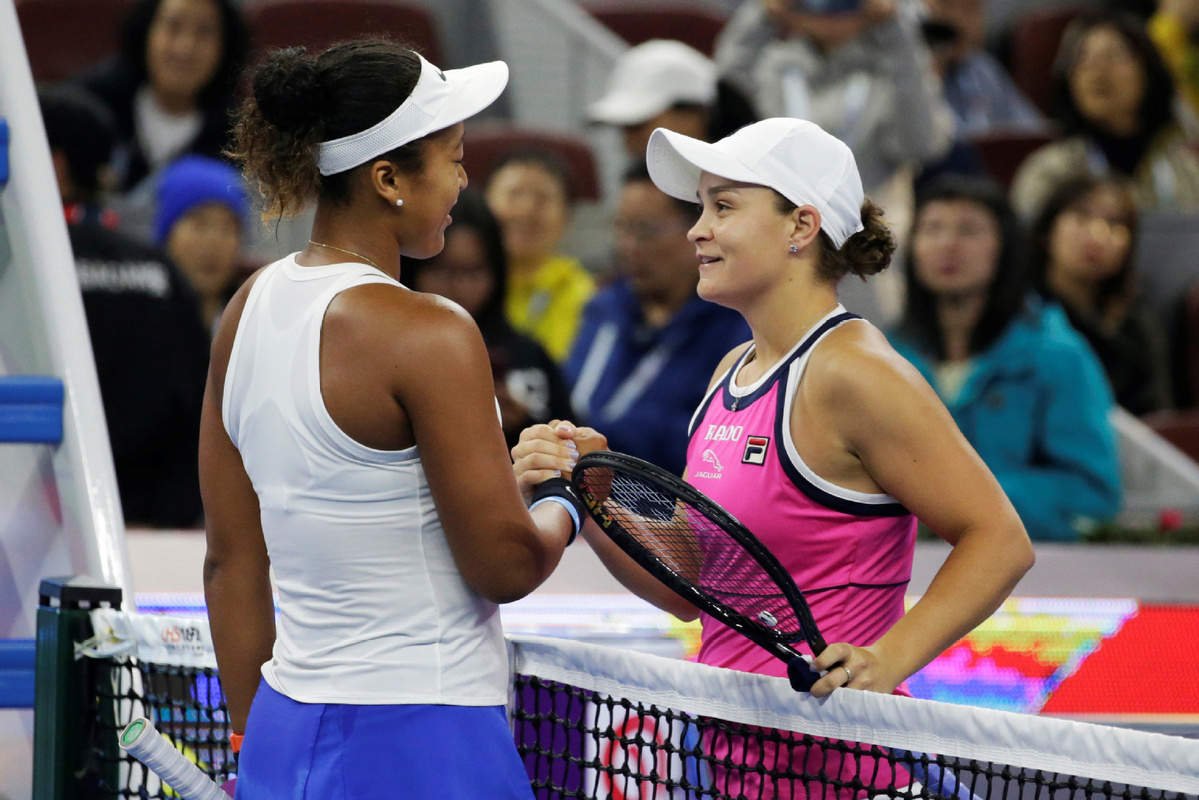 Naomi Osaka recalled the match she played with Barty in the China Open in Beijing. She talked about her memories of sharing the court with the Aussie.
She said, "It was such a fun match to play and for me. That's the biggest memory I have, and just to play a match where it's just pure tennis. I wish I won my last match in Australia so we could have played that round of 16."
She added, "It's a bit rare to play people that adjust so well, and to me, the one who stands out is Ash and Bianca Andreescu."