Nick Kyrgios along with Thanasi Kokkinakis defeated Ivan Dodig and Marcelo Melo to continue their winning ways with a 7-5 1-6 10-2 victory at Indian Wells. In 2022, the duo already got a 7-0 record and the Australian Open title under their belts.
Kyrgios also had great start to his singles Indian Wells campaign with a 6-4 6-0 win over Sebastian Baez in the first round of the tournament.
Kyrgios at his best defeated world no.60 and setting up a second round date with 32nd seed Federico Delbonis.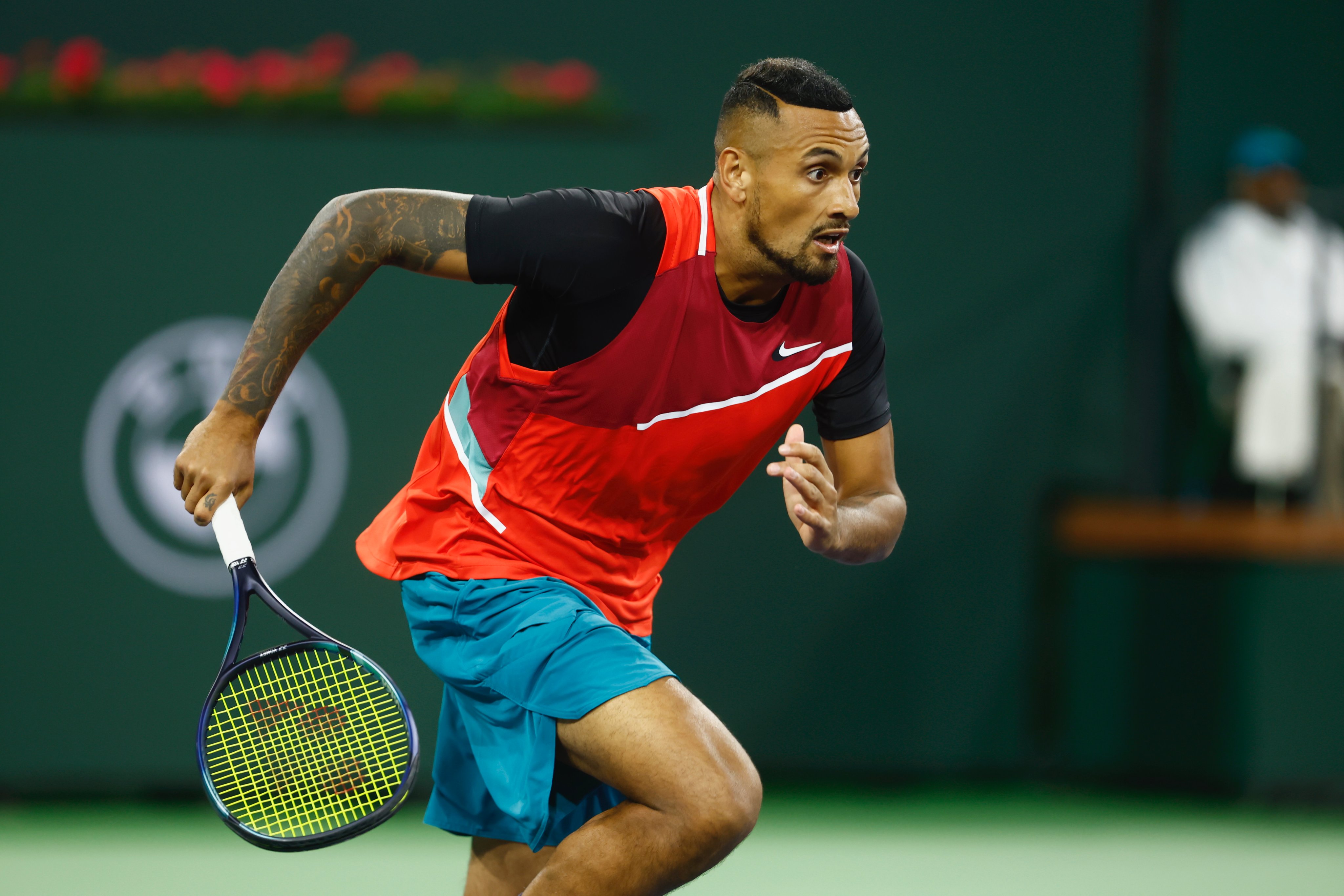 Naomi Osaka is playing her first tournament since the 3rd round exit at the 2022 Australian Open. The early exit acted as a catalyst in pushing her to 78th position in the world rankings.
Naomi Osaka battled the windy conditions of California and Sloane Stephens to earn a 3-6, 6-1, 6-2 first round victory at the Indian Wells Tennis Garden.
Naomi Osaka Considering Playing Mixed Doubles with Nick Kyrgios
Nick Kyrgios and Naomi Osaka share a fantastic friendship between them. The Australian is a great doubles players and has expressed his wish to play mixed doubles with Osaka.
However, after her first round win over Sloane Stephens, Osaka left the Aussie's wish open ended. She is willing to play depending on how much work Kyrgios wants to do. She said, "If he wants to attempt to carry us, I'll consider it. But I haven't played doubles in years and I'm not quite great at it."
"I know he just won the Australian Open doubles title. Yeah, if he wants to do everything …"
Previously, Kyrgios took to Instagram to post a video of him training in California and testing his serve while having Naomi in his presence. Nick put in an interesting caption. He wrote, "Quick LA session with @naomiosaka. Analysing my serve to find any small detail… Her hunger to learn was pretty epic to see from a champ like her."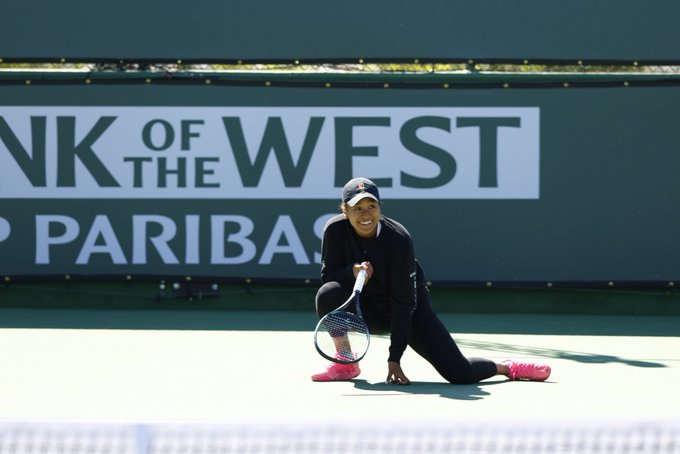 Naomi Osaka has expressed her admiration for Kyrgios during this year's Australian Open. She said, "I have just been getting really inspired watching other players play their matches. I'm learning from them and what they would do in certain situations. It's honestly been really fun this tournament."
She further added, "I watched Kyrgios' match and, honestly, now I'm feeling like it's not an Australian Open if you don't watch a night match of Kyrgios on John Cain Arena. Like, this guy is literally always on that court."