Recently in an exclusive interview with the BBC, Novak Djokovic talked about how it was "difficult" to watch Rafael Nadal in the final of the 2022 Australia Open. He also mentioned how his son, Stefan Djokovic supported the Spaniard.
Novak opened about the controversies surrounding him in Australia. He spoke about his deportation, medical exemption, his vaccination status and his family.
In the 2022 Australia Open, Rafael Nadal moved past Novak Djokovic and Roger Federer to win his 21st Grand Slam title. Both Djokovic and Federer are now tied on 20. Nadal achieved this feat by defeating Russia's Daniil Medvedev.
Stefan Djokovic is a Rafael Nadal Fan
In the interview with BBC Djokovic said that he watched the final from Serbia after being denied a visa based on his unvaccinated status. The visa cancellation saw him deported from Australia on the eve of the tournament.
Djokovic admitted that he found it difficult to watch the Australian Open from home. Claiming that his wife was cheering against Nadal while his son, Stefan Djokovic was rooting for the Spaniard during his final match.
Djokovic said, "I found it so difficult to watch. I was very neutral, I didn't cheer for anyone because I wanted to be there so badly. But I was amused by the circumstances."
"My wife was cheering for Medvedev, my son was cheering for Nadal. And every point that Rafa would make, Stefan would be jumping around."
The Serb further added, "He asked me a few days ago when I was putting him to sleep: 'When is the next tournament that you are going to participate and play where Rafa is going to be also?'"
"I said: 'I'm not sure, I hope very soon, why are you asking me that?' And he said: 'Because I would really love to take a photo with Rafa!'"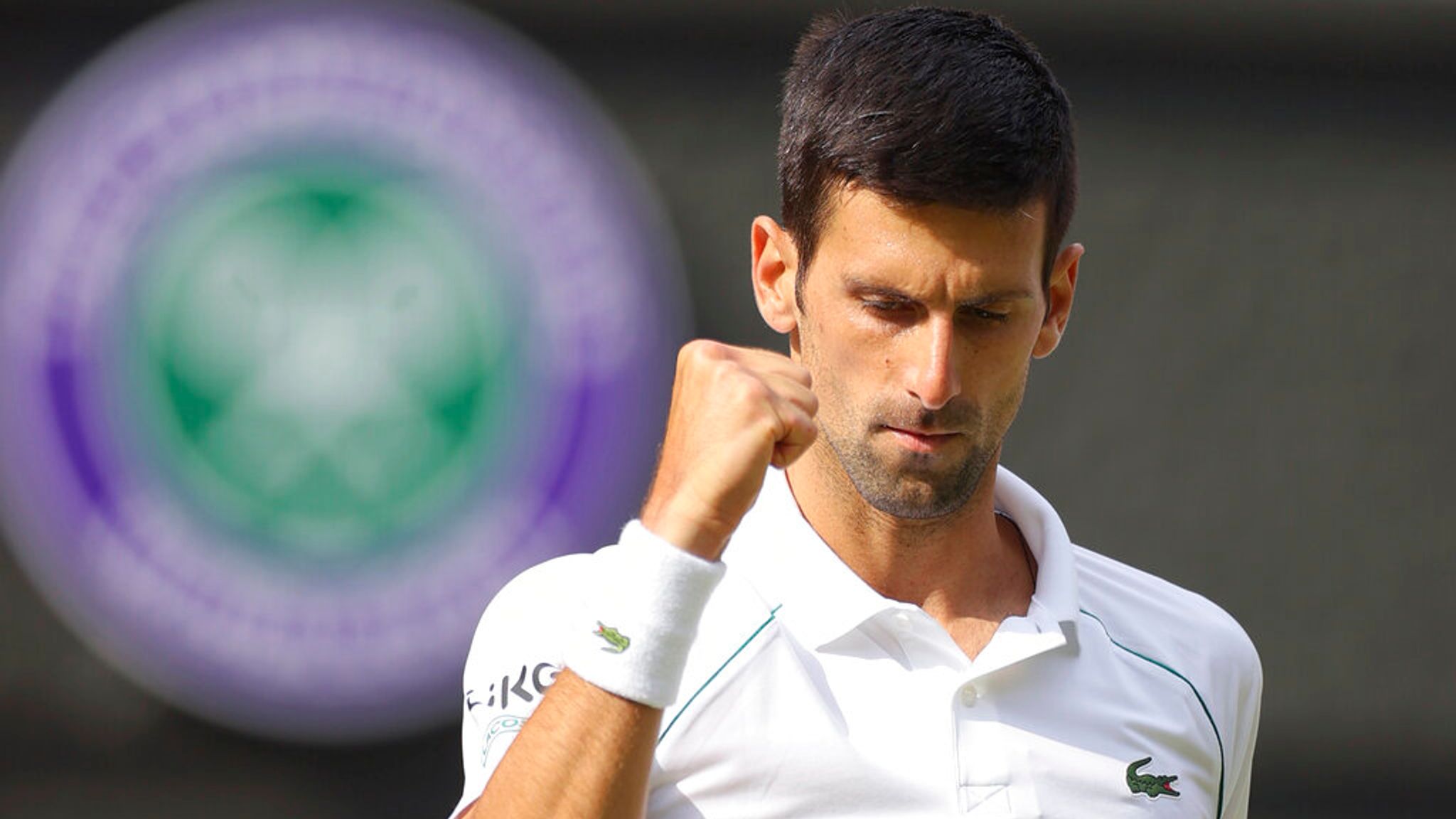 Novak expressed that he was "sad" with how events played out in Australia, where he spent days in detention at an immigration hotel.
He said, "I was really sad and disappointed with the way it all ended for me in Australia. It wasn't easy."