Before the start of the Indian Wells, Rafael Nadal attended a press conference. He called for tougher sanctions against players who abuse tennis officials in relation to the suspension sentence handed down to Alexander Zverev.
Zverev approached the umpire's chair after shaking hands with the opponents in the ATP 500 tournament in Acapulco, Mexico. He hit the chair repeatedly before heading toward his courtside seat. The reaction was due to a line call during the match.
He approached the chair a second time and once again hit it while shouting expletives. Alessandro Germani, the chair umpire pulled his feet back at one point for fear of being hit.
The world no.3 had to face disqualification from the tournament. He also had to pay a hefty fine of $40,000, which got placed on him on-court.
Rafael Nadal calls for tougher punishment for aggressive players
Spanish tennis legend, Rafael Nadal is a friend and practice partner of Alexander Zverev. However, he said that as a fan of the sport, tougher sanctions were needed. He wants more stringent punishments to be levied in future.
He said, "It's so difficult to talk in my position because from one point of view, I have a good relationship with Sascha. I like him and I practice with him very often."
"I wish him all the very best and he knows that he was wrong. Honestly, and he recognized that very early. So that's a positive thing in his side, in my opinion."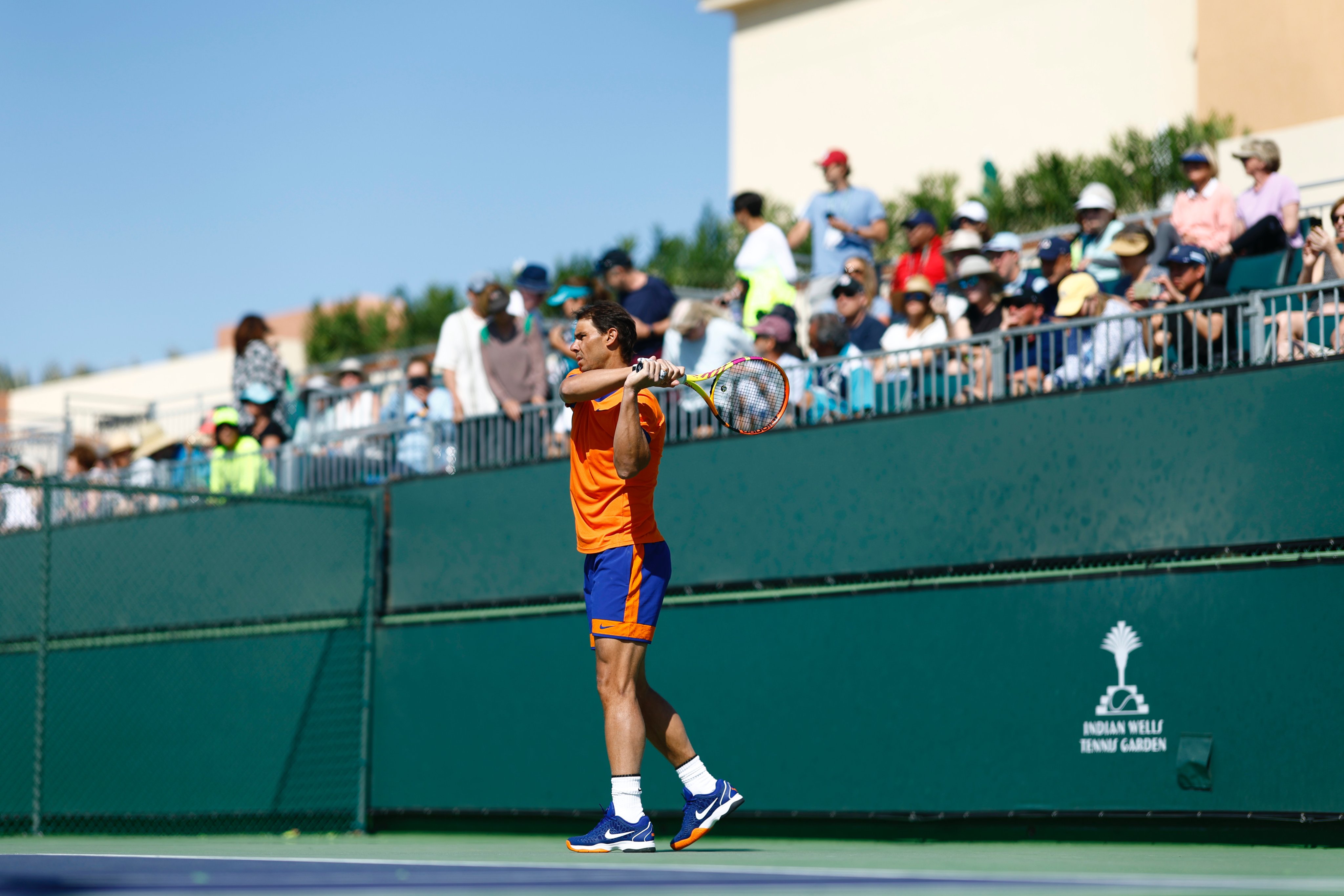 He added, "On the other hand … if we're not able to control and create a rule or a way to penalise this type of attitudes a little bit in a stronger way. Then we as a players, we feel stronger and stronger all the time. We need to be a positive example, especially for the kids watching us."
"So from one side, I don't want a penalization for Sascha because I like him and I have very good relationship with him."
"In the other hand … I'd like to see something harder for this kind of attitudes. Not only him, I mean in general terms because this protects the sport and protects the referees."
Alexander Zverev additionally suspended for eight weeks
Alexander Zverev has been handed a suspended eight-week ban for smashing his racket against the umpire's chair in the ATP 500 event.
Previously Zverev was fined $20,000 for verbal abuse and $20,000 for unsportsmanlike conduct. He also had to forfeit more than $31,000 in prize money and all rankings points earned from singles and doubles action at the 2022 Abierto Mexicano tournament.
Sascha has been put on probation by the Association of Tennis Professionals for one year. If Zverev receives a code violation that results in a fine for unsportsmanlike conduct or for "verbal or physical abuse of an official, opponent, spectator or any other person while on-court or on-site," he will be suspended from ATP events for eight weeks and fined an additional $25,000, the men's tennis tour announced.
The ATP characterized the decision as issuing Zverev a fine and suspension that are being "withheld," unless his behavior warrants the punishments.
The dreadful probation ends on February 22, 2023; which is one year after the dramatic episode in Acapulco, Mexico.