Rafael Nadal beat Novak Djokovic and Roger Federer to the record 21st Grand Slam titles. He defeated Russia's Daniil Medvedev in the Australia Open 2022 final to win his 21st major title.
Rafa's coach, Carlos Moya has been working with him from 2016. He said that the Spaniard is a "survivor" who wants to keep winning Grand Slams for years to come.
Carlos says the 2nd time Australian Open champion will be even stronger on his favourite surface of clay at the French Open.
The coach told Aitor Gómez on the program RadioEstadio Noche on Onda Cero, "I think it is not the last Grand Slam that I am going to see him win. I am very aware of who Rafa is and what he has done in the history of tennis."
"It is very difficult for another to win, but it is Rafa Nadal. I will not get tired of say it. He is one of the favourite players for each tournament that he can play."
Moya's Thoughts On Tennis Future Of Novak Djokovic
Carlos Moya Shares his thoughts on Novak's Australian saga which cost him not being able to play at the Australian Open 2022. He said, "Djokovic's career is in serious danger if he doesn't get vaccinated."
"I don't think Djokovic is anti-vaccine, but he has decided the right not to get it. His career is in serious danger if he doesn't get vaccinated."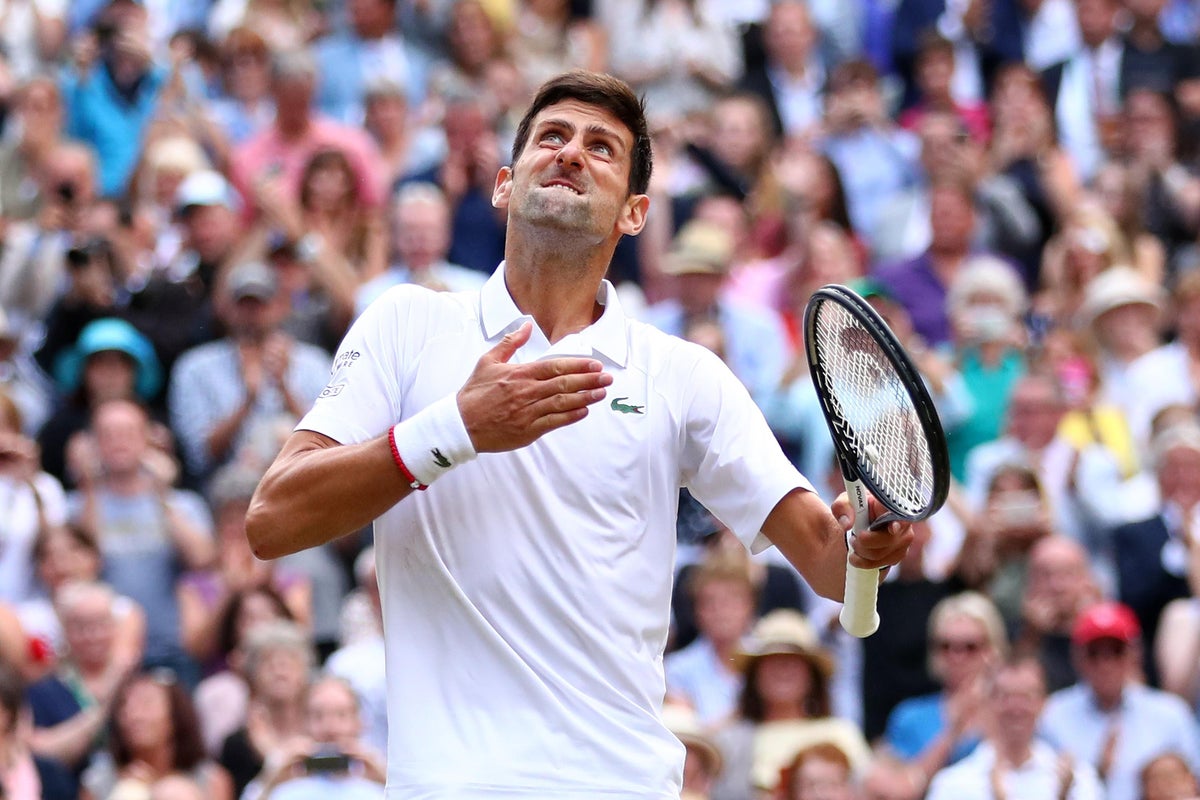 The Australian government cancelled Novak Djokovic's visa shortly after he had arrived in Melbourne due to his vaccination status.
Novak Djokovic has won his court case in Australia. He was fighting deportation and the cancellation of his visa in the Federal Circuit and Family Court of Australia.
However the immigration minister, Alex Hawke used his personal governmental powers to stop Djokovic. He was deported the following from Australia to Serbia.
There were reports on Serbian tabloids that Novak intends to take the vaccine after Nadal won his 21st slam.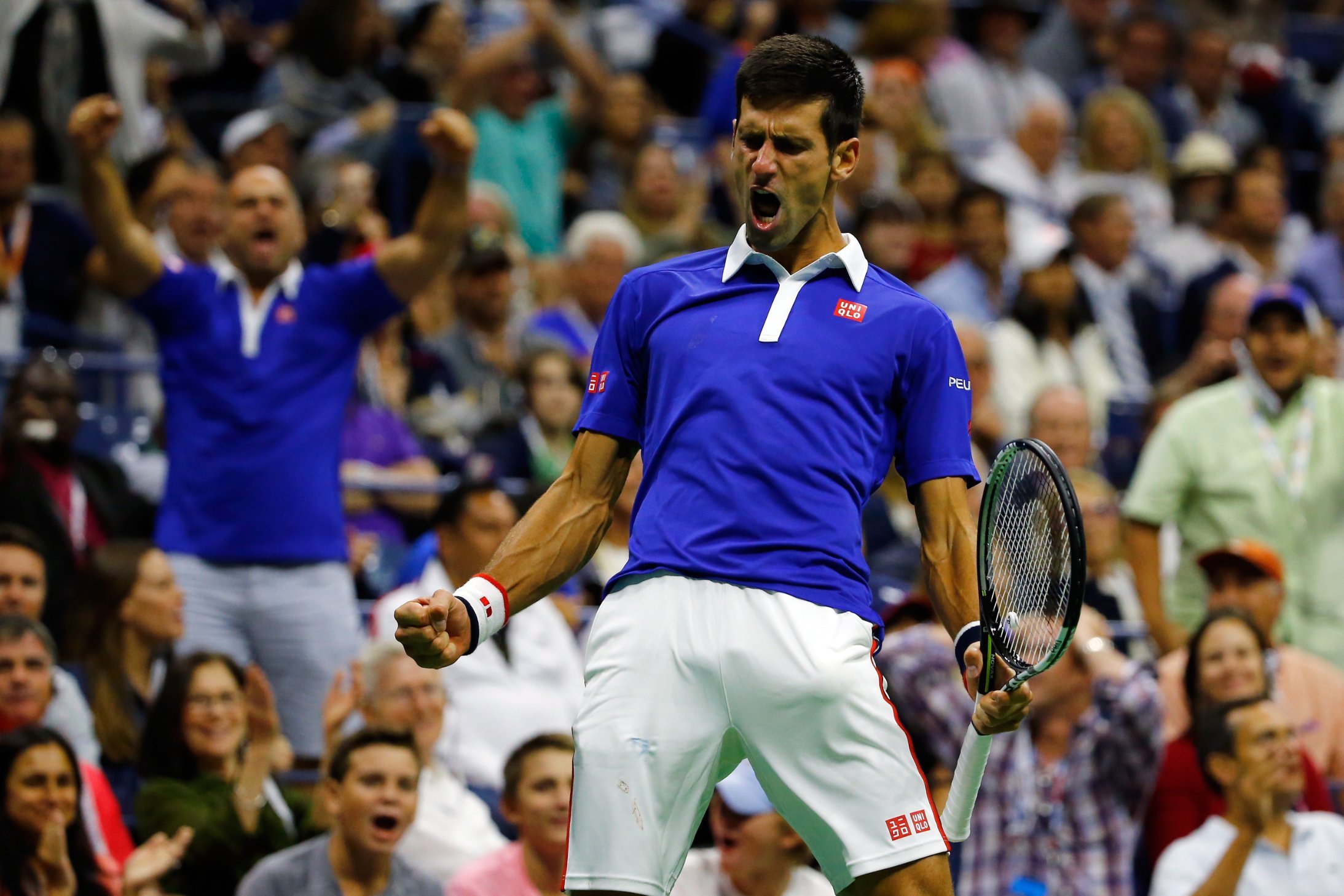 Carlos said, "I don't think that Rafa Nadal's 21st Grand Slam has forced Djokovic to get vaccinated. If Djokovic doesn't get vaccinated, he is in serious danger of not playing in almost any Grand Slam again. He would have to give up on continuing in that career for which he has worked so hard for."