Rafael Nadal is called the "King of Clay" for a reason. He is undoubtedly the best player on clay. He has won 62 of his 91 singles career titles on clay courts. This includes a record 13 Roland Garros, 12 Barcelona, 11 Monte Carlo and 10 Roman Open titles.
World no.4, Nadal has dominated the clay court tournaments on the ATP Tour in the last decade. Very few players has got the better of him during that period. Even Roger Federer has failed to conquer Nadal on his favourite surface. The Swiss only aced a victory just twice in their 15 meetings on clay.
The Spaniard has ruled on clay courts. In August 2021, Nadal became the first-ever player in the Open Era to win at least 450 matches on two surfaces, clay and hard. He suffered only his third defeat at Roland Garros last year.
What are the records which Rafael Nadal holds on clay courts?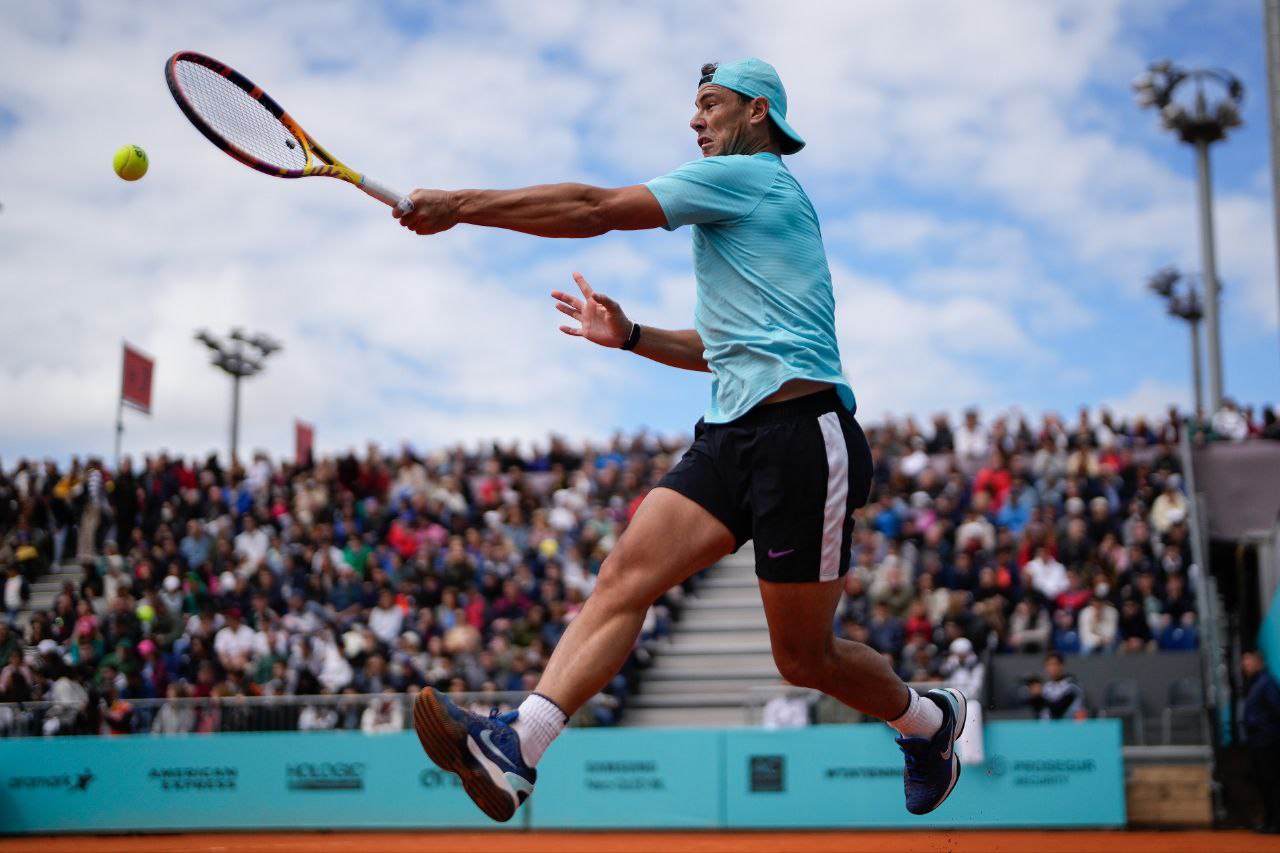 Since making his debut in 2005, Rafael Nadal has won a record 13 singles titles at Roland Garros. No player – man or woman has managed to win as many at the same Grand Slam.
Rafa has the record for the most titles and he became the first player to win 100 matches at the clay-court Grand Slam by beating Novak Djokovic.
Nadal won 81 consecutive matches on this surface between April 2005 and May 2007. He also holds the record for most clay-court titles in the Open Era (62).
The Spaniard has a win-loss record of 464-43 on clay courts. He has the third-most wins on this surface (men's singles) after Guillermo Vilas (681-173) and Manuel Orantes (569-170). He is one of the five men to have claimed 400 or more clay-court wins.
Rafa Nadal's playing technique on clay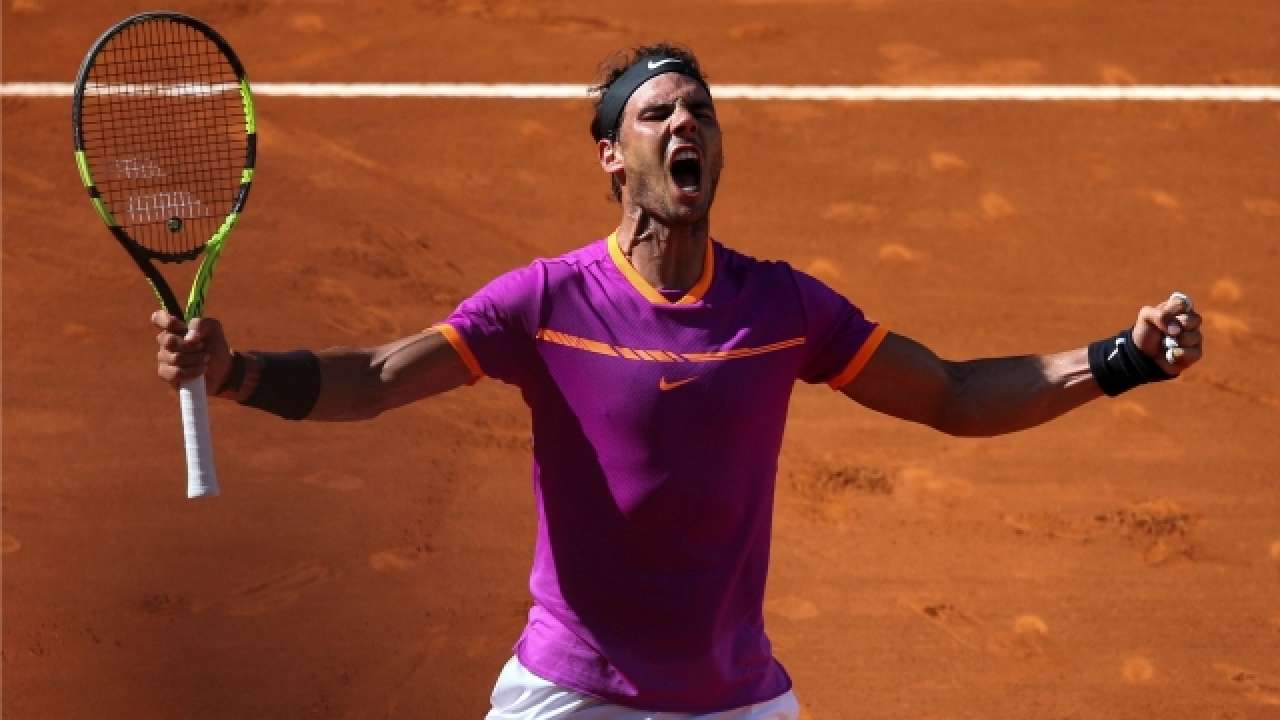 Clay is the natural surface for Spanish players, with about 100,000 red-dirt courts across the country – even most small villages have them.
Therefore is not surprising that Rafael Nadal has seen success at clay courts. The clay surface slows the ball down more than grass, enabling him to use his athleticism to construct his points and use his famous forehand.
Nadal's topspin heavy forehand supported by the high bounce and less skiddiness in humid conditions help him on clay.
Rafa returns strong by utilising all the space available on the big court behind the baseline. He serves out wide on the ad side to the backhand corner of right-handed players and smashing the powerful down-the-line forehand to finish off points quickly.
The Spaniard serves down the T to right-handers to return the shot with a clever backhand pass. His lightning-fast foot speed assists his incredible groundstrokes from every nook and corner of the court.