Spanish tennis star, Rafael Nadal is an avid yachtsman. Spending £4.5million on the yacht, Rafa commissioned and customised, The Great White, a 24-metre Sunreef 80 Power catamaran in 2019. Sunreef is known around the world for creating some of the best yachts, catamarans, and sailboats.
Sunreef is a Polish company that has built and launched over 100 yachts since its founding and claims its current mission is to focus on large, full-customized luxury catamarans.
Previously, Rafael Nadal has been a part of the marketing campaign for Monte Carlo Yachts on board with his personal 23,5-meter MCY 76, Beethoven.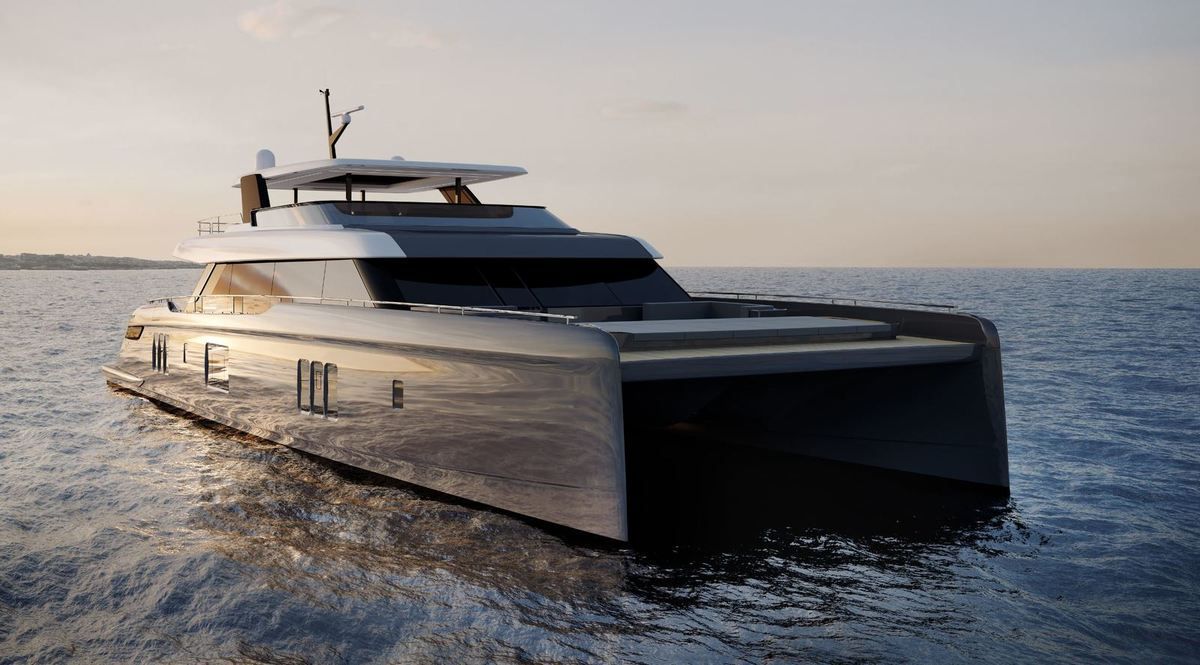 Beethoven reached a speed of up to 31 knots powered by MAN engines. The MCY 76 has a beam of 5,65m and a draft of 1,6m. Accommodating up to 8 guests, the MCY 76 can carry a crew of 2.
Rafael Nadal's yacht and his net worth
Rafael Nadal bought his Sunreef 80 Catamaran as his 34th birthday gift. It arrived in a port in his hometown Mallorca, Spain. Boasting 4,000 square feet of space, the yacht is designed for long cruises and can accommodate up to 12 people on board. It is powered by twin 1,200hp engines that allows the vessel to reach a top speed of 24 knots or cruise speed of 14 knots.
All Sunreef yachts are completely custom, every detail depends on the customer's taste and no two ships are exactly alike. Everything from flooring, layout, marine power, and of course, toys and colour schemes can be meticulously customized.
The Sunreef 80 can be equipped with a garage to hold smaller boats, jet-skis, or other water toys. It also has a variety of configurations available for living spaces, suites, and indoor and outdoor dining areas. Stock power comes courtesy of two 575-horsepower engines, which are upgrade-able to dual 1,200-horsepower units.
There's an expansive fly-bridge with a fully equipped wet bar, a barbecue area and a lounge with sun pads. The sizeable garage can store a number of jet skis and other water toys.
While talking about his purchase, Rafa said, "As someone from an island, the sea is part of our lives. And it's not a secret that I love the sea. Every time I am at home in Mallorca I try to go out and find that time. The time where I can just enjoy my time on a boat".
Rafael Nadal has a net worth of $220 million which helps him in purchasing these dream yachts.