Naomi Osaka, a four-time grand slam winner has recently announced some shocking news that will disappoint her fans. The 23-year-old player has been struggling with some form lately. She is one of the rising stars of the sport. The former world no. 1 player sits on the 8th spot currently. With such a bright future ahead, it is quite worrying for a player of this much caliber.
Let us hear it from the champion herself. What she has to say regarding a comeback on the court.
Also read: Should Roger Federer Consider Retirement After a Series of Disappointing Performances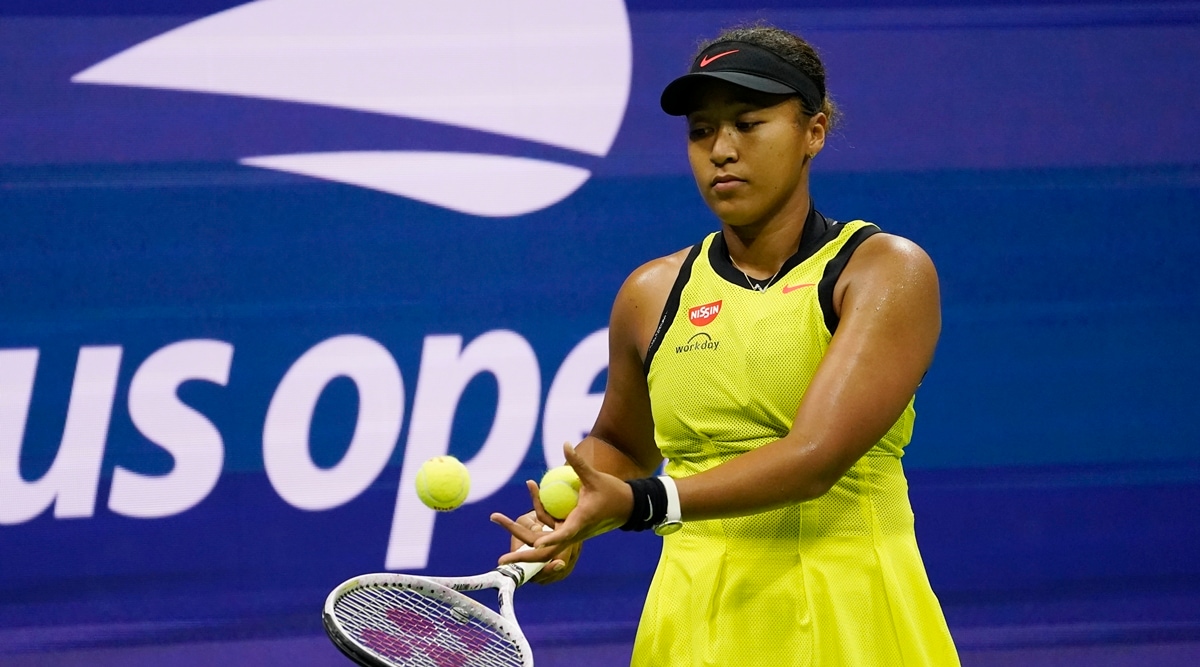 Osaka on her return to the court
When asked about her return to the tennis court, she stated that she is unsure about when will she come back on the court as she is struggling with mental health and needs time to heal herself. "I honestly don't know when I'm going to play my next tennis match." said the Japanese player."I feel like for me, recently, when I win, I don't feel happy, I feel more like a relief. And then when I lose, I feel very sad," I don't think that's normal." claimed the former world number 1 player.
2018 Champion Naomi Osaka has withdrawn from #BNPPO21.

We look forward to seeing you in 2022, Naomi ???????? pic.twitter.com/Sz6tCZ7wdI

— BNP Paribas Open (@BNPPARIBASOPEN) September 22, 2021
Naomi Osaka also announced that she will withdraw from the BNP Paribas Open after she said she needs time to recover. The news was announced on the official Twitter handle of BNP Paribas. 2018 champion still has not assured her fans as to when we will see her play.
Naomi Osaka had a year to forget
The Japanese sensation did not have the best of the year. Earlier this year, she announced her withdrawal from the Wimbledon championship. The reason as stated by her was mental illness. Then she prepared herself to participate in the Tokyo Olympics 2020. But then she lost in the third round. Later, she showed up at the US Open later next month. But again a third-round loss showed her way out of the tournament.
very much sleep deprived. pic.twitter.com/IlNU5PggTI

— NaomiOsaka大坂なおみ (@naomiosaka) September 16, 2021
Mental health was again the reason for her withdrawal from the French Open in 2021. Though she tasted victory when she was declared the winner of the inaugural grand slam tournament of the year. She won the Australian Open title which increased her grand slam count to 4.