After the vigorous Australian Open tourney in January, young tennis stars Daniil Medvedev and Jannik Sinner have decided to hold back from the Rotterdam tennis tournament of this year.
The ATP 500 tennis event will be played in Rotterdam of Netherlands. The tournament is set to commence from the 7th of February. Played on indoor hard courts, the ABN Amro World tennis event is held at the Rotterdam Ahoy.
Being the first tennis title after the long Australian Open slam, a number of players have decided to opt out of the ATP 500 tournament. And Medvedev and Sinner are among those who are sitting out of the event.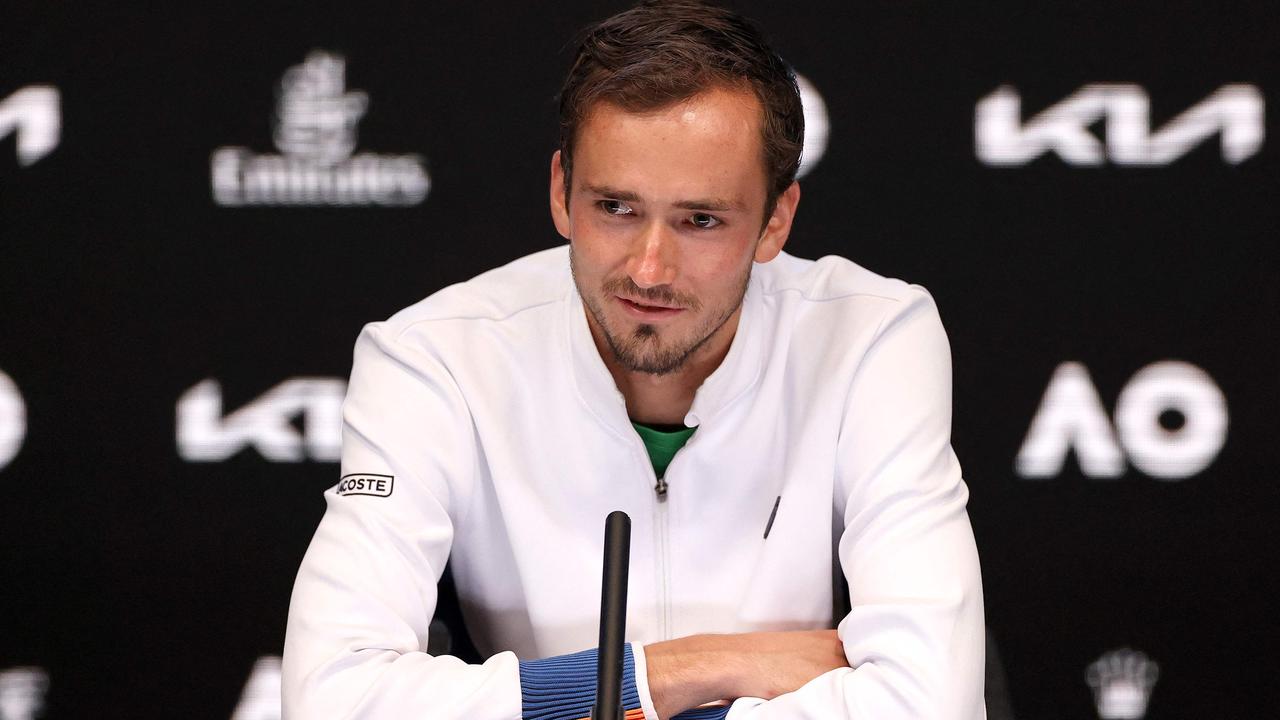 The Russian champ Daniil Medvedev announced earlier today- "Unfortunately I will not play in Rotterdam this year. I just got back from Australia and am not ready to compete." The Australian Open 2022 runner- up admitted the Rotterdam Open to be one of his favourite stops.
Furthermore, Daniil appreciated the tour director Richard Krajicek- "Richard does a great job for the players there. I look forward to coming back in the future."
Medvedev has previously participated in the Rotterdam Open for four times, with his best outcome at the title being competing for the semi- finals in the year of 2019. Last week, despite his exceptional performance, he was outplayed by Rafael Nadal at the Australian Open final, leaving exhausted and fatigued.
On the other hand, 20 year old Jannik Sinner too chose to drop out of the forthcoming tennis title. But unlike, Medvedev, Sinner 's reason is very different. The Italian player tested positive for CoviD- 19 and had to sit out of the ATP 500 tournament.
A potential champ, Jannik Sinner, played remarkably well at the Happy Slam, giving his best for the title. However, he lost to Greek player Stefanos Tsitsipas at the quarter- finals of the Grand Slam tourney in three straight sets.
Having played the Rotterdam Open just once, back in 2019, Sinner lost at the quarter- final match. The Spanish player Pablo Carreno Busta defeated Jannik at the ATP event two years ago.