American tennis superstar, Serena Williams has not played since injuring herself in 2021. She will make her return to tennis playing doubles at Eastbourne Internationals alongside Tunisia's Ons Jabeur.
The Eastbourne Internationals will take place a week before Wimbledon. She will then compete at the All England Club, where she is a seven-time singles champion. Williams will make her return to Grand Slam tennis at Wimbledon 2022 after getting a wildcard entry to the singles.
Serena will work with sister Venus' coach, Eric Hechtman upon her return from injury. The 23-time Grand Slam champion announced she would be playing Wimbledon this year. Simultaneously she will be at the Eastbourne Internationals to warm–up for Wimbledon. She is no longer with her long-term coach Patrick Mouratoglou, who is now working with Simona Halep.
Serena Williams to team up with Eric Hechtman for Wimbledon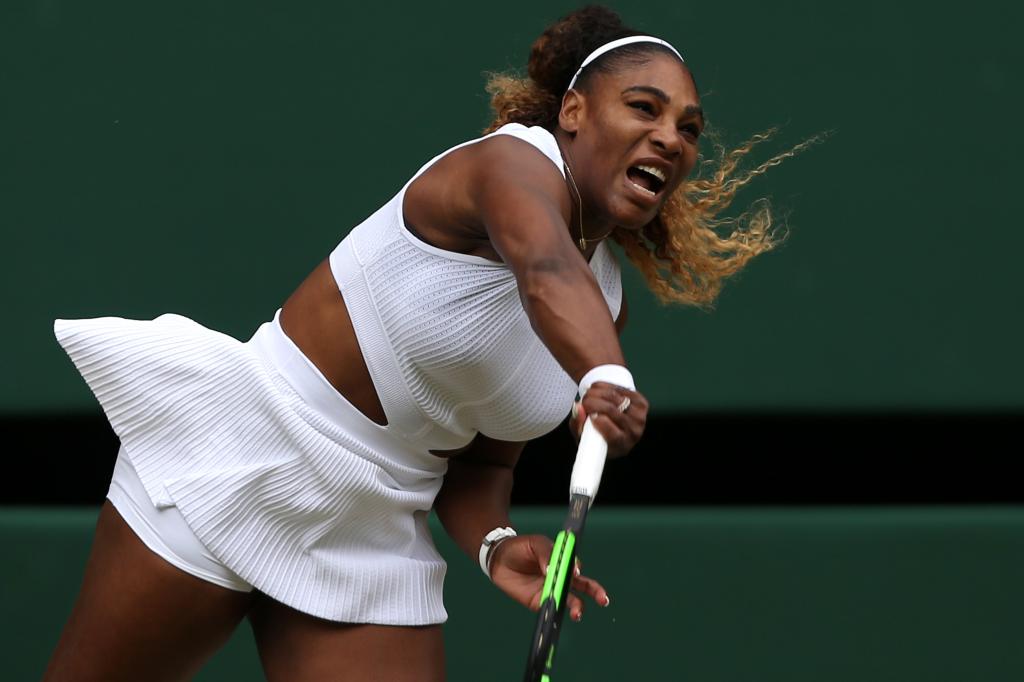 Serena Williams will be working with her sister Venus Williams coach Eric Hechtman. Confirming the news Eric posted an Instagram story sharing his "excitement" for the trip with Serena.
With re-posting Serena's announcement of her participation at Wimbledon, he wrote, "LFG. So pumped for this trip with the [goat emoji]."
Wow @serenawilliams has hired @EricHechtman Venus's coach to work with her also pic.twitter.com/PzxKAfVUwX

— Venus Williams Fandom (@QueenVee_Fandom) June 14, 2022
Williams is yet to be back on the court after a hamstring injury which forced her to withdraw from the 2020 US Open. She withdrew from the 2021 Australia Open and is spending most of her time training.
Serena has not competed in the tennis circuit since Wimbledon 2021. She withdrew from the tournament as she suffered a hamstring injury to her right leg in her first round match. Her hamstring discomfort kept her off the field for months.
Winning the last of her Wimbledon titles in 2016, Serena Williams will return to the English Grand Slam this year. She also reached the final in 2018 and 2019 after returning from maternity leave. She last won a Grand Slam singles title at the 2017 Australian Open.
Ready to return in style ⚡️#Wimbledon | @serenawilliams pic.twitter.com/ZAShY7abMp

— Wimbledon (@Wimbledon) June 14, 2022
Serena is currently now ranked a lowly 1,208. She has been handed a singles wild card for Wimbledon, which begins on 27th June, 2022. This Wimbledon edition is her best chance of claiming a 24th Grand Slam singles title to equal Margaret Court's all-time record.