Serena Williams welcomed daughter Olympia Ohanian Jr. with husband Alexis Ohanian in 2017. Recently she has written about her pregnancy, difficult childbirth, and motherhood experience in a new personal essay for ELLE magazine. The essay is titled 'How Serena Williams Saved Her Own Life'.
In the emotional essay, Williams explained that she found out about her pregnancy two days before the 2017 Australian Open. She said that her body "had already switched allegiances" from playing the sport of tennis to "grow and nurture" her baby.
Williams and her husband Alexis Ohanian had never shied away from posting about their daughter, Olympia on social media. Shortly after her birth, both Serena and Alexis started to share snippets of Olympia's life.
The little girl has become a social media star. People wants to know more about the life of a tennis star's daughter. Williams is yet to be back on the court after a hamstring injury which forced her to withdraw from the 2020 US Open. She withdrew from the 2021 Australia Open and is spending most of her time training and is spending time with the family.
Serena Williams on her difficult pregnancy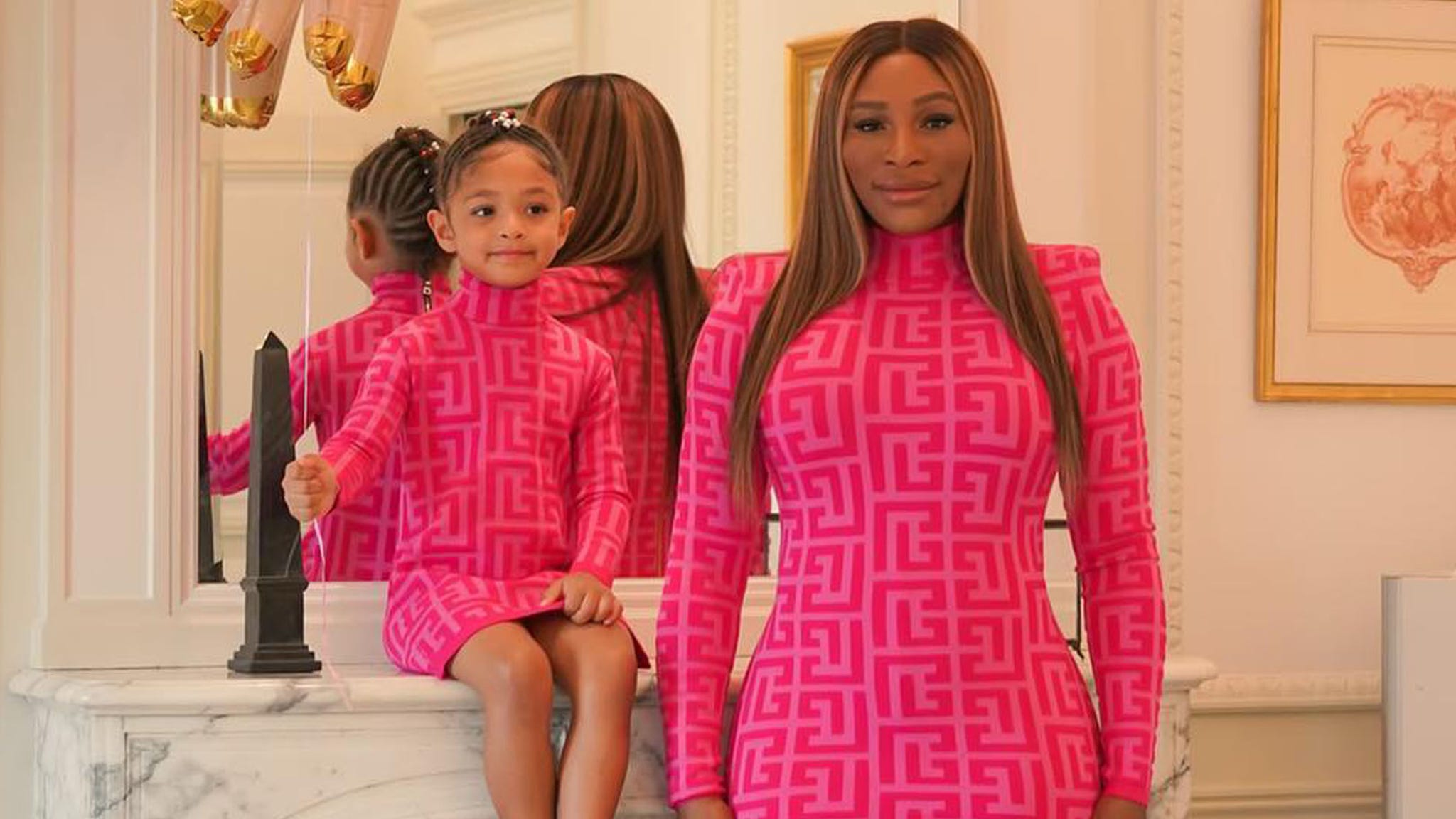 In a heart-wrenching essay written for ELLE magazine, Serena Williams opened up about her harrowing pregnancy and delivery that almost took her life.
Williams confessed that Olympia's pregnancy was unplanned and she had to call her husband Alexis Ohanian to fly to Melbourne before breaking the news.
She wrote, "When I discovered I was pregnant two days before the Australian Open 2017, my body had already changed. Of course, being pregnant didn't mean I couldn't play tennis. I was planning to compete for eight weeks."
"I wasn't sure how the tournament was going to go; during training, I was getting more and more tired between points. And I was determined to play fast and hard before the Melbourne heat hit me. I won seven games, all in direct sets."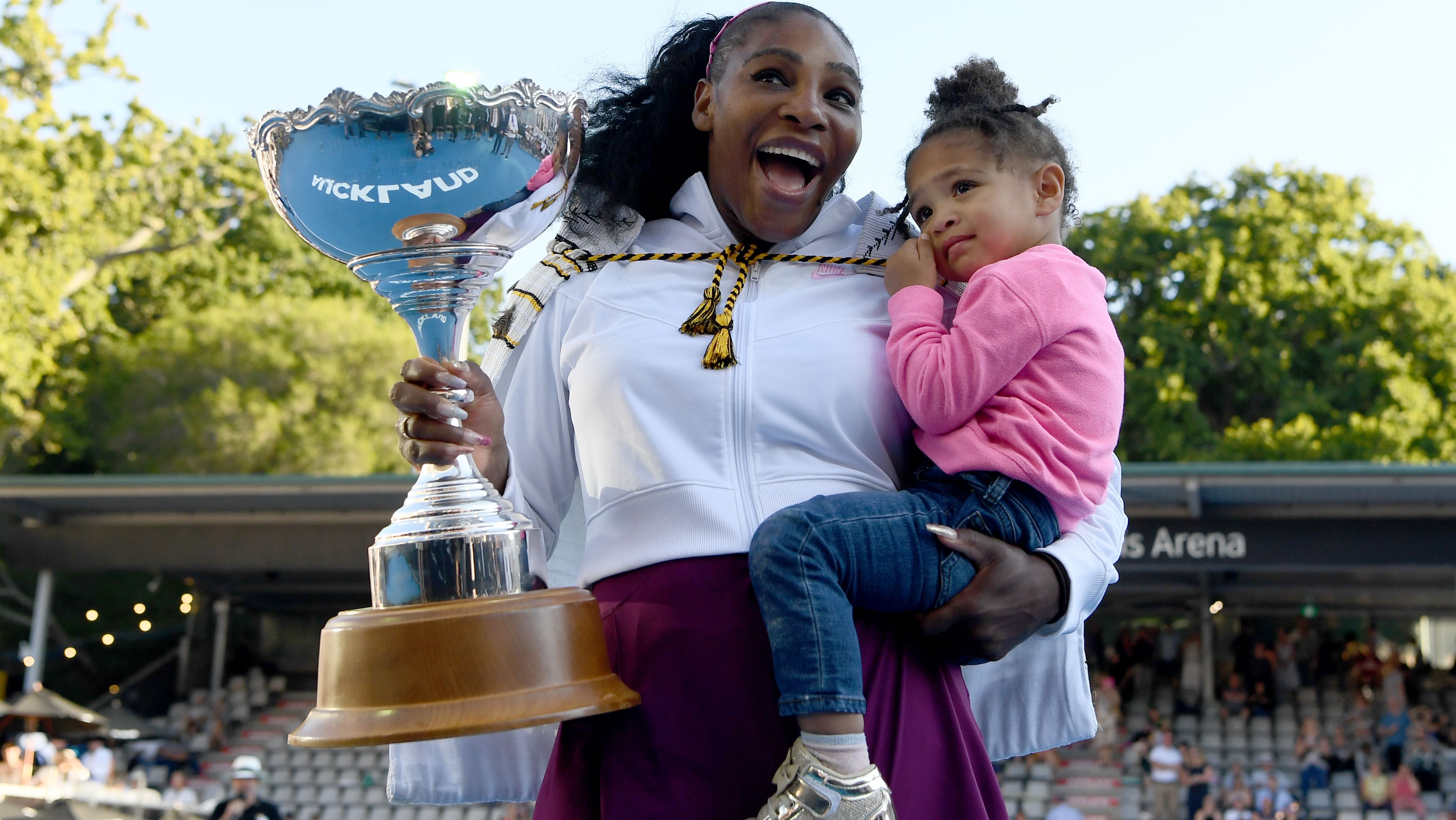 Williams disclosed she was obsessed with having her child in September and by August 31 had arrived at the hospital for the delivery when she was overcome with anxiety about meeting Olympia.
Serena talked about the press and how she wants to compete in tennis tournaments. She wrote, "I appreciated the positive attention from the press. As I was used to a completely different kind of attention. I have a beautiful daughter at home, but I still want titles, success and esteem, but that's not my reason for waking up in the morning."
She further added, "And I learned to recover after the defeat. To defend what matters at all costs and to defend what is right. As it turned out, giving birth to my baby was a test. It was a test of how loud and how often I should have screamed before they heard me."