Simona Halep has a very challenging and injury plagued 2021 tennis season. A calf injury forced Simona to skip the French Open, Wimbledon Open and the Tokyo Olympics last year.
Referring to the season she said, "I thought at 30 I would be done and I was close to be done this year. Actually last year, as well, after the injury I had."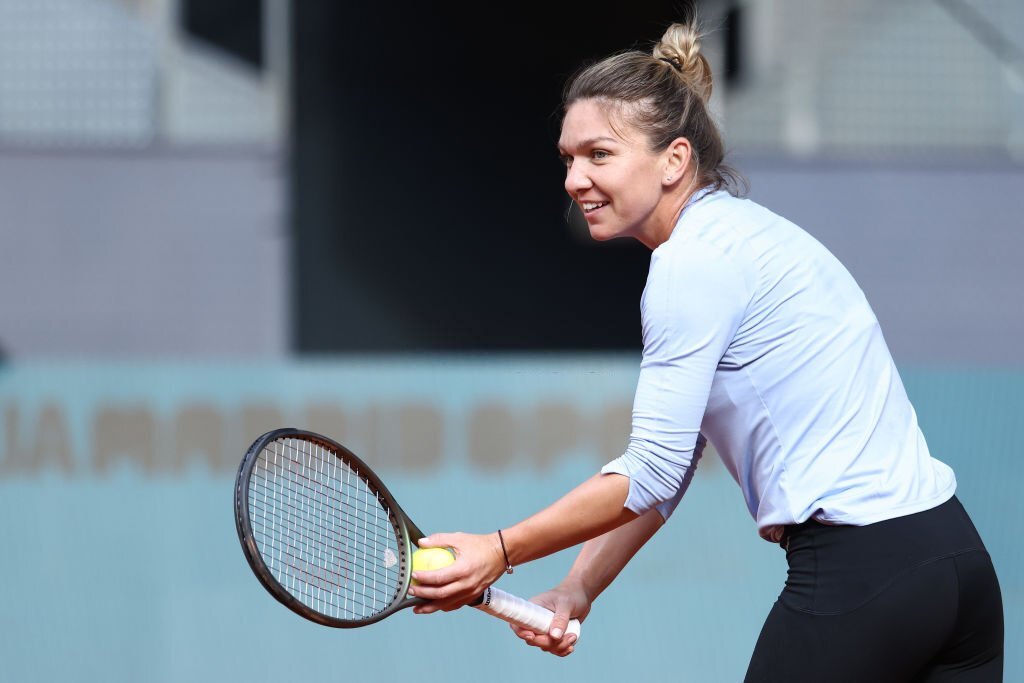 "At the beginning of the year (2022) I was a little bit better but still not very confident so I thought it may be the last period I could play tennis."
In an interview with Tennis Majors, Halep spoke about considering retirement during the 2021 season. She also spoke about how spending time at Patrick Mouratoglou's tennis academy helped her move away from that decision.
Simona Halep says she was thinking of retiring after her injury last year, and that maybe this would be her last year. Check back tomorrow to see her full interview with @AlizeLim for @Tennis_Majors.

Read More Here: https://t.co/usa6peY8gG pic.twitter.com/KSUIlarif8

— Romanian Tennis (@WTARomania) April 27, 2022
She said, "I discovered this academy, I discovered something, the fire is back in my inside for tennis. Seeing the kids here doing everything possible to be at the top, I have it back. I needed that, to see in other people, in other kids, and I have it back."
Halep added, "I didn't believe I would come back at the same level after the injury, because I was off about four months. I had never been off four months from tennis, so I struggled big time last year."
Simona Halep on retiring last year after calf injury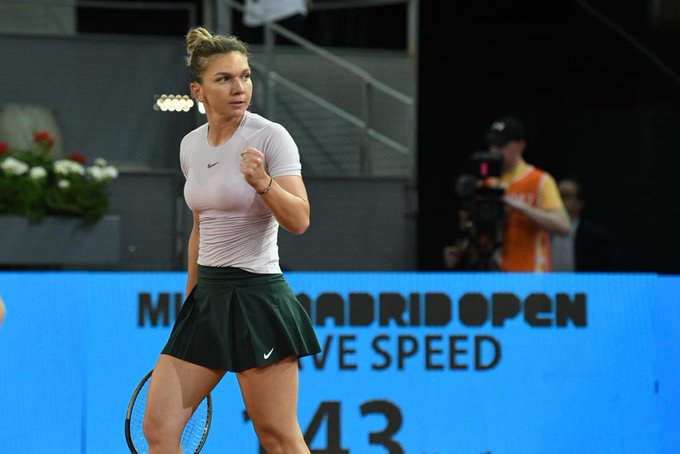 After missing a huge chunk of the 2021 season, Romanian tennis player Simona Halep made her return in Montreal in August. She came back after a three-month absence and completed the rest of the North American hard-court swing before returning to Europe.
Halep believes she is close to finding her best tennis. She has started working with Serena Williams' coach, Patrick Mouratoglou to improve her tennis.
Long time coach of Serena Williams, Patrick Mouratoglou will work with former world no.1, Simona Halep on a "full-time" basis. According to Mouratoglou's statement, Halep had asked if he was available to coach. She asked him while training at his academy in southern France before flying to Indian Wells.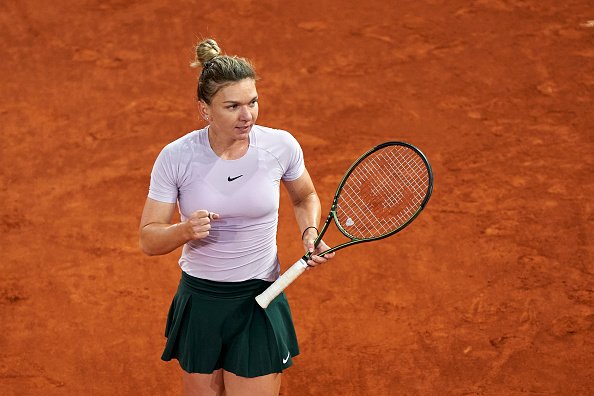 Simona has wanted to work with Mouratoglou for some time. The Frenchman says he initially turned down the chance to coach the Romanian due to him mentoring Serena Williams.
However, after speaking to Williams he changed his mind and has now agreed to work permanently with Halep. He said, "Simona came to the Mouratoglou Academy before Indian Wells for a training block. I swung by at a few of her practices, watched her train."
The first match of a new collaboration is always special ✨

Couldn't have asked for a better debut! @Simona_Halep pic.twitter.com/JkTNQQQzTq

— Patrick Mouratoglou (@pmouratoglou) April 28, 2022
After enduring a horrid 2021 due to injuries, Simona Halep wanting to return to the top of the world and revive her career made her return to court. With the French Open fast approaching, Halep will hope Mouratoglou can help guide her to a second Roland-Garros title.
The Romanian tennis star shared some personal dreams. She said, "I thought at 30 it's a good age to retire. I always thought about it but probably it was always in my mind. I would really love to have kids but they can wait a bit more because I have this pleasure I don't want to give up."