Indian tennis legend, Sania Mirza feels that Novak Djokovic doesn't get the respect he deserves. Also whenever the Serb plays a match against either Nadal or Federer, the crowd always supports the latter.
After arriving in Down Under last month for the 2022 Australia Open, Novak Djokovic had been at the centre of a political storm.
Nole had become one of the most popular topic in this sport. Controversies had moved around him since he revealed his disdain towards Covid vaccination.
Despite being granted a medical vaccine exemption, Djokovic was detained at Melbourne Airport after landing in Australia. He was stopped even though he had obtained a visa by the Australian Border Force.
Novak Djokovic fought hard in the federal court and the judge made the decision in his favour. His visa was reaffirmed and he was allowed to compete openly.
Despite the ruling, Alex Hawke, the immigration minister used his personal "governmental powers" to revoke the visa permission and deported Nole.
Sania Mirza Backs Novak Djokovic
Indian doubles legend, Sania Mirza backed Novak Djokovic in the race to become the GOAT alongside Roger Federer and Rafael Nadal.
Novak has won 9 Australian Open titles. Sania believes that Nole can win up to 15 titles Down Under before his retirement. She also praised Novak on his consistent performance on the tennis court.
In a recent interview with Sony Six, Sania Mirza spoke very highly of Novak Djokovic.
She said, "People talk about Federer and Nadal all the time, and some of them forget about Novak Djokovic. Then Novak reminds them that he won so many major titles, being much younger than Federer, and even than Nadal."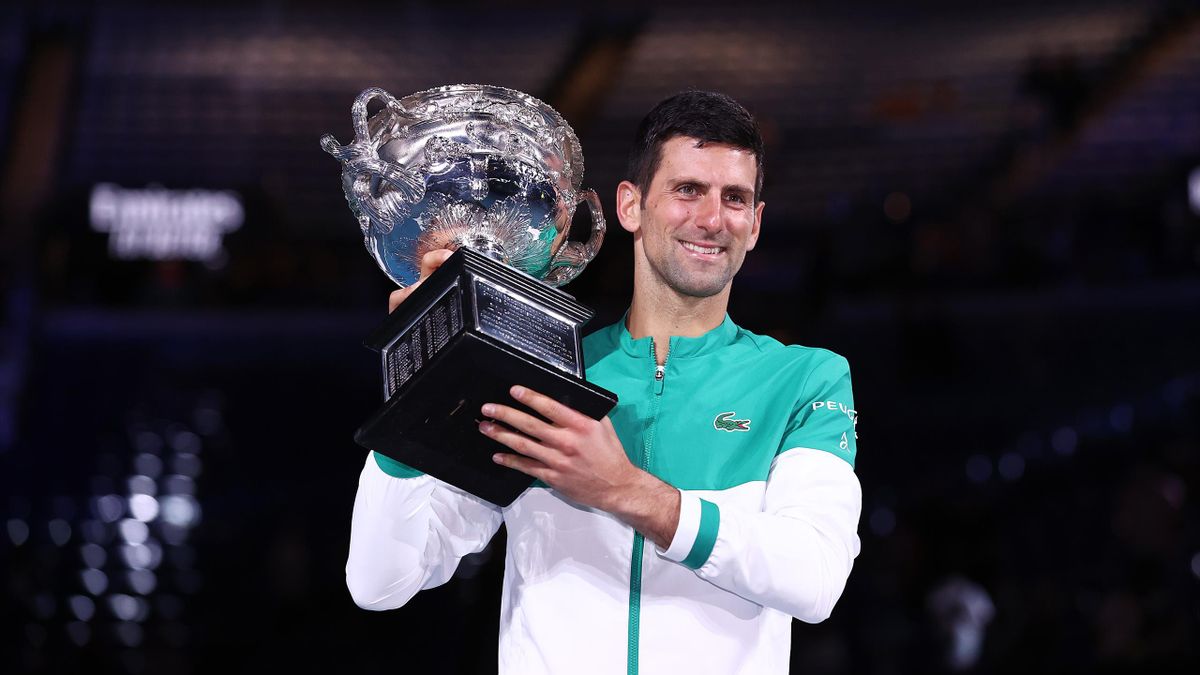 Mirza further added, "Novak has won nine titles at the Australian Open, and could even win another 15 by the time of his retirement, depending on how much he can play. Novak is expected to win several major titles, is incredibly well-prepared and will be at the top for a few more years."