Former world no.1, Martina Navratilova is hoping Serena Williams will make a good comeback after her recovery. She also believes Williams will still be a "force to be reckoned with".
Serena Williams, a 23 – Grand Slam winner withdrew from playing professional tennis after her hamstring injury in the Wimbledon opener.
Also Read:- With Naomi Osaka Out Of the Australia Open Who Is Most Likely To Win the Slam?
Since then she has opted to sit out of all the major tournaments. Fans all around the world are awaiting news of her return.
Williams was hoping to be ready for the Australian Open but that wasn't the case. Her recovery is taking time.
Martina Navratilova On Serena Williams' Comeback
Martina Navratilova was speaking on Tennis Channel Live and said that she was sceptical of the American's return. She thinks that Serena's fitness might not allow her to play all the matches.
She said, "My prediction for Serena Williams in 2022: I hope she can be healthy."
"I hope she gets to play. I am not sure she will, but she needs to play more matches. But she will still be a force to be reckoned with."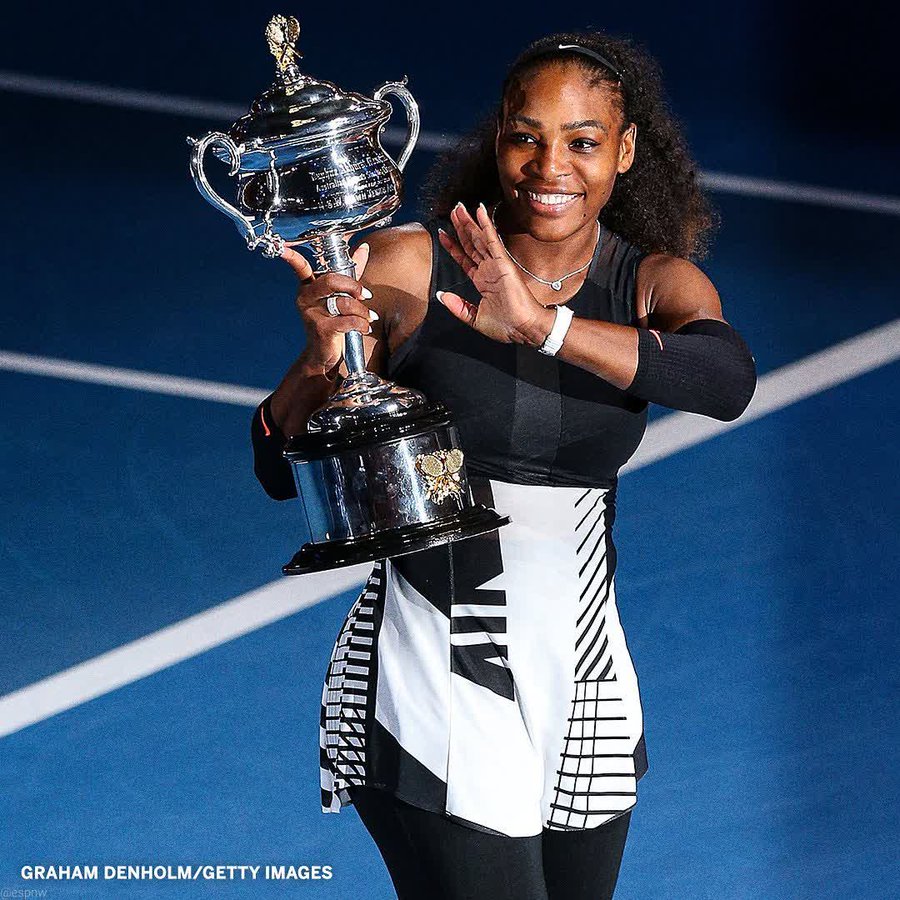 Navratilova said that other players respect Serena but they won't fear her anymore. She also expressed that it will be really difficult for her to return to her previous levels due to her age.
Martina said, "Everything gets more difficult as you get older, and not having played for this long, for Serena it's getting more and more tricky. Other players, they have respect for Serena, obviously for all the right reasons, but they are not scared of her anymore. They will play their best tennis and believe that they can beat her. "
Serena Williams to Chase Margaret Court's Record
Serena Williams has wanted to catch Margaret Court's 24th Grand Slam title since 2017. She has reached many Grand Slam finals but always fallen short.
In a recent interview, Williams' coach Paul Annacone said she hasn't given up on winning a 24th Grand Slam.
"Let's think about it. 23, she's been on that number of Majors. She doesn't play another match, it doesn't matter."
"She has done so much. Internally, I think with great players, they got to figure out why they want to keep playing. She is such a competitor and wants to get that No. 24," Annacone said on Tennis Channel Live.
After missing Australia Open, fans of Williams are hoping for her return in the French Open for her 24th title.