Daniil Medvedev moved up to world no.1 from no.2 for the very first time. It happened after Novak Djokovic suffered a shock defeat to Czech qualifier Jiri Vesely in the quarter-finals of the Dubai Duty Free Tennis Championships. However, the Ukrainian Tennis Federation has demanded Daniil's ban from international tennis.
Daniil became the 27th man to reach that position and is also the third Russian man after Yevgeny Kafelnikov and Marat Safin to be placed in the top.
Medvedev became the first player other than Djokovic, Federer, Nadal or Murray to top the ATP rankings since Feb. 1, 2004.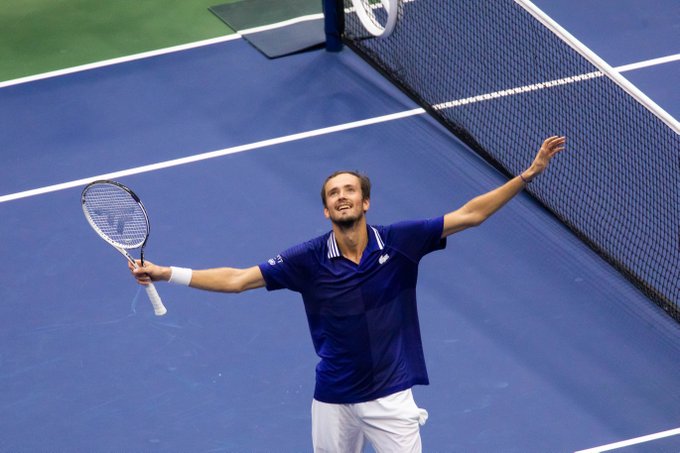 However, the Ukrainian Tennis Federation has urged the sport's governing body, the International Tennis Federation (ITF) to immediately expel Russia and Belarus from the organisation. They also have asked the ITF to ban Russia from team and individual tournaments.
Ukrainian Tennis Federation demands ban of Russia and Belarus from tennis
The Ukrainian Tennis Federation sent a demanding letter to the International Tennis Federation. In the letter, as seen by Reuters, the Ukrainian federation described the actions of Russia and Belarus in Ukraine over the past four days as "unprecedented, cynical and bloody."
The letter read, "Civilians are dying, including women and children; civilian infrastructure is collapsing … This is a full-scale war that will push our country back decades."
"Russia and Belarus do not have the right not only to hold international competitions on their territory. But also to participate in all ITF team and individual tournaments abroad."
UTF wants Daniil Medvedev banned from International Tennis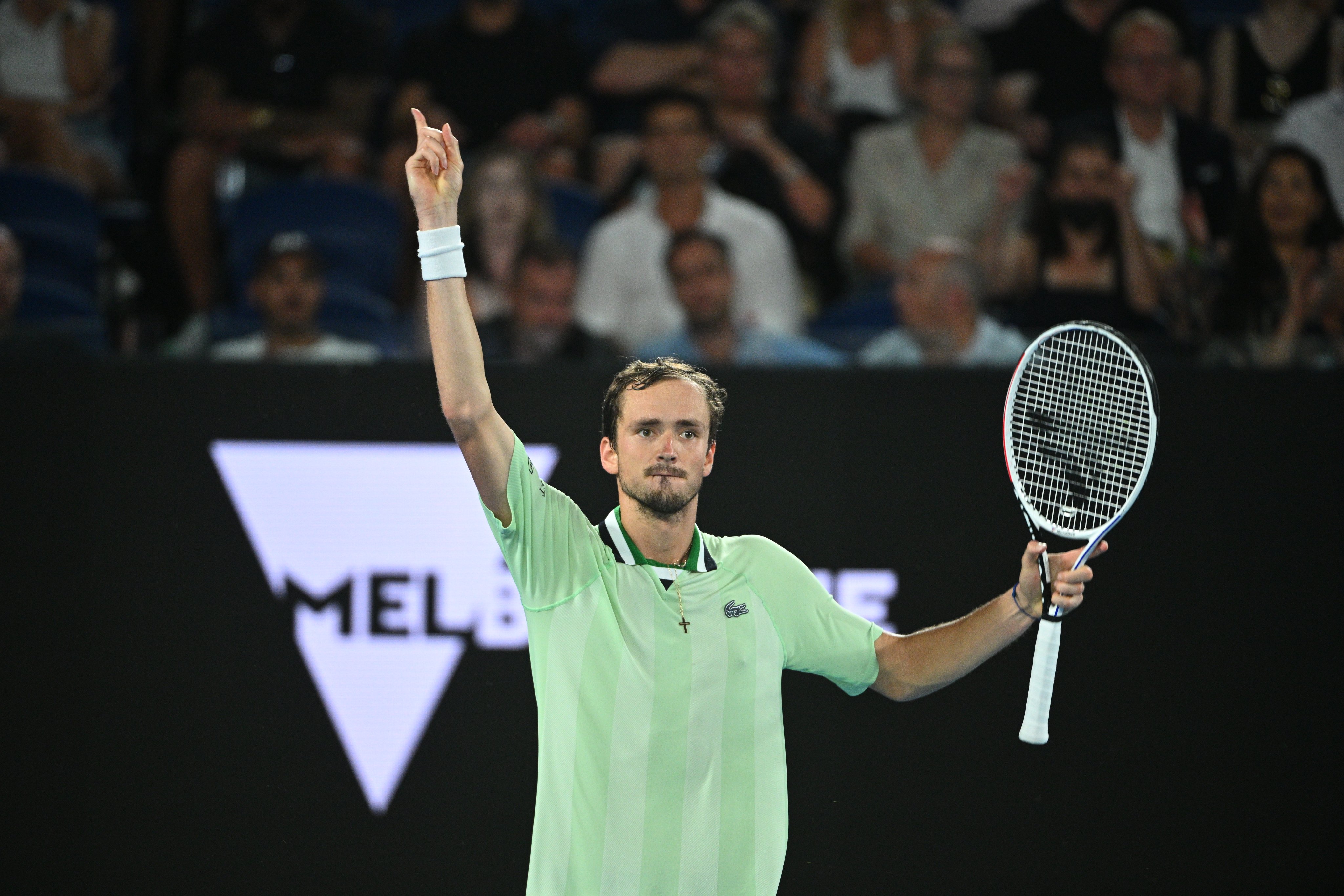 Seva Kevlych, Ukrainian Tennis Federation board member talked to Reuters. According to them, Medvedev and other Russian players should be barred from Grand Slam tournaments. Kevlych also wants the Russian Tennis Federation barred from the Davis Cup and Billie Jean Cup team events.
Kevlych said, "Let (Medvedev) play on the ATP Tour but Grand Slams are ITF events and if you lose the possibility to play in Grand Slams he could never be world number one. He shouldn't play in the French Open, US Open and Wimbledon."
"I don't care that Russia is the holder of the Davis Cup and Billie Jean King Cup. It would shame them when the holders are kicked out of these events."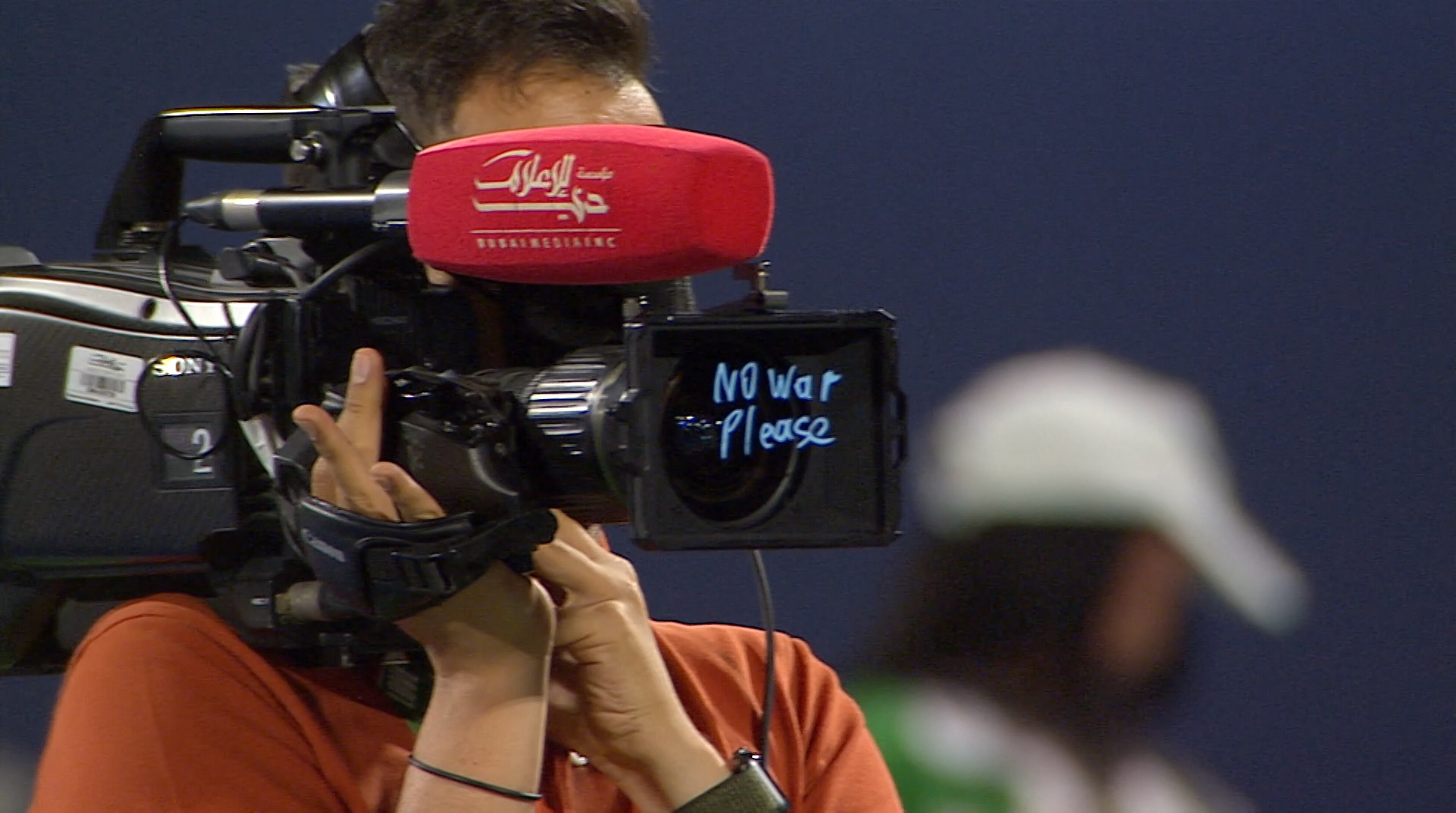 Seva further added, "For Daniil to not represent the Russian team, it's not a big penalty for him. But it's a big shame for him. To represent a team with no flag, no anthem and no history in a team event, probably it would make him do the right thing."