Former world no.1, Venus Williams had a humble start in her life. Now is part of the richest tennis players club. The Williams family moved from Compton to West Palm Beach, Florida, when Serena was 9 years. They made the move so that she and Venus could train under Rick Macci. The same tennis coach that trained players like Andy Roddick, Jennifer Capriati and Maria Sharapova.
The Williams sisters have won 30 Grand Slam championships between them (Serena with 23, Venus with 7). They've also won 14 Grand Slam titles and three Olympic gold medals while playing doubles together.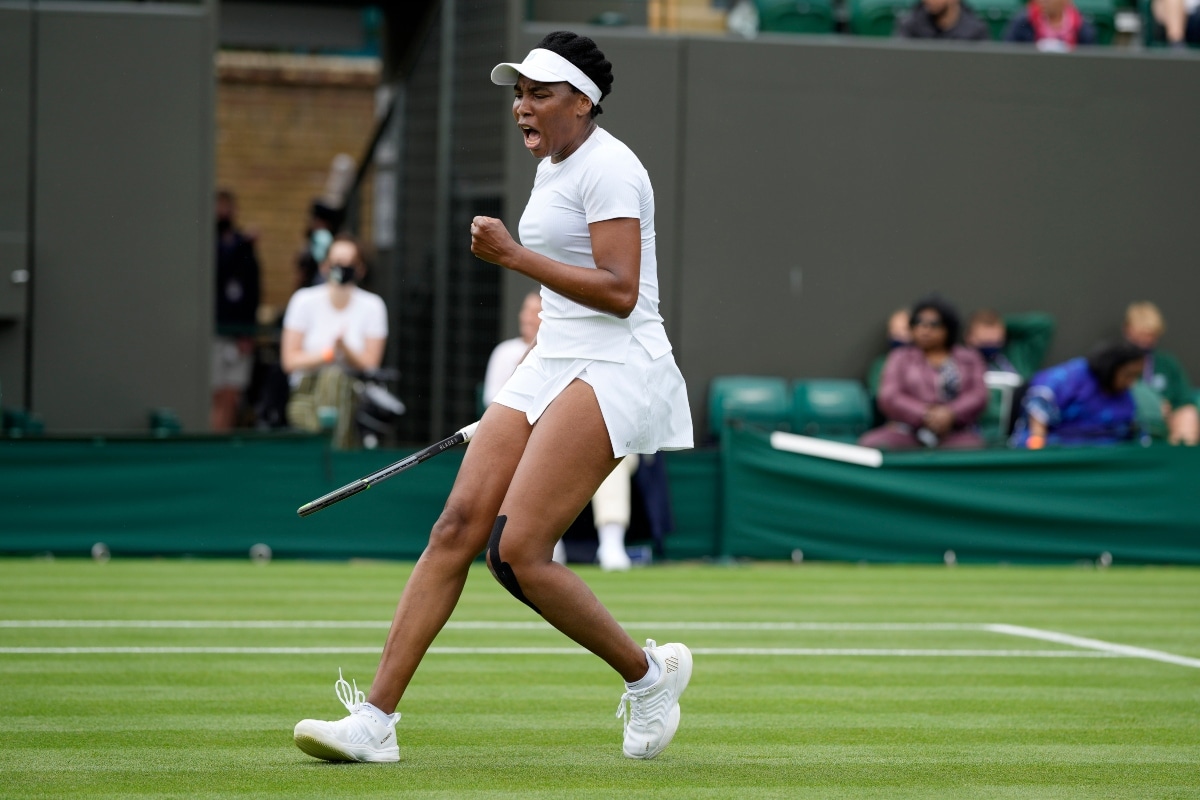 The movie King Richard produced by the Williams sisters chronicles how Richard Williams spared no effort in training his daughters and making them world champions. From their childhood, we see how Venus made a name for herself before rising to the top gradually. There is a special focus on the people who helped the sisters along their way.
In the movie there is a scene where Rick tells Richard that Venus would be the next Michael Jordan based on her footwork and burning desire towards the game.
Venus was raised in a family that had both their father and mother as talented tennis players. Their tough father, Richard, taught Venus and Serena the skills to become world-class athletes. It was their mother's overwhelming aura and character that also helped drive and mould the sisters in their early years.
Venus Williams to make a return to the court
Playing her last tennis match in August of 2021, Venus Williams is all set to return to the court. Being 41 years old has not turned down Venus' desire to play the game as she is preparing for her next competition following a break after competing in Wimbledon last July.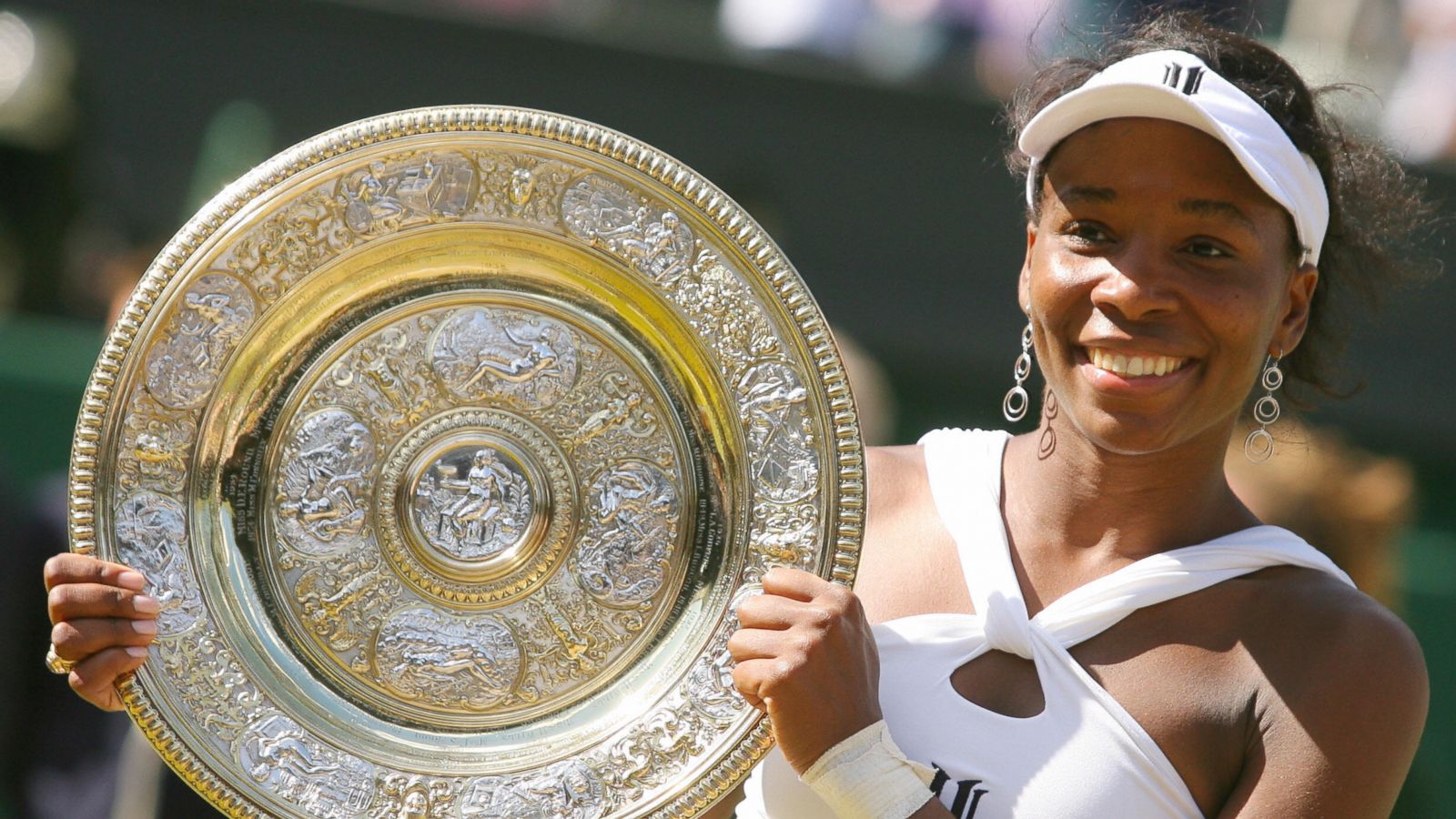 Recently, Venus gave an update of her life on her YouTube channel and gave a timeline on her comeback. She said, "I look forward to getting back on the court. And of course I'll let you know as soon as I know but I swear it's soon."
She further added, "I can't wait. I've got so many questions like 'Are you playing the French Open', 'Are you playing Wimbledon' I'm gonna leave a little bit of mystery, I can't tell you exactly when because I feel like I want it to be a surprise. So I will definitely surprise you."
Away from the game, Venus is making waves with her active-wear and lifestyle business EleVen, which she founded to empower women to be their best selves in whatever career path they choose.