American tennis player, Venus Williams has been dominating the sport before taking a break due to injury. She is the most decorated female tennis player to compete at the Olympic Games.
In 2011, Venus announced her withdrawal from the U.S. Open tournament after being diagnosed with Sjogren's syndrome. She first opened about this chronic illness to Prevention.com which affects 4 million Americans.
Venus received a diagnosis of Sjogren's syndrome that's identified by two of its most common symptoms, dry eye and dry mouth. She said, "Unfortunately, that's typical of people with autoimmune disease. They're misdiagnosed or too sick to function. I literally had professional tennis taken away from me before I got the right diagnosis."
She further added, "I live with Sjogren's syndrome everyday. I have continued to make a life and career out of it. It isn't always easy but it is part of the challenge. I got to sick to play the sport, when I had the diagnosis."
The diagnosis and subsequent pains forced Venus to remove herself from the 2011 US Open. The continual bouts of fatigue that plague her also kept her from reaching quarter-finals in any of the 2012, 2013, or 2014 Grand Slam tournaments.
Venus Williams talks about living with Sjogren's syndrome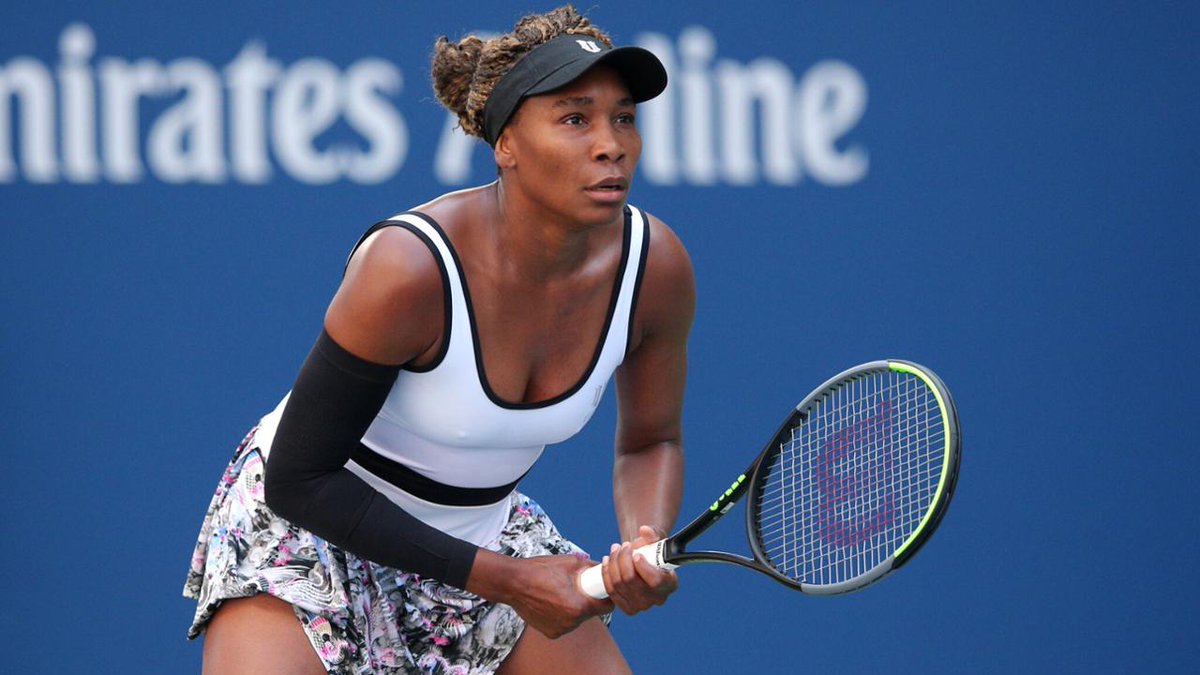 Sjogren's syndrome is a condition in which the body's immune system attacks its own healthy tissues, particularly the body's moisture-producing glands. It is one of the most prevalent autoimmune diseases and often strikes at the same time as other autoimmune conditions, including rheumatoid arthritis and lupus. Williams said she has struggled for years with symptoms that she now knows are linked to the condition.
The rare autoimmune disease that forced the tennis star to pull out because of debilitating joint pain, swelling, numbness and fatigue.
It started in 2004, when Williams experienced symptoms like fatigue and shortness of breath. She said, "No matter how hard I worked, I was exhausted, short of breath, and never felt in shape. It was really frustrating. My symptoms got progressively worse, to the point where I couldn't play professional tennis anymore."
While Sjogren's has no cure, there are treatments that make symptoms more manageable. Artificial tears and saliva stimulants can ease dryness; anti-inflammatory drugs can reduce joint and muscle inflammation; and certain drugs can help control the overactive immune response.
At the age of 37, Venus Williams made her comeback to the courts. Despite being robbed of several years, Venus re-emerged on the court with a newfound energy that seems almost miraculous.