Alexander Zverev still has to wait for his maiden grand slam title still continues after his early departure at the Australia Open 2022. He has won gold at the Tokyo 2020 Olympic Games but is still waiting for his first Slam title.
Third seeded Alexander Zverev was stunned by Denis Shapovalov in the 4th round of the Australian Open.
An #AusOpen personal best unlocked ????

???????? @denis_shapo upsets Alexander Zverev 6-3 7-6(5) 6-3 for his first quarterfinal in Melbourne ???? #AusOpen · #AO2022 pic.twitter.com/FewbPM1Le1

— #AusOpen (@AustralianOpen) January 23, 2022
Unfortuntely the German who was widely tipped as one of the favourites for the grand slam, lost 6-3 7-6 (7-5) 6-3 to 14th seed Shapovalov in Melbourne.
Alexander Zverev Crumbled Under Pressure in Australia
Alexander Zverev revealed the immense pressure to win the Australian Open in Novak Djokovic's absence. He had the additional pressure to dethrone the Serb as world number one. The German was defeated by Denis Shapovalov in the fourth round at Melbourne Park.
He said that the immense pressure affected his game at crucial moments. In a press conference from Montpellier, Zverev said, "I had a bad Australian Open."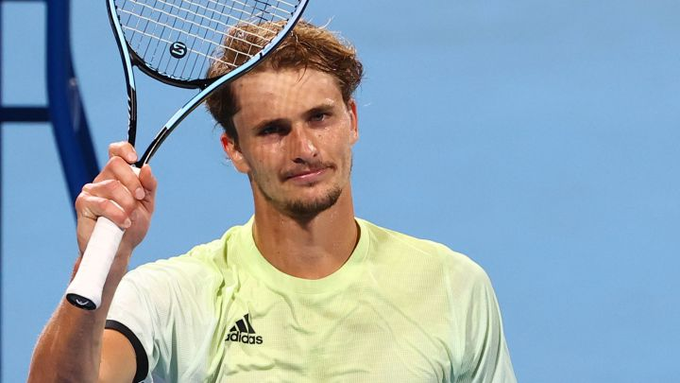 "I had a lot of pressure in Australia, everyone kept telling me that I could become world number one by performing there, and I was disappointed with my result."
It took 2 hours and 21 minutes for Shapovalov to defeat Zverev. After reaching the quarter-finals the Canadian said, "I'm happy to pull through and win today again."
"It's always better to finish in three … this is probably the one I least expected to finish in three," he added.
Zverev Comments On Australia Open Final
After his early departure from the Grand Slam, Alexander Zverev is set to compete in the Open Sud de France in Montpellier. In the press conference he gave his views on the Australia Open Final between Rafael Nadal and Daniil Medvedev.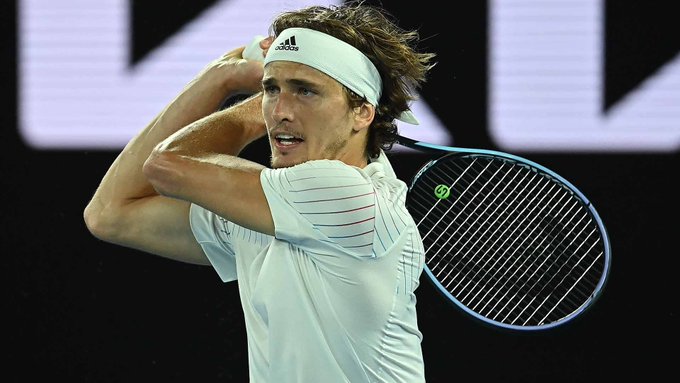 However, Zverev admitted that he was jealous of the pair in the final but praised them both for their performance.
Nadal secured a record 21st Grand Slam title. He created history by defeating Medvedev in a stunning final that lasted approximately five and a half hours.
The Spaniard came from two sets down to win 2-6 6-7 (5-7) 6-4 6-4 7-5 as he claimed the Australian Open title for the first time since 2009.