Andy Murray will miss the French Open in 2022. He had also skipped playing on clay last year.
Murray has been out of action consistently from the 2018 season onwards. The trek to comeback has been fraught with setbacks, including the coronavirus-enforced shutdown of the tennis season in 2020 and additional injuries.
Andy made a successful comeback by winning his first tournament back in the doubles at Queens Club alongside Feliciano Lopez. He did this by beating fellow three-time Major champion Stan Wawrinka.
Andy Murray to Skip Roland Garros 2022
The three-time Grand Slam champion has confirmed he will not play on clay in the coming months. It is being done to give him the best chance of competing at Wimbledon later in the year.
The former world no.1 announced he would be skipping the entire clay court swing this season after it created "issues" for him in previous years. Murray is currently playing on Rotterdam after taking a last-minute wildcard.
Andy spoke to BBC on his return and him withdrawing from the French Open 2022. He said, "Right now I am not planning on playing through the clay."
"The past couple of years, the clay has made issues worse. Last year I had some issues at the beginning of the year, the clay didn't help."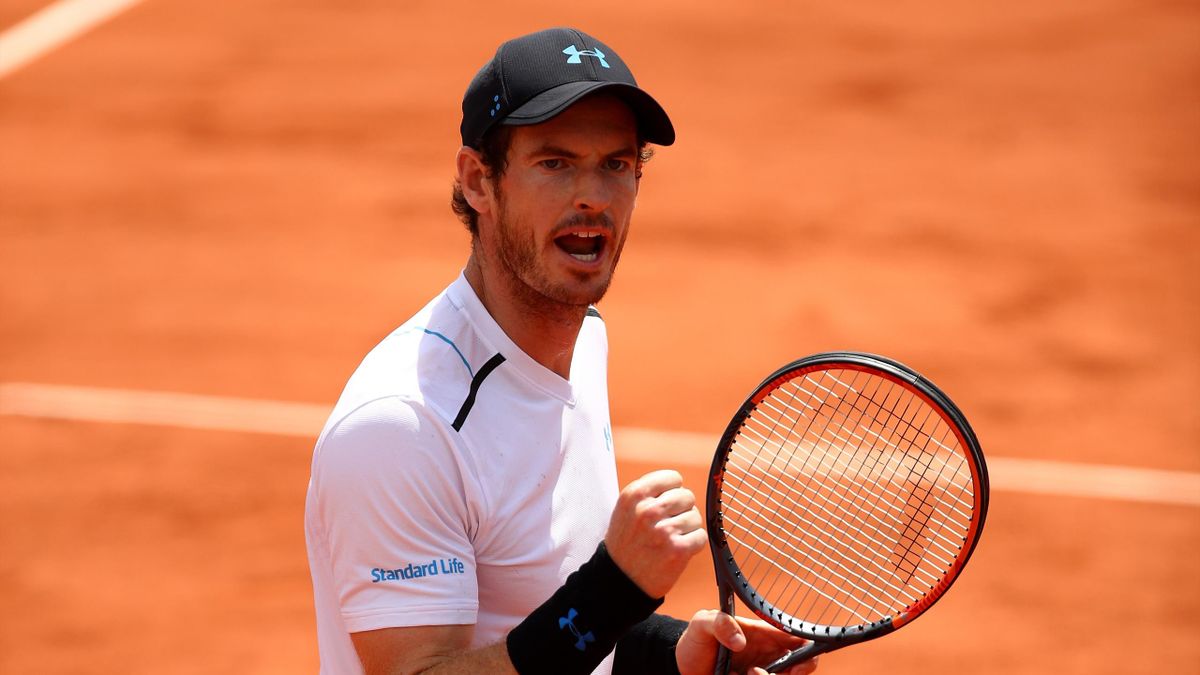 "So I've spoken to my team about that and this year while I feel good and healthy, I don't want to take that risk."
"It's not that I wouldn't potentially play on clay in the future. Last year I almost missed Wimbledon, was close to not playing the grass season, I'm not planning on playing the clay."
Murray's Change of Coach & Schedule
After his early exit from the Australia Open 2022, his plan was to spend time at home before heading to the UAE for the ATP events in Doha and Dubai.
The Briton changed his mind and accepted a last-minute wildcard into the ATP 500 in Rotterdam after Daniil Medvedev and Jannik Sinner withdrew.
Andy parted ways with Jamie Delgado who was his coach since 2016. The former world No.1 worked with Jan De Witt on a trial basis.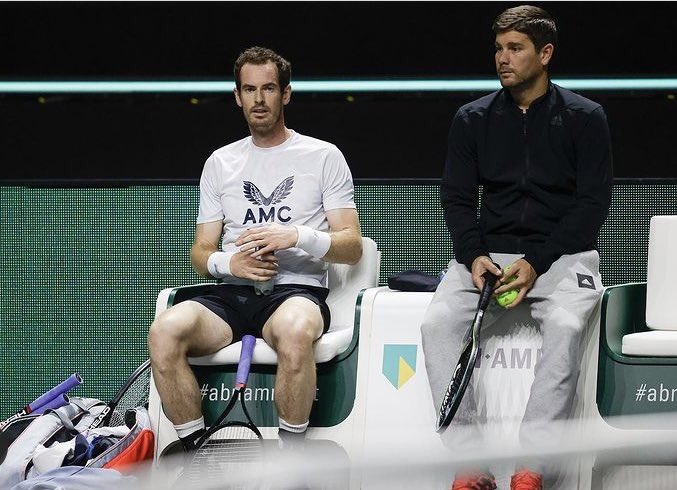 Murray parted ways with Jan de Witt, having undergone a trial period together. Opting not to extend their partnership after he suffered a disappointing second-round exit at the Australian Open.
Andy is back in the world's top 100 for the first time in more than three years. He will be working with his former coach Daniel Vallverdu for his upcoming tournaments.