Born in Moscow, Elena Rybakina holds a Kazakhstan passport which she acquired in 2018. The tennis player became the first player of Kazakh nationality to enter into a major final and also winning the 2022 Wimbledon Open.
Wimbledon this year banned Russians and Belarusian players due to the involvement in the Ukraine war. Elena became the first player from Kazakhstan to win the English Grand Slam title. She is a player born in Moscow, who made history by changing her nationality and winning first Grand Slam title for Kazakhstan.
Rybakina triumphed over Tunisian tennis player, Ons Jabeur to win the 2022 women's singles Wimbledon Open title. She hit 29 winners to defeat Jabeur 3-6, 6-2, 6-2 to become the champion.
Elena Rybakina is not the only tennis player to have changed their nationality to play the game. Many players over the years have changed it for better playing opportunities, sponsorships and funding.
Tennis players who have also changed their nationality
Several players through the years have curbed their nationality and played for another country than the one they were born in. Be it for better funding, sponsorships, playing opportunities or any other reason, players have changed nationalities. Let us look at some of the players who have done that.
Garbine Muguruza:–
Born in Caracas, Venezuela, Garbine Muguruza represents Spain in the international tennis circuit. Her father, José Antonio Muguruza, is Basque, from Eibar, Gipuzkoa, Spain, in Basque country. Her mother, Scarlet Blanco Reverón, is Venezuelan.
Garbine adopted her father's side of nationality to play tennis at the highest level. The world no.10 has dual Spanish-Venezuelan citizenship. After moving to Spain with her family when she was six years old, Muguruza began training at the Bruguera Tennis Academy near Barcelona.
Cameron Norrie:–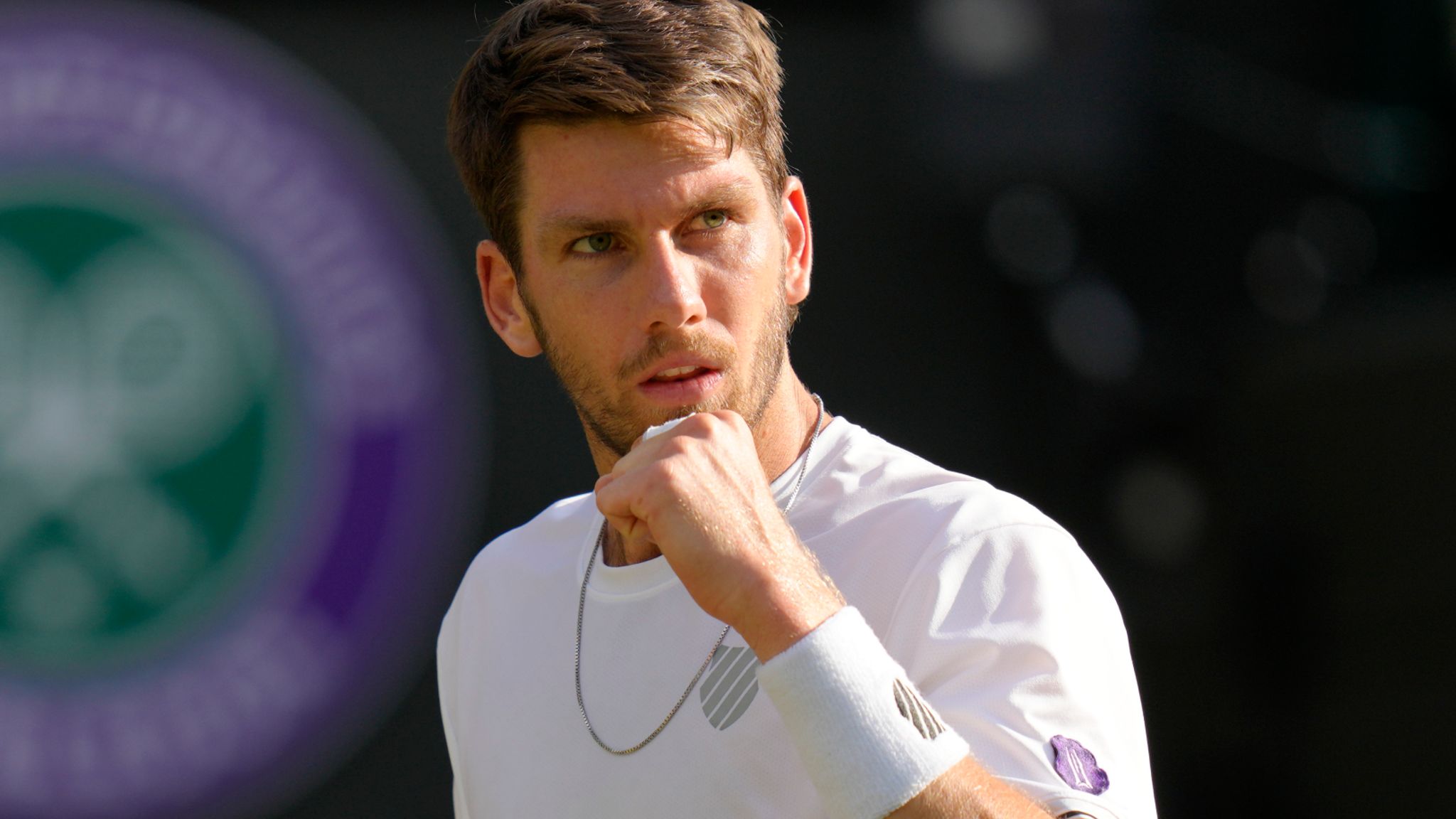 Cameron Norrie was born in Johannesburg, South Africa, to a Scottish father from Glasgow and a Welsh mother. He represents United Kingdom at the highest level of tennis. Norrie has been a member of the Great Britain team since 2013.
When he was just three years old when his family moved to Auckland, New Zealand. He stayed in New Zealand until he turned 16. In 2011 Norrie moved to London and stayed there until he was 19. Then he went across the world to play college tennis in the USA at Texas Christian University in Forth Worth.
Greg Rusedski:–
Born in Montreal, Quebec, Canada Greg Rusedski represented Great Britain in tennis at the international level. His mother is British and his father is of Polish and Ukrainian descent.
Rusedski had a very promising career as junior player in Canada in the 1980s. When he decided to change his nationality and take on British citizenship, it caused some anger in Canada. He decided to play for Great Britain in 1995.
Martina Navratilova:–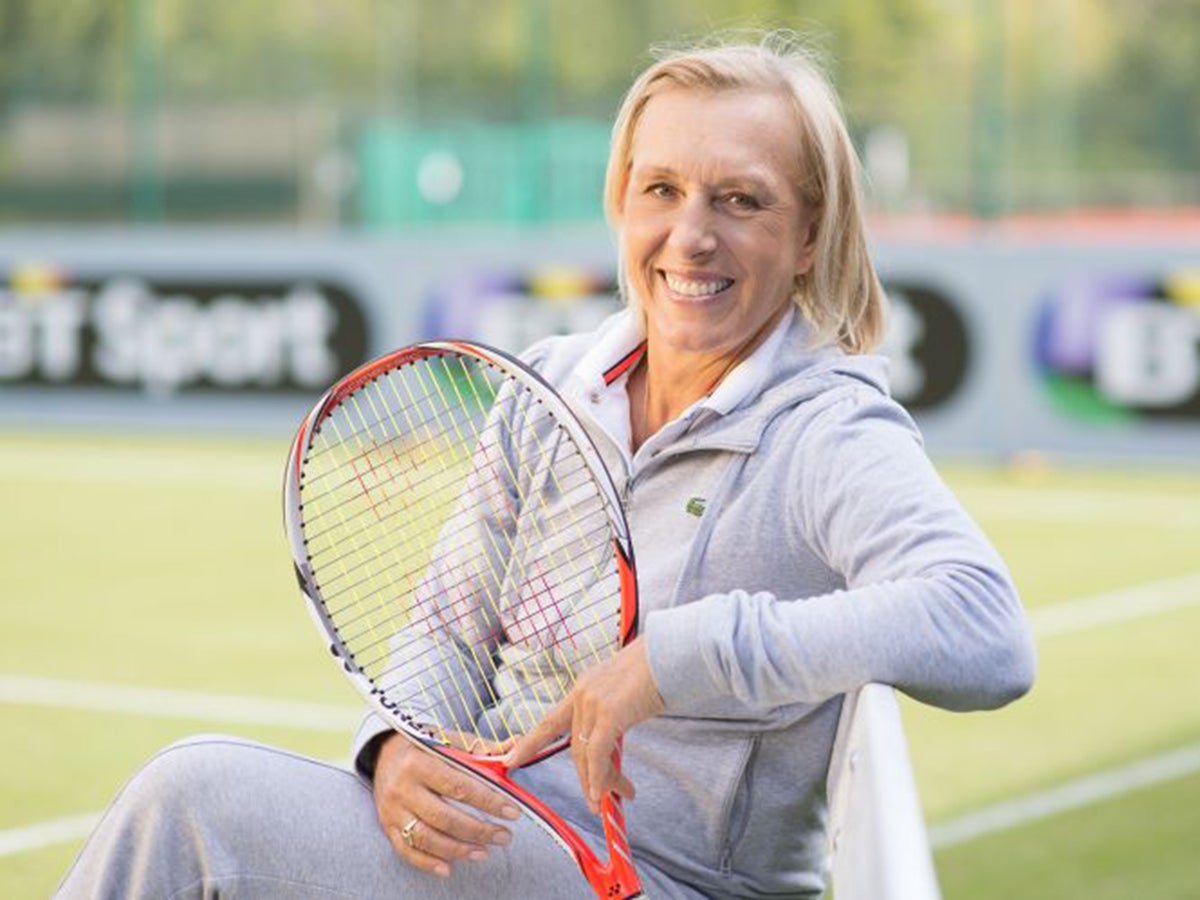 Martina Navratilova was born in Prague, Czechoslovakia but has represented the United States of America in tennis at the international level. In 1975 at the age of 18, her Czechoslovakian identity was taken away when she appealed for political asylum and was granted temporary residence.
Navratilova became a US citizen in the year 1981. On January 9, 2008, Navratilova acquired Czech citizenship; possessing multiple citizenships. She has stated that she will not renounce her U.S. citizenship nor will she plan to do so in the future. She is trying to reclaim her Czech nationality.