Wimbledon Open was stripped of it's ranking points on Friday by the ATP and the WTA. The move which threatens to reduce the tournament to the status of a high-profile exhibition event.
Several tennis stars around the world are not happy with the decision of banning the Russian and Belarusian players. Andy Murray, Novak Djokovic and Rafael Nadal have all spoken out against the ban.
The decision by the ATP and WTA was made in a response to Wimbledon banning Russian and Belarusian players following the invasion of Ukraine. The International Tennis Federation (ITF) has withdrawn points for Wimbledon juniors, wheelchair events.
Russian tennis star, Daniil Medvedev, has spoken publicly about the ban from Wimbledon this year, calling it "unfair." Medvedev, alongside all other tennis players from Russia and Belarus, were barred from entering the year's third Grand Slam in light of the ongoing Russian invasion of Ukraine.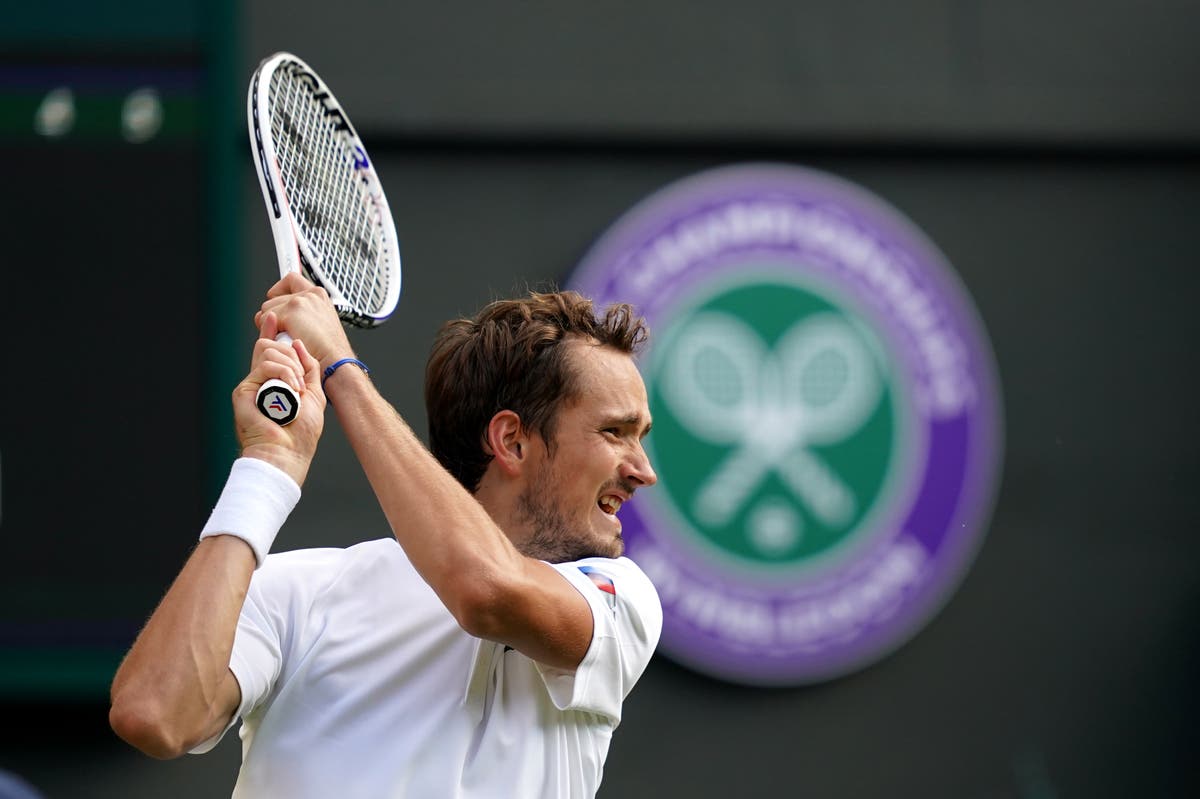 Speaking to TASS, a Russian news outlet, Medvedev gave his opinion on the situation. He said, "On the one hand, I can understand [the decision] and, on the other, I find it unfair."
"This is a delicate situation because it sets a precedent and puts other sports competitions in an uncomfortable position. Where is the line? What are the rules that should lead to a possible exclusion?"
Wimbledon reduced to the status of a glorified exhibition event
In April, Russian and Belarusian players were banned from competing at Wimbledon 2022 due to the invasion of Ukraine. The decision which both the Women's Tennis Association and the Association of Tennis Professionals have criticised.
Wimbledon chairman Ian Hewitt said the UK Government has left them with "no viable alternative" but to ban Russian and Belarusian players from this year's Championships. Hewitt said the club was left with only two options – an outright ban or forcing players to sign declarations condemning the invasion of Ukraine.
In a statement, the ATP criticised the ban and informed the world of the decision to strip Wimbledon of it's ranking points. The statement read, "It is with great regret and reluctance that we see no option but to remove ATP Ranking points from Wimbledon for 2022."
"Our rules and agreements exist in order to protect the rights of players as a whole. Unilateral decisions of this nature, if unaddressed, set a damaging precedent for the rest of the Tour. Discrimination by individual tournaments is simply not viable."
The Women Tennis Association which operates the women's tour has joined their male colleagues in withholding points for the tournament.