A friendly rivalry brings gamers together like nothing else. These games specifically online tournaments promote a wonderful sense of community and camaraderie, whether it's League of Legends or the most recent Mario Kart release. The esports obsession has generated some of the world's most intense events, and it's only growing.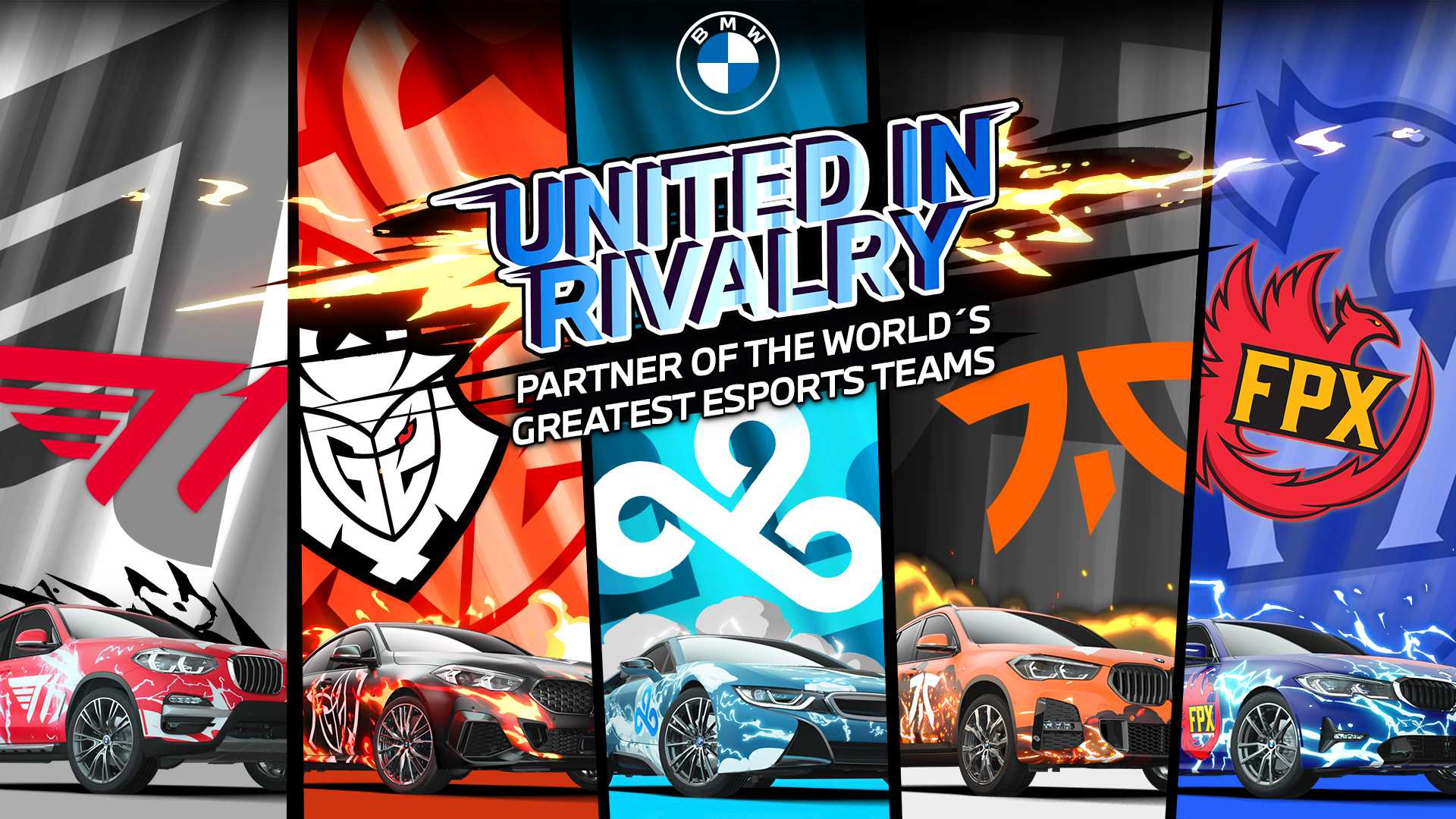 The Passion
If your parents ever thought your video game passion was a waste of time, they did not understand the esports industry well.That may come across as excessively negative, yet there is some truth to it.
While a lot of money is being poured into esports, it's difficult to say how profitable the entire enterprise is right now. The one thing that is certain is that the audience is present. Companies such as Twitch, YouTube, and ESPN pay millions of dollars only to have the rights to broadcast these events.
Esports covers a wide range of games, both popular and obscure, in a variety of genres. There are a plethora of video games on the market that have a competitive, multiplayer focus. The NBA and Take-Two Interactive agreed to create the NBA 2K eLeague. Here's a list of some of the top games for playing and watching professional video games in the United States and throughout the world. The guide's goal is to gently point you in the right direction.
A game must merely have official tournament support from its publisher to be considered for inclusion in this guide. Many of the titles we recommend are also included in our best PC games list. If a notable Esports game is really not listed here, it's because we just haven't reviewed it yet or didn't rate it high enough to make the cut.
After creating two excellent but unappreciated Titanfall games, Respawn finally achieved the success it deserved with the smash-hit battle royale shooter Apex Legends.
Apex Legends, set in the Titanfall universe, lets you control nimble mercenaries instead of massive robots. Fortunately, these lively individuals are endowed with a variety of one-of-a-kind abilities. For example, as Wraith, you can move between realities or shroud yourself and create holograms. In addition, effective communication tools keep teams on track.
The stakes don't get any higher. Mark your calendars, the Apex Legends Global Series Championship for NA and EMEA starts on June 1st! 🏆

Watch as the best teams in those regions fight for their chance to qualify to the finals and fight for more than USD $1,000,000 in prizes. pic.twitter.com/xj7257v8zt

— Apex Legends (@PlayApex) May 28, 2021
Apex Legends' incredible momentum is being sustained through continuous competitions.
Valve's Counter-Strike: Global Offensive (CS: GO) launched in 2012, following the footsteps of a long line of multiplayer FPS games such as the original Counter-Strike and Counter-Strike: Source. Years later, the fast-paced PC game can still contend with more recent titles, thanks in part to its established core gameplay and innovative approach.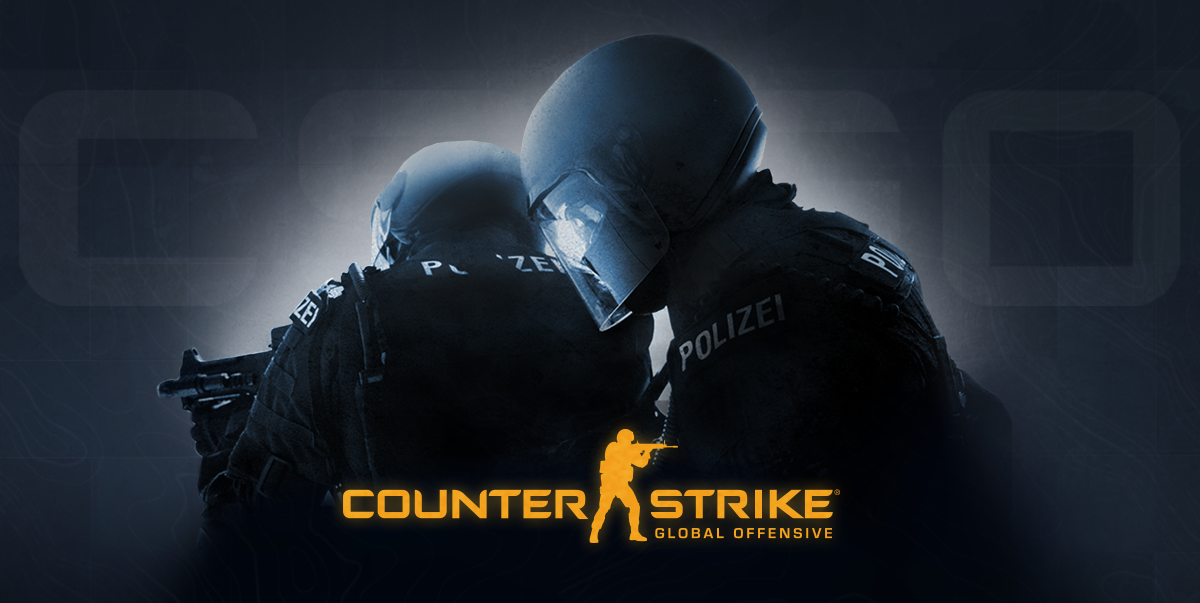 CS: GO, on the other hand, is starting to show its age visually, and simply isn't as culturally rich as Overwatch. Despite this, many people appreciate CS: GO's no-frills experience and its highly competitive esports scene, which includes the Eleague Major, a $1 million reward competition
https://youtu.be/RQhzkm2797g.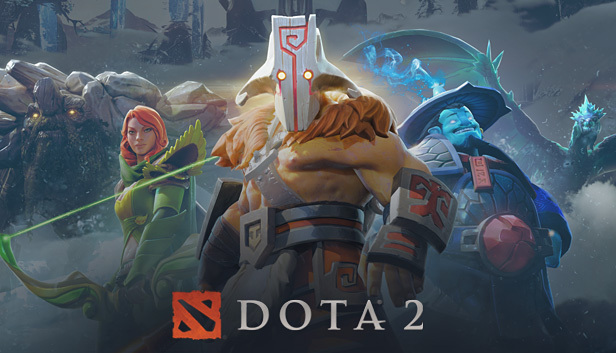 Dota 2,one of the world's most popular multiplayer online battle arena (MOBA) games. This free-to-play MOBA challenges you to choose one of more than 100 playable Heroes to go to the battlefield and use that character's unique skills, play style, and traits to help your side win.
The Dota 2 Short Film Contest is back! Prepare your entries to compete for a share of over $40,000 in prizes and a live showing at The International 10.https://t.co/m4G9L6UGxh pic.twitter.com/z26IGmMmIV

— DOTA 2 (@DOTA2) May 14, 2021
Sure, the MOBA genre can be perplexing to those unfamiliar with the game's rules, but the annual Dota 2 International features massive cash prizes and fierce rivalry, making the game an esport worth watching.
Fortnite  The battle-royale game. Epic Games confirmed in early 2020 that, an in-game Travis Scott event, Fortnite welcomed an amazing 12.3 million concurrent gamers in one record-breaking session. Fortnite's popularity has soared.
Fortnite has a lot going for it, such as easy gaming types, vibrant and colourful graphics, and a fantastic construction system. Although the clumsy combat and the availability of microtransactions detract from the experience, lovers of the genre should still give it a try because it is a free-to-play game. The game is available on almost every video game platform.
Plainly put, Riot Games' free-to-play multiplayer online battle arena game League of Legends is the best MOBA game available. Its gameplay combines elements of role-playing, tower defence, and real-time strategy, setting it apart from the plethora of cookie-cutter MOBAs that have saturated the market.
One of League of Legends' strengths is its accessibility, but that doesn't mean it's devoid of difficult core gameplay aspects. League of Legends is the face of MOBA gaming, outclassing Dota 2 and Heroes of the Storm thanks to the way skillshots, cooldowns, unique abilities, and equipment function together. They are known to hold the biggest online tournaments
Legends Never Die, The LoL 2017 Finals
Riot Games supports the game in esports with the League of Legends Championship Series. The prize money for the tournament is more than $1.5 million.
One of the few sports games without a real-life league that receives a lot of esports respect is 2015's surprise hit.
Rocket League is a pure thrill, especially when it's played by professionals, with its rapid car-based game play, powerful hits, and thrilling shots on goal. Wait till you watch someone with incredible abilities drive up a wall, flip off it, and score from centre field. Rocket League online tournaments are fun and entertaining.
Congratulations to @NRGgg on their second North American #RLCSX Major victory!

🏆🏆

🥇 @GarrettG
🥇 @Its_JSTN
🥇 @SquishyMuffinz pic.twitter.com/nHjDYQfax3

— Rocket League Esports (@RLEsports) May 24, 2021
The Rocket League Championship Series is where the top players in the globe perform spectacular feats. A $1 million prize fund was offered in the most recent round.
Professional players compete in the Call of Duty World League and the Call of Duty Pro League to climb the worldwide ladder. The Call of Duty online tournaments, which has been the game's top level since 2013, is only open to the most top players.
Each competition is played on the most recent game version. The Evil Geniuses won the 2018 Championship, which was held on Call of Duty: WWII, while the 2019 competition will be held on Call of Duty: Black Ops 4.
Stage IV starts with a BANG in the @OpTicCHI Home Series 💥

‼ Subscribe and set your reminder: https://t.co/wmB1gxuPFf pic.twitter.com/fyK42oS29o

— Call of Duty League (@CODLeague) May 24, 2021
Many people were immediately drawn to Valorant because it combined mechanical shooter features with hero-based skills. With a distinct cast that has only increased in popularity since its release, it came as no surprise when VALORANT nearly smashed the record for most concurrent viewers on Twitch, with 1.73 million coming in to check out the new shooter on its first day in beta.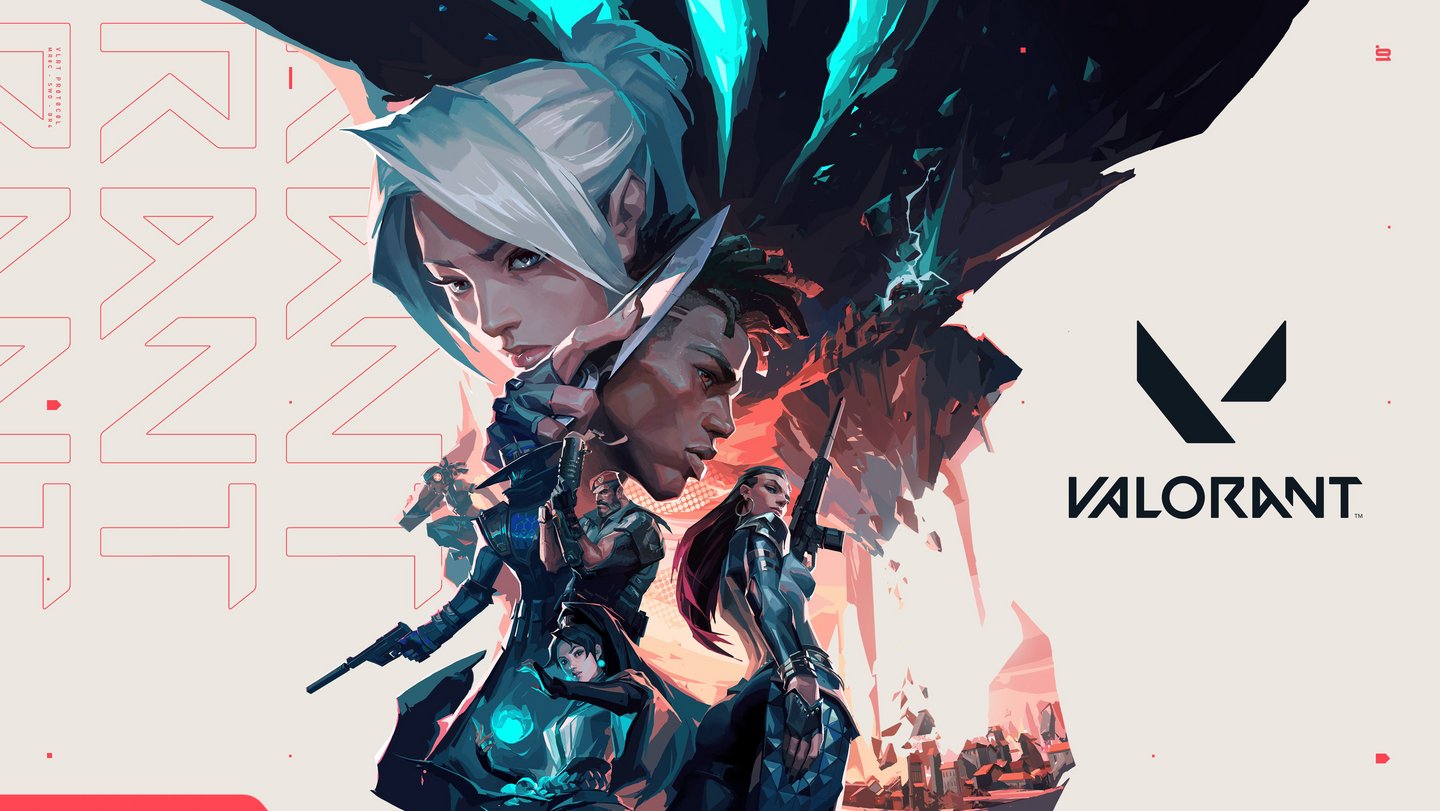 Valorant is now the trend, hosting massive online tournaments with a large prize pool. As a result, it has attracted a large number of players in the esports scene due to its lightweight nature, similar to that of CS:GO, and the addition of heroic abilities.
Here are some of the top PC games to play, as well as their esports value.
Also Read: What is eSports? – Everything You Need to Know About the Gaming Community That Has Taken the World By Storm