The Gaming Industry is a combination of creativity and technology. For game designers, VFX artists, and animation students, the boom in the game business is offering up new opportunities and career paths.
Game designer, animator, visual artist, visual effects editor and artisan, sound designer, audio engineer, game developer, programmer, game tester, and other positions are available in this business.
With the expansion of targeted broadcasting hours by cable and satellite TV. The availability of low-cost internet access, penetration of mobile devices palyed a huge role . The growing popularity of streaming video, demand for animation, VFX, and video gaming has increased.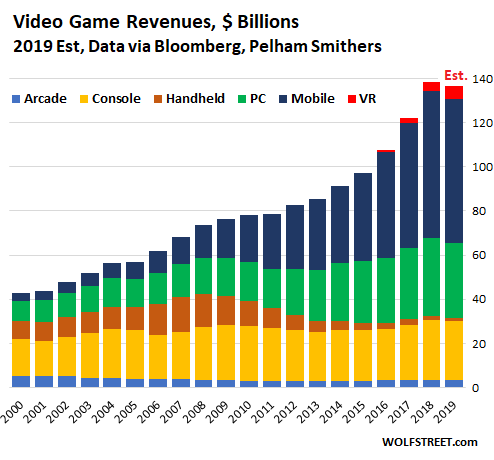 The Value of the Gaming Industry
The video gaming industry is currently to be valued $159.3 billion in 2021, up 9.3% from 2019. This is a significant departure from what was expected for the industry in 2016. With data predicting a total worth of $90.07 billion for the same time period – a tremendous 76.8% difference. According to current projections, the video game business will be worth $200 billion by 2023.
The values were compared to 2019 revenue figures. Latin America and APAC are predicted to expand by 10.3 percent and 9.9 percent, respectively. In 2020, APAC is anticipated to be worth $78 billion, with China expected to contribute $40.9 billion in gaming consumer spending and the United States coming in second with $36.9 billion.
The expansion of targeted broadcasting hours by cable and satellite TV is a great factor. The Availability of low-cost access to internet, prevalence of mobile devices, and the growing popularity of streaming video, desire for animation, VFX, and video gaming has grown.
Furthermore, the need for animation and visual effects content to enable immersive experiences like Augmented Reality and Virtual Reality is skyrocketing.
Statistics reveals a lot about the Industry
According to data from the Bureau of Labor Statistics, the amount of time spent playing video games in the United States is increasing, particularly among 15- to 24-year-olds, who now spend roughly five hours per week gaming. Meanwhile, hours spent viewing television have been slowly falling . The the agency began recording the figures in 2003, despite the fact that they are still significantly greater.
The most recent BLS data is from 2019. In 2021, video game sales and industry revenue growth indicate that the pandemic is on the rise.
Also Read: What is eSports? – Everything You Need to Know About the Gaming Community That Has Taken the World By Storm