UFC 260 is just around the corner. It is being headlined by the heavyweight title bout. However, other fight on the card are also quite important in deciding the future of the respective divisions. One of them is the preliminary card bout between Jared Gooden and Abubakar Nurmagomedov.
Let's have a look at the breakdown of this match-up and predict who might get his hand raised this Saturday.
Also Read: UFC 260 Tyron Woodley vs Vicente Luque: Stats, Fight Prediction & Breakdown
Jared Gooden vs Abubakar Nurmagomedov- Stats
The fact that both men are making their second appearance for the UFC is interesting. However, what's even more intriguing is the fact that both of them have tasted defeat in their respective UFC debuts. So, it is safe to assume that these welterweights will step inside the cage to fight for their position in the UFC.
| | |
| --- | --- |
| Name | Jared Gooden |
| Record | 17 Wins and 5 Losses |
| Last Five Fights | 3 Wins and 2 Losses |
| Reach | 77 in |
| Fighting Style | – |
| Team | X3 Sports |
| Nickname | Nite Train |
Talking about the Nite Train, he is riding on a single-fight win streak. He must be desperate to get back on the winning track with an impressive win over his next opponent. Talking about Abubakar, he is also on a single fight losing streak succeeding a draw with Bojan Veličković. The last he saw victory was back in 2018.
Also Read: UFC 260: Stipe Miocic vs Francis Ngannou: Stats, Fight Prediction & Breakdown
| | |
| --- | --- |
| Name | Abubakar Nurmagomedov |
| Record | 15 Wins and 3 Losses and 1 Draw |
| Last Five Fights | 2 Wins and 2 Losses and 1 Draw |
| Reach | 73 in |
| Fighting Style | Sambo, Freestyle Wrestling |
| Team | American Kickboxing Academy |
While Gooden's last five stands at 3-2, Abubakar's performance is slightly less impressive than his opponent. He is 2-2-1 in his last five fights. So both men's records speak significantly about their desperate need to win this fight.
Gooden vs Nurmagomedov- Breakdown
Abubakar Nurmagomedov, just like his brother Khabib, possesses a solid background in the ground game. Starting out as a freestyle wrestler and then sambo champion, he can very well use his ground game to dominate his opponents. And what's more dangerous is that he won't only maul you on the ground, if he gets the chance he might even submit you knock you out.
Also Read: "Vegas Hates Me"- Stipe Miocic Reacts to the Bizarre Predictions for Francis Ngannou Rematch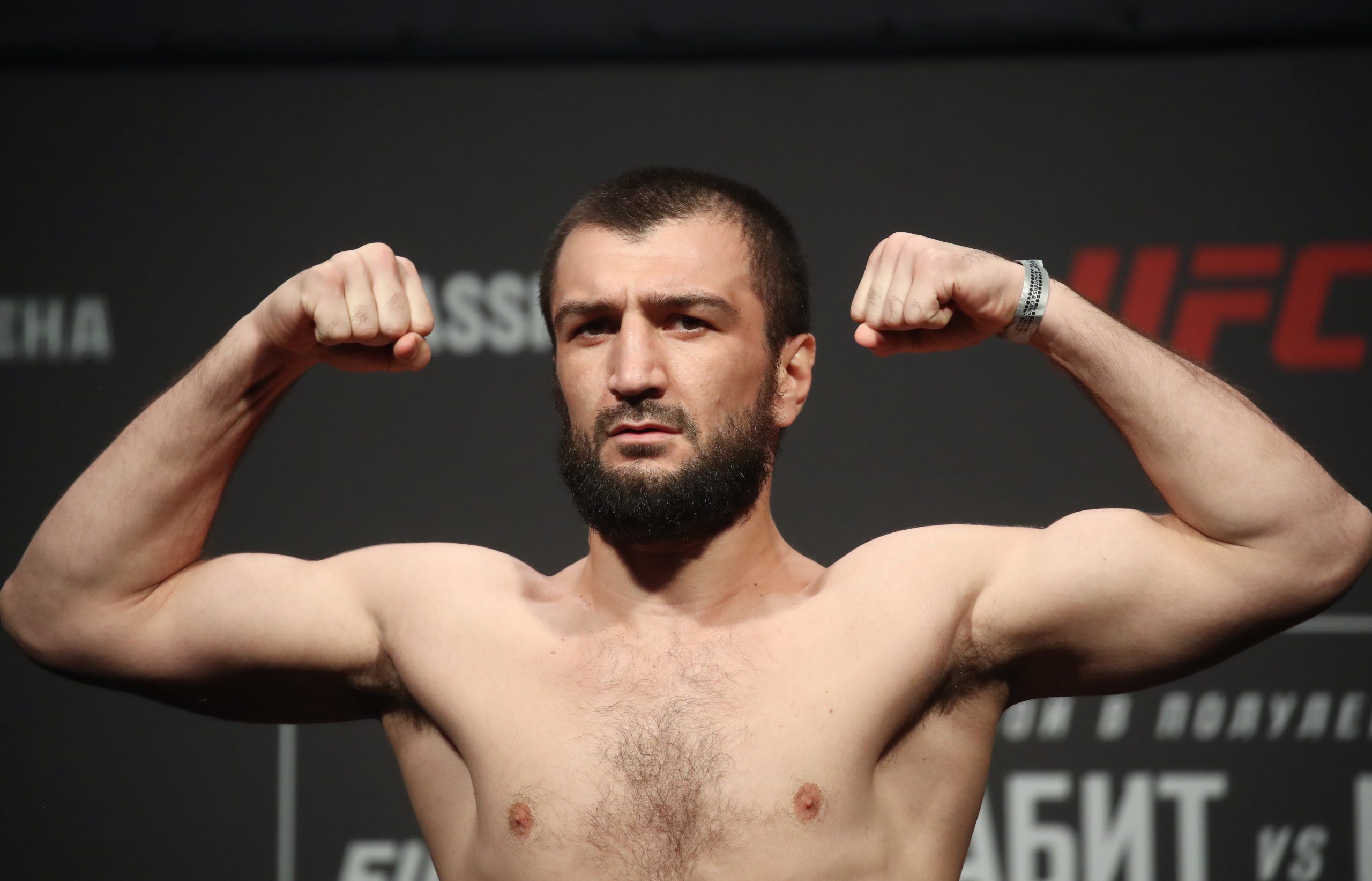 He has seven TKO victories under his belt and on three occasions, he has managed to make his opponents fall for his submission game. So, even though he might not be very comfortable on the feet, he can very well be your worst nightmare if he takes you down.
Talking about Gooden, he's got 17 victories under his belt. Out of those, he has finished 13 of them. With seven of his victories coming by way of a KO/TKO and six via submission, he's a guy not be messed with both on the feet and ground.
However, if the fight goes to the ground, Abubakar has quite a good probability of turning the game to his favor because of his sambo and wrestling background. Nonetheless, if by any means, Gooden manages to keep the game going going on their feet by defending takedowns, he can secure his 18th professional victory as well.
Also Read: The Journey of Francis Ngannou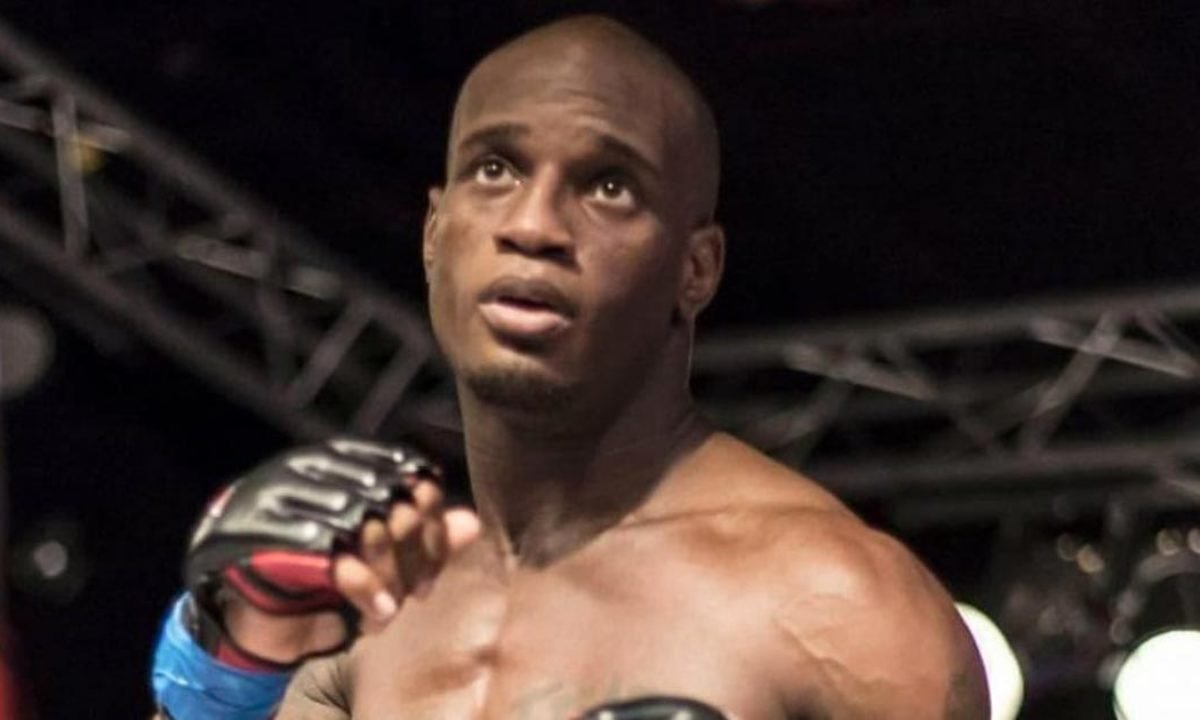 Plus, Abubakar has also been submitted on two occasions which shows that he can be dominated on the ground as well. If Gooden makes wise use of his submission skills, he can dominate Nurmagomedov on the ground too.
Jared Gooden vs Abubakar Nurmagomedov prediction:  Jared Gooden by decision.