YouTuber turned boxer Jake Paul recently sat down with Ariel Helwani to discuss his comeback bout against Ben Askren. Both men discussed a number of topics from Paul's plans to train with Jorge Masvidal to his 50 million dollar offer to Conor McGregor to fight him. But one segment that is drawing a lot of attention on social media is where Jake Paul is seen discussing the personal jabs he took at McGregor. Check out what Paul has to say when Helwani asked him about crossing the line while calling out McGregor.
"I wanted to piss him off, you know. I wanted to make a lot of noise. And I wanted it to become personal right away. Because I truly believe I can beat Conor McGregor. [And] people don't want to watch a fight where everyone's going in there being like 'Hey buddy, good luck tomorrow'. Like that's not the type of fighter I am. If we're going to go into a fight, I am going to fucking destroy you and anyone you're affiliated with. It's a part of the wrath and can be attacked."
Defending his actions Paul further stated:
"McGregor's done it. McGregor has attacked Khabib's wife, Khabib's religion, thrown chairs at people. Like this is the fight business. If people are going to get offended then get the fuck over it and chose a different sport, go do gymnastics."
Jake Paul Is Eagerly Looking For A Bout Against A Real Fighter To Prove Himself
After the talks failed with Conor McGregor, Paul got booked in and official bout against former UFC fighter Ben Askren. Since his boxing match against Funky getting official, Paul has went on to explain his motive behind taking on a real fighter.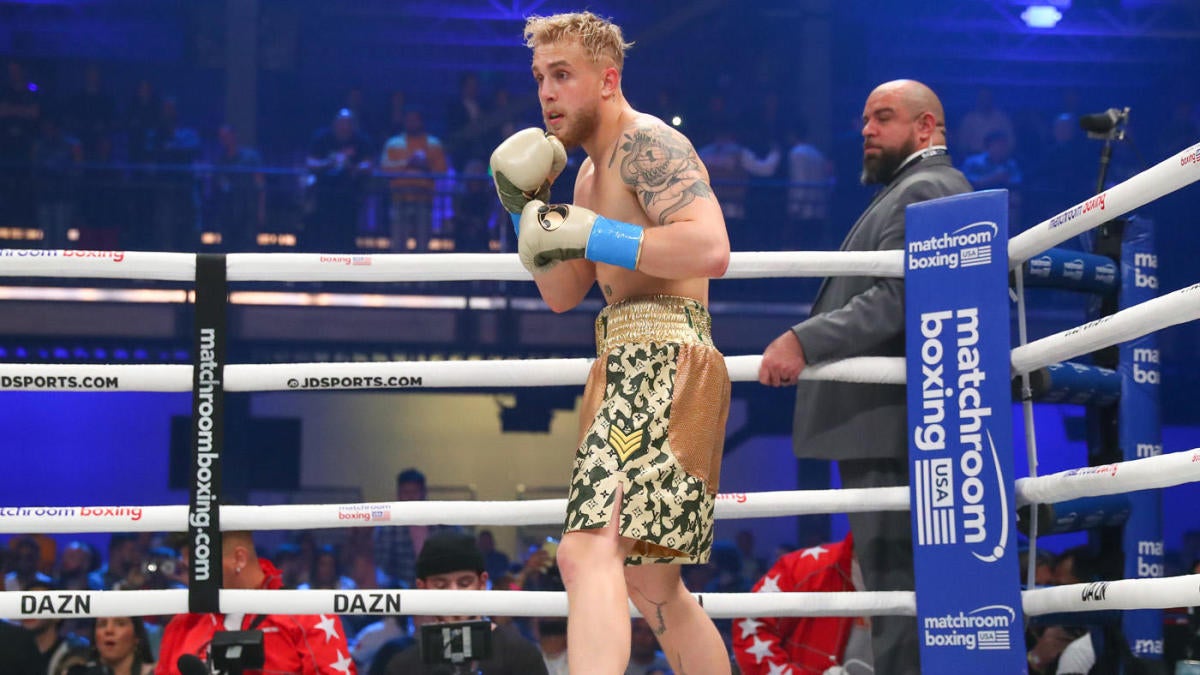 According to him, after he knocked Nate Robinson out, people still didn't believe his mettle as he had never fought a 'real fighter'. So, there he is, just 3 months away from that fight. Since then, Funky has also gone to bash Jake predicting that he would knock him out in the 7th round.
So, what are your thoughts on Jake Paul calling out and disrespecting McGregor's fiancée? Don't forget to let us know your thoughts in the comment section below.