Seems like even after ruling over the MMA world for all these years, Khabib Nurmagomedov is still not satisfied. Probably, that's why in order to cement his legacy even further, he looks to be planning for a comeback in the world of sports as a footballer. Yes, you heard it right! In the near future, you might even see him scoring goals on the field. Looks like he has gotten bored after repeatedly mauling his opponents inside the octagon. Maybe he needs another career option to truly prove his omnipresent dominance within the sporting world.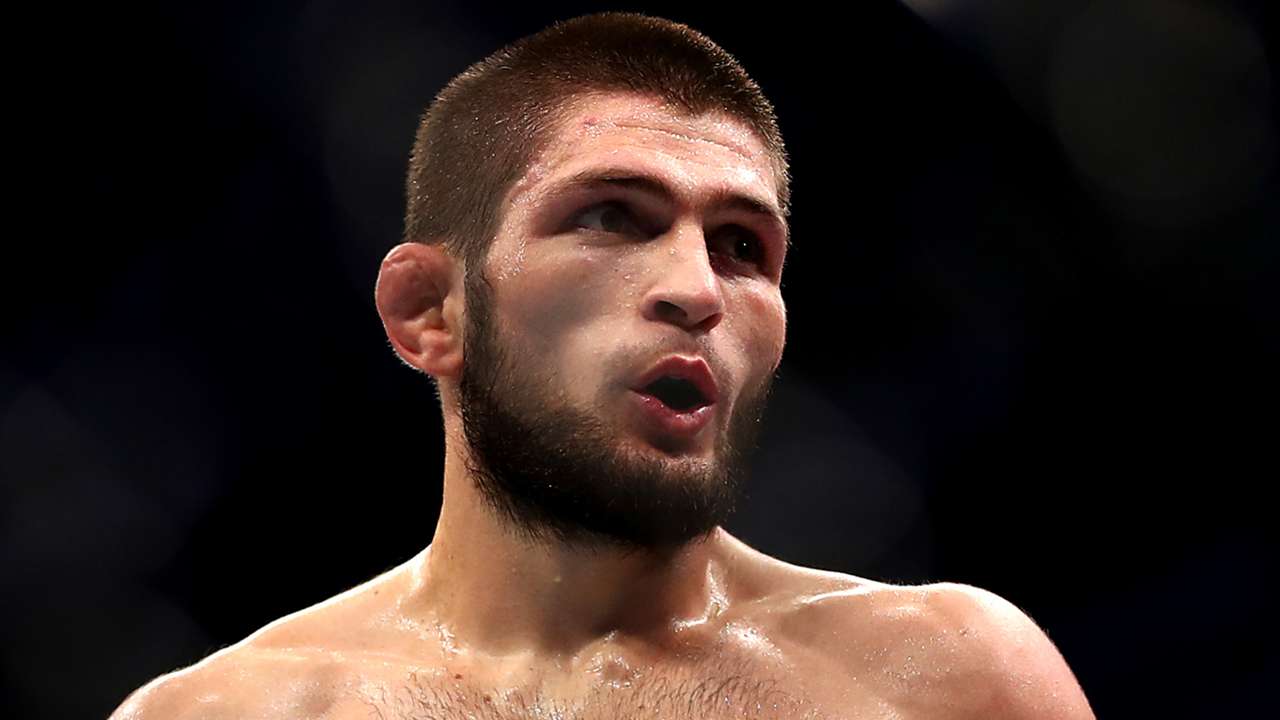 Khabib Nurmagomedov has teased his possible debut as a pro footballer
5 days ago, Khabib posted on his Instagram that he was preparing for his football debut and was currently a free agent ready to accept offers. With his stature as one of the biggest athletes in recent years and his impressive skills as a footballer, he's bound to get some more than decent offers. He has recently announced his retirement. He has had an illustrious career lasting 12 years in which he managed to accumulate an unbelievable record of 29-0. And now, The Eagle looks more than ready to prove his mettle in the world of professional football.
Khabib Nurmagomedov has also started receiving offers
Those who follow the Russian stalwart on social media must be very well aware of the fact that his football skills are no joke. The 32-year old has been showing interest in pursuing a career on the field for quite some time. As a result, he has received an offer to play for FC Kamaz.
More than Nurmagomedov, it is FC Kamaz and the PFL who seem to be more excited for his plans towards a football debut. The PFL has even provided with a validation certificate approving Khabib's signing as a player of the league. The Gruzovikis have invited the 32-year old to attend a 3-week training camp commencing on 12th February.
To those who don't know about FC Kamaz, they are currently playing in the 3rd tier of Russian football. Placed at 4th position in the league table, they aim to enter the football national league, a 2nd tier Russian league. The club is based in Naberezhnye Chelny.
Khabib, not the only UFC fighter to change sports
Before the Russian, even Usain Bolt had pursued a career in football after retiring from athletics. The fastest man failed to have a fruitful career in football as it was tough to transition to another sport. Though he scored 2 goals during his trial matches for Central Coast Mariners, he failed to present himself as a promising player. Let's see if The Eagle's football career takes the same trajectory or he manages to take FC Kamaz into FNL. Tell us your thoughts on Khabib's possible football debut in the comment section below.