Conor McGregor has arrived at the Fight Island to face Dustin Poirier in UFC 257. Here, Oscar Willis of TheMacLife interviewed him over a myriad of topics from inside and outside of the UFC. They talked about McGregor's quarantine period, and how he's expecting his fight would go. When asked about Holloway's performance against Calvin Kattar, The Notorious was quick to praise him citing his performance a quite solid one. He was so impressed that he even teased for a possible future rematch between the two.
Check out what he's got to say on Holloway's blessed performance: "He's definitely in the pipeline for a bout against me for sure. I would happily rematch Max and after a performance like that, he's put himself right up there." Conor McGregor also laughs at Holloway's claims of being the best boxer in UFC and told that he would outclass Holloway with his performance at UFC 257.
Also read: All the Jobs "Notorious" Had Before MMA – What Did Conor McGregor Do Before UFC
McGregor Comments On What It Takes For Tyson Fury To Beat AJ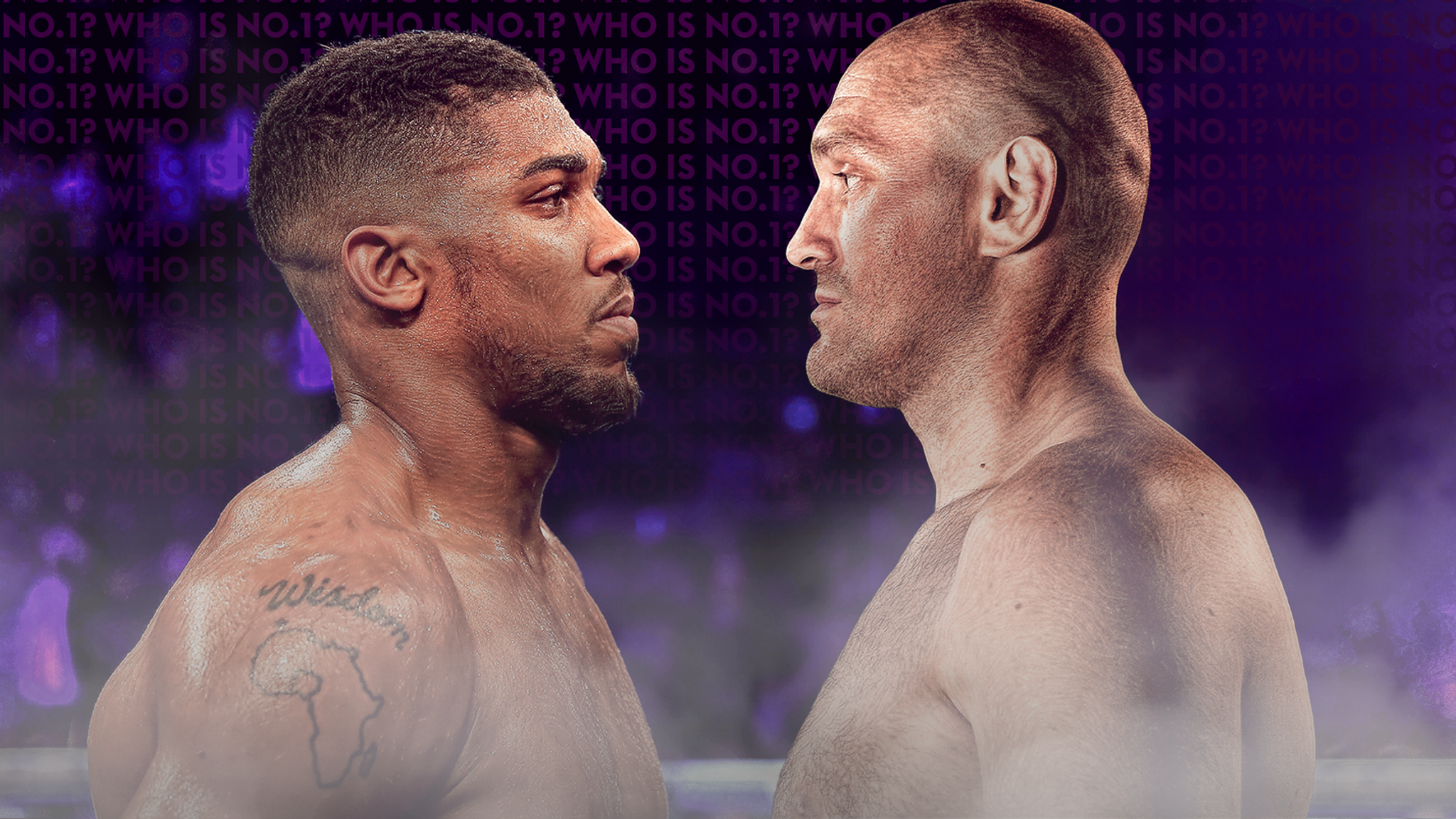 The interview had a couple of technical questions as well. McGregor shed some light on what Tyson Fury should do to beat Anthony Joshua. "He [Tyson Fury] came forward against Wilder. I believe Wilder's a lot smaller by 40 pounds. The weight difference was [too big]. I would imagine he [Tyson Fury] would be lighter on both feet and not as pressed forward. He would probably pick his [Anthony Joshua's] pockets. But, Anthony's a powerful guy. He's not the cleanest boxer technically, but he's powerful and he has his fundamentals down. It would be an interesting belt to see how both men will approach it" he was quoted as saying.
Also read: "When You Got an Irish Man Looking for a Fight You Give Him One"- Conor McGregor on His Relationship With Dana White
Conor McGregor Is Set Leave His Mark At The 155lb Division Once Again
McGregor has been training hard lately. Besides working hard, he's back with his old confident self again. He is quite certain that he would finish Poirier within 60 seconds and he feels that way. The whole world will see the outcome of this fight on Sunday when these 2 men come face to face inside the octagon. He seems to be ready to take the lightweight division by storm as he did a few years earlier.