Yes, you heard it right! Now, Dustin Poirier has a day named after him in his native Lafayette. Josh Guillory, the mayor of Lafayette, honored Poirier by declaring 15th March as Dustin Poirier Day in the city of Lafayette.
To celebrate the achievements and services of Lafayette's own son, mayor Guillory proudly announced 15th March as Dustin Poirier Day. Not only this, but he also presented to him the key of the city in the ceremony organized to solely honor The Diamond.
Also Read: How to Become a UFC Fighter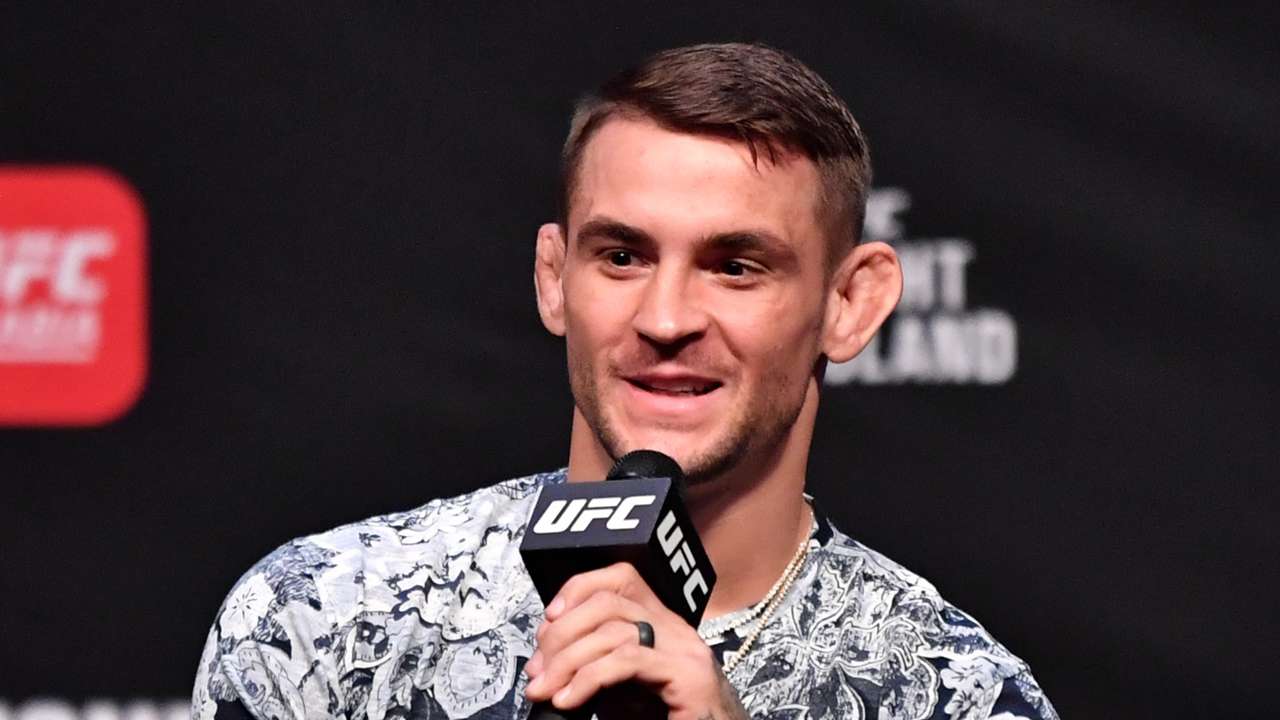 This honor is a token of respect towards The Diamond from his own city for the contributions he's made for the betterment of the community. He is known to put the name of his native city on the map. Apart from being a world-class MMA athlete, he also runs The Good Fight Foundation with his wife, Jolie Poirier.
Dustin Poirier- The Good Fight Foundation
Dustin started fundraising for his foundation by auctioning off the memorabilia he owns by virtue of his fighting career. He stills does this to raise funds to this day.
https://www.instagram.com/p/CMdVi6zLTvI/?igshid=18n51n479e2r6
His foundation has done a lot of work for society. Some of them include food drives, providing necessity kits to the homeless, fundraising for hospitals, etc. His foundation's work is not only limited to Lafayette. The Good Fight Foundation has its presence overseas also.
One of the most notable examples of their work includes the Fight for the Forgotten Uganda Mission. Under this mission, they purchased and dug water wells for the Batwa Pygmy tribe of Uganda. After Poirier did so much for the community, his beloved city also acknowledged him beautifully in return.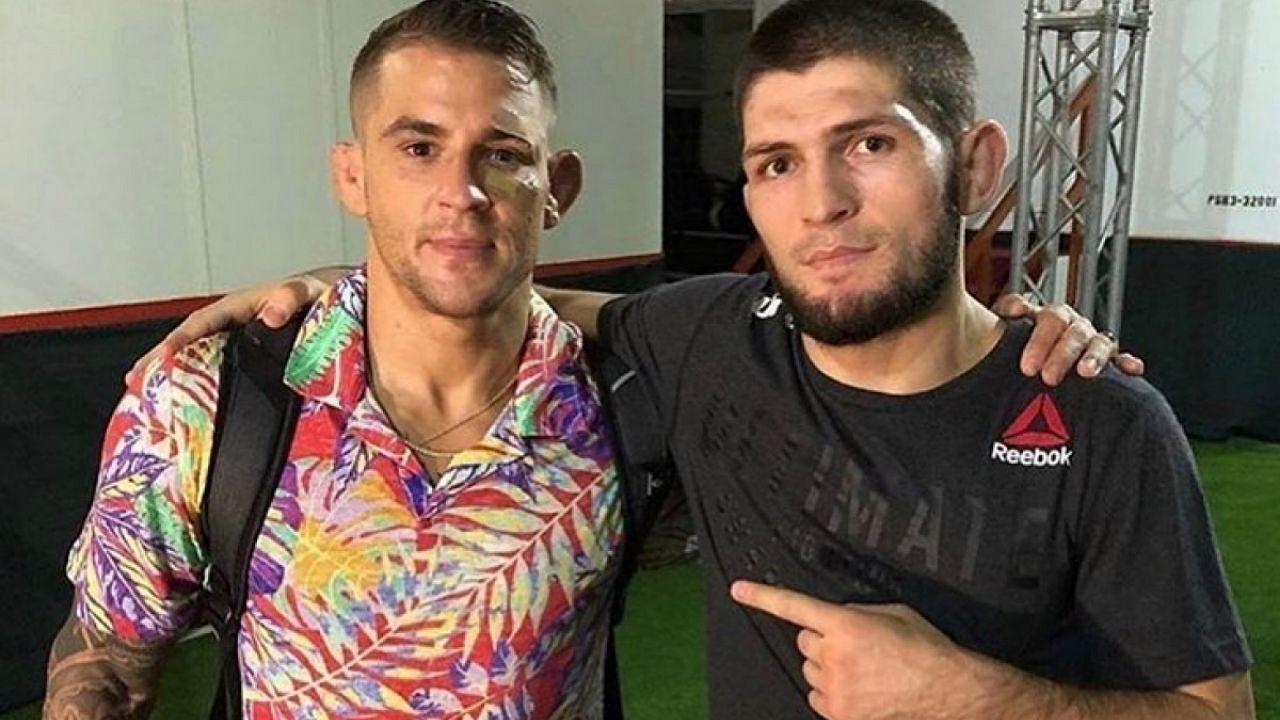 Most notable donations include contributions by Khabib Nurmagomedov and Conor McGregor. After swapping T-shirts, The Eagle promised Poirier that he would donate all the proceedings from selling that shirt to his foundation. Another noteworthy donation includes a $500,000 contribution made by The Notorious to The Good Fight Foundation prior to their rematch in UFC 257.
Dustin Poirier's UFC journey
He's been with the UFC since 2011. Till then, he has come out to be one of the best in the game. A former interim lightweight champion, he holds notable victories over many of the MMA greats like Max Holloway, Conor McGregor just to name a few.
Also Read: Paul Costa Suffering From Severe Flu – Pulls Out of Robert Whittaker Fight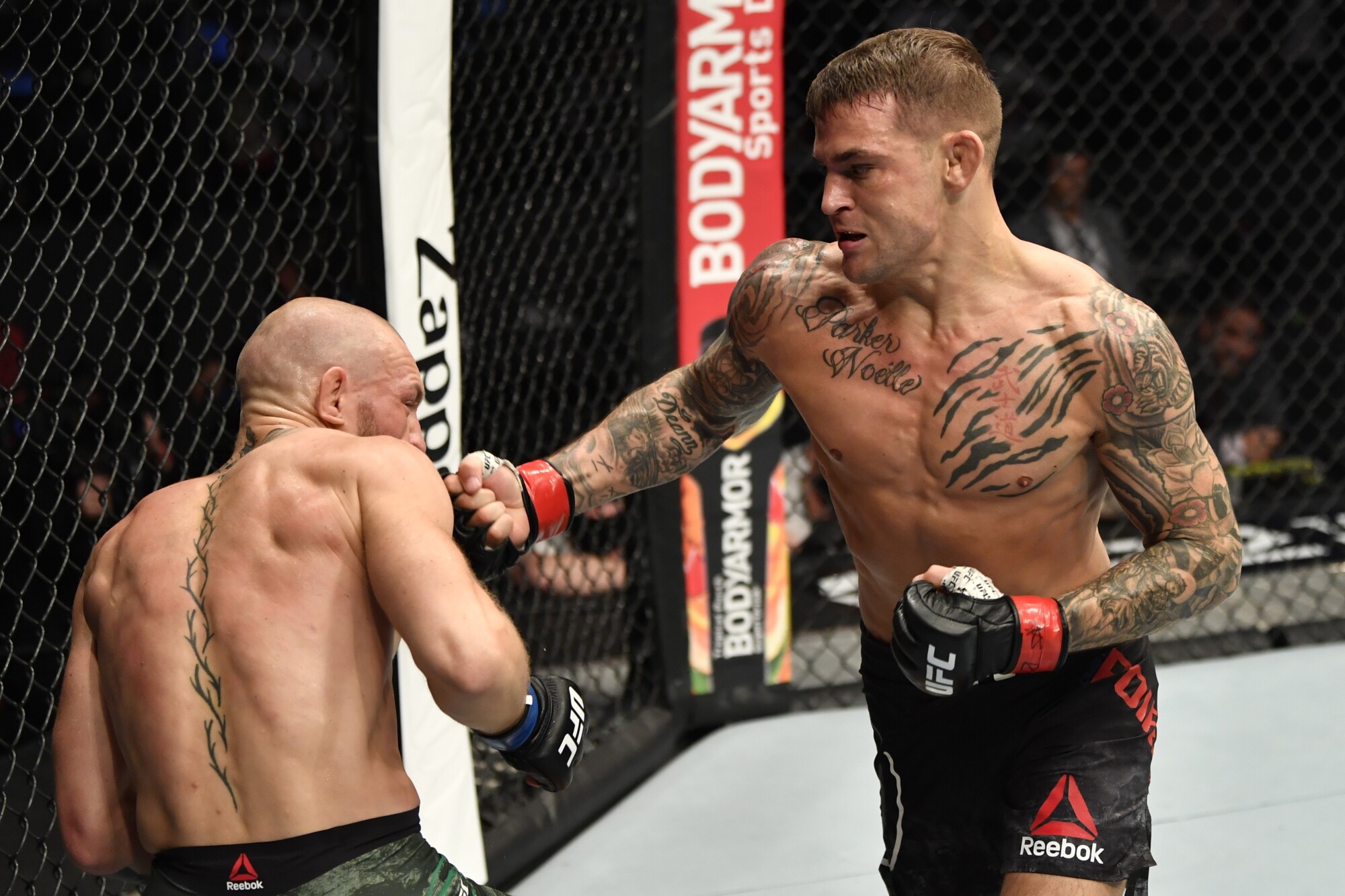 His most recent fight was a rematch against Conor McGregor in which he knocked out the Irish in the second round. Though entering the octagon as an underdog, he managed to avenge his previous defeat by turning the odds in his favor. With this victory, he is certain to fight next for the 155lb strap.
Another option that lies in front of him is the McGregor trilogy. It makes sense as now both men have knocked each other out. Plus it also makes sense financially. It will be interesting to see the next move for Dustin Poirier.
From now on, let us mark our calendars for March 15 to celebrate Dustin Poirier Day.
Also Read: "Ladies and Gentlemen We Are Back" – Dana White Announces Exciting News for Fans Ahead of UFC 261