UFC 257's outcome shocked everyone. The way that Dustin Poirier used his calf kicks on Conor to turn the tides in his favor was insane. This fight marked the first time that McGregor has ever been knocked out. But, McGregor seemed way too humble leading up to the fight. He was not that same Conor who used to talk trash and hype up the fight. Even after the fight, he accepted his defeat graciously, but his seeming lack of passion over the loss raise some brows. That was what Joe Rogan and Brendan Schaub were talking about a few days ago.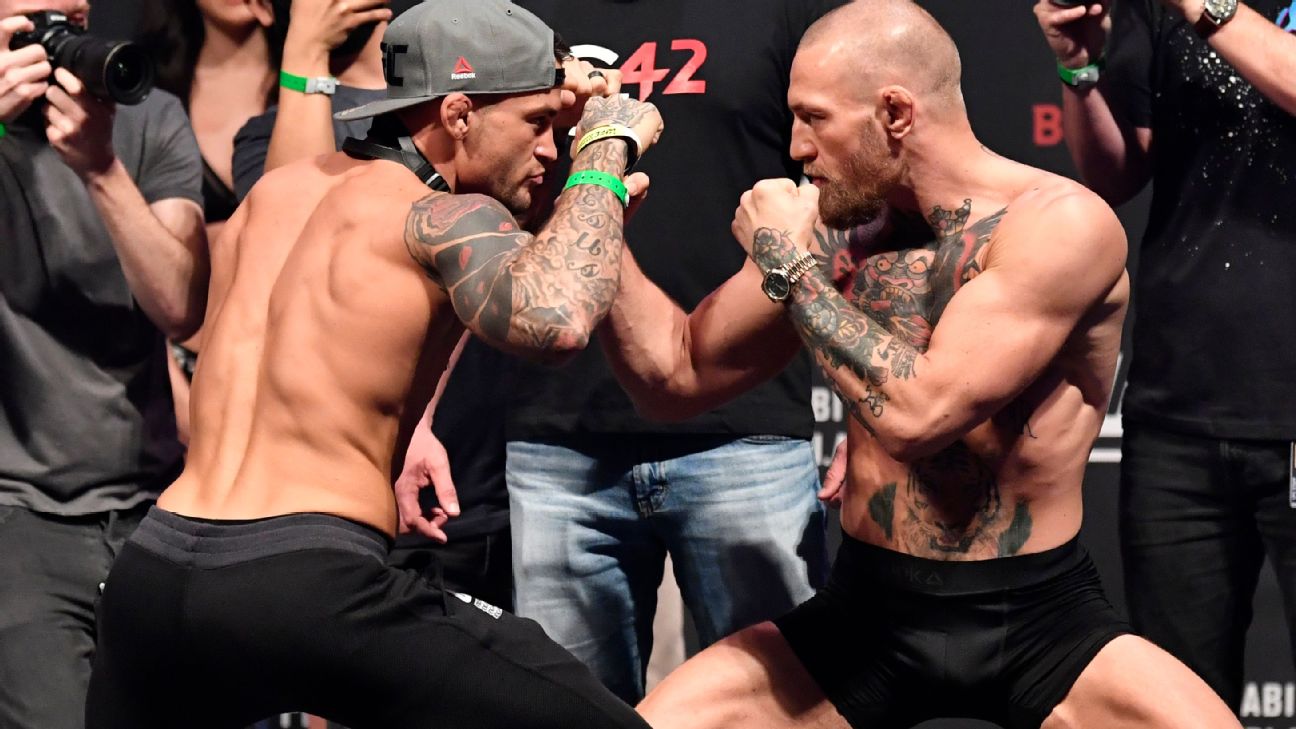 Brendan raise the issue: "Going back to Conor, he said this loss doesn't feel like it usually does.
I'm sure physically it hurts, but also he's like 'I'm not as obssessed as I should be'. Where do I hear that, I'm like 'ooh! that's not good'."
Pointing towards the possibilty of McGregor's maturity, Joe Rogan asserted: "Maybe he put in his all and he just lost and he doesn't feel like he's finding anything. So, maybe he say 'okay we're gonna dust ourselves off and make the adjustments'. In that case, maybe it's a good thing that it doesn't hurt him."
Hinting towards his wealth and financial stability being the probable cause of his lack of passion, Rogan further states, "Look, the guy's wealthy beyond imagination. Not just from fighting, but also Proper 12. I mean the whiskey company is fucking killing. He's made hundreds of millions of dollars from his whiskey company. It's interesting because he's got no financial motivation at all, you know. No, none, to fight. He's fighting for enjoyment, for legacy to push himself, to test himself."
Also read: WATCH: The Exact Moment When Dustin Poirier Destroyed Conor McGregor With a Leg Kick
https://youtu.be/Ik2vuiv_L7g
According To Joe Rogan, Those Calf Kicks Thrown By Dustin Poirier Changed The Course Of The Game
Diamond's calf kicks badly compromised Conor McGregor's leg. The effect was so bad that it cost Notorious the fight. Now, since Poirier has avenged his loss to McGregor, they are in a position to fight a trilogy. Money-wise, the trilogy seems to be the candidate for highest PPV sales of all time. Now, it is up to the UFC when they will be organizing the trilogy. But, till then let's see what the future holds for these 2 fighters.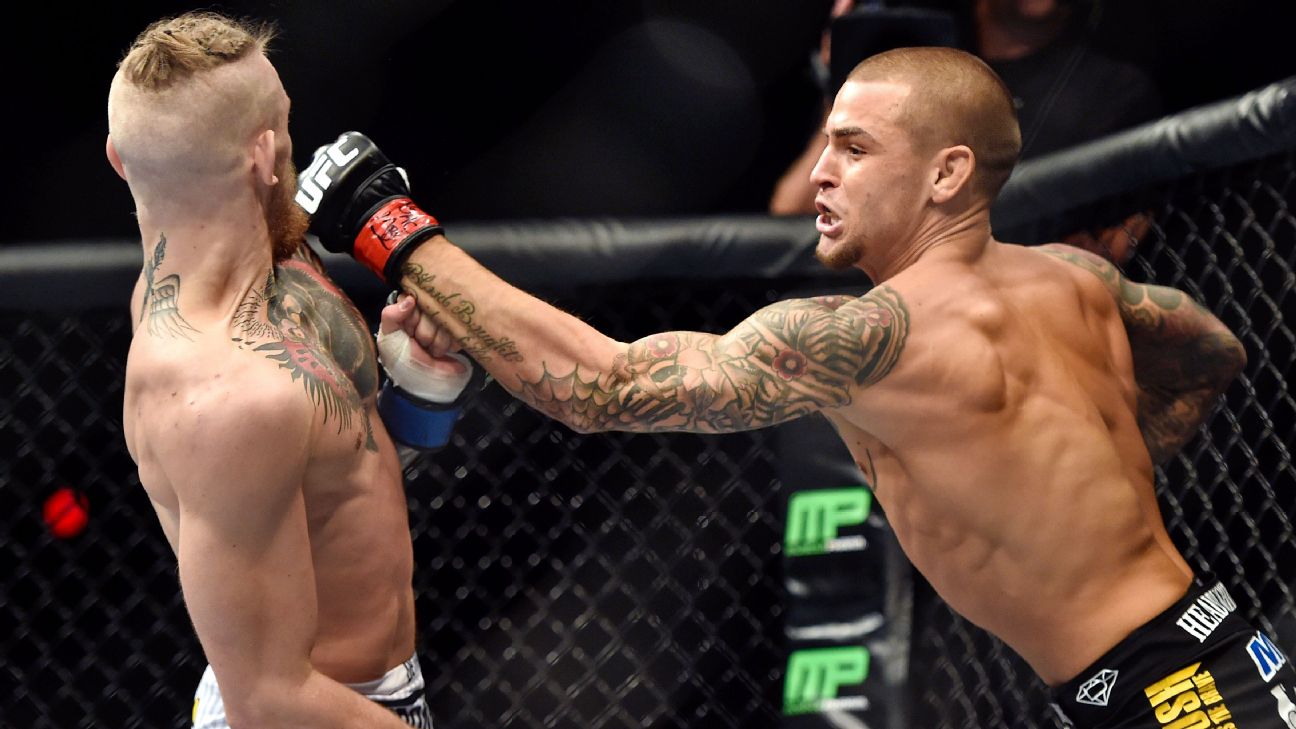 Let's know in the comment section down below what do you think about Conor McGregor losing his passion for the sport. Is it really the case or if he is just handling his loss maturely?
Also read: Vicente Luque Is a Nightmate Matchup for Tyron Woodley, Here's Why