Khabib Nurmagomedov's longtime boxing coach Javier Mendez recently sat down with Submission Radio where he discussed about Conor McGregor's loss to rival Dustin Poirier. According to Mendez, when Poirier started throwing that calf kicks, he knew Notorious was in trouble. The reason was simple- McGregor's stance wasn't suitable for checking leg kicks. He noted that such stance might be great for Karate or Boxing, but when it comes to kickboxing, it becomes ineffective. The AKA head also wondered how someone like McGregor could be so careless towards such vicious calf kicks. He also remembered how he used to warn Khabib against Poirier's kicks before their fight in UFC 242. Check out what he's got to say about Conor's first knockout loss: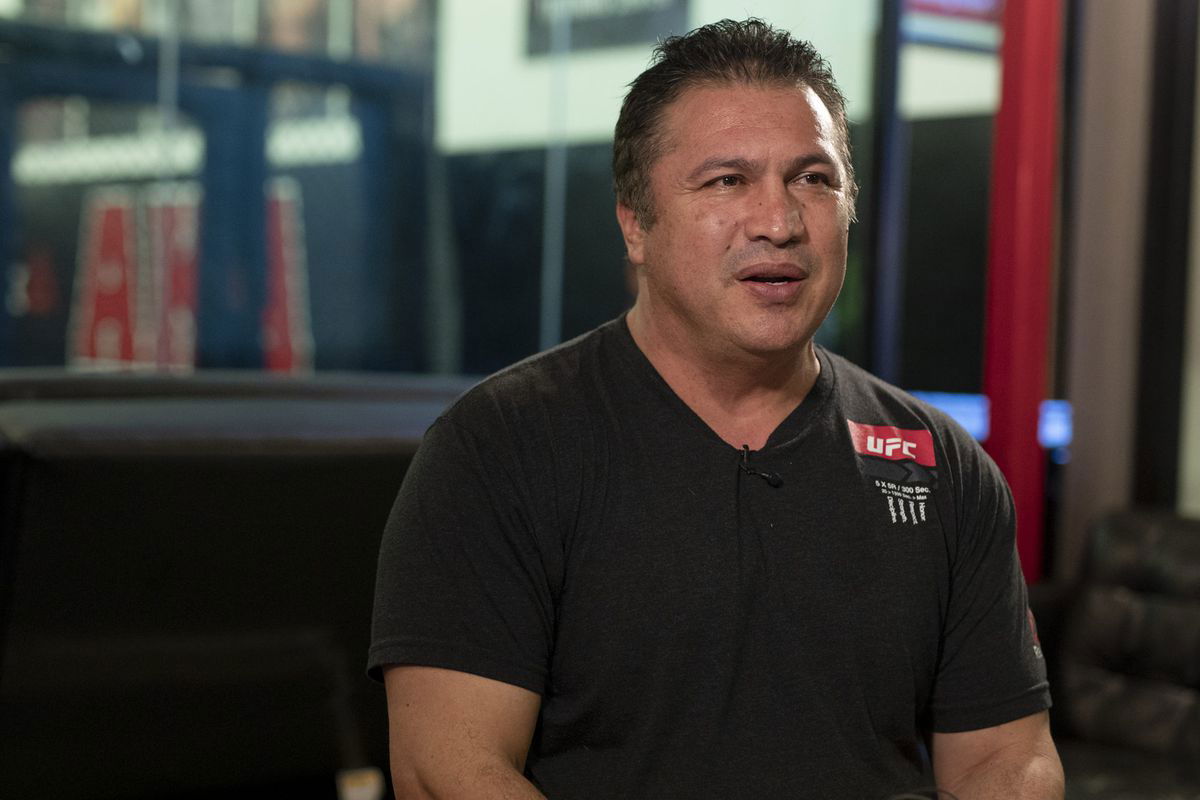 "When I saw Dustin going for the leg kicks, I was like 'Oh my god'. Conor's stance is not made for checking properly the leg kicks like that, specially calf kicks. So, I thought that was gonna be a major problem and when he hit Dustin with a good shot and Dustin took it, that's when I kinda knew 'Oh boy, things are gonna change'. And sure enough they did. And it was a great game-plan from Dustin to work the leg kicks and calf kicks you know and it was and it was a bad judgment from Conor's part to not be prepared for that. I did not understand how you could not be prepared for something like that when that's what everybody's going through."
He also shed some light during the time he used to warn Khabib against Poirier's leg kicks:
"Khabib, I told him everyday that Dustin's coming after your legs. Everyday, I was telling him that."
Also read: How Did Conor McGregor Lose to Dustin Poirier at UFC 257?
Javier Mendez Is One Of The Best Coaches In The Fight Game
Mendez is the founder of American Kickboxing Academy. He has been one of the most revered coaches in MMA. Having trained former UFC champions like Luke Rockhold, Cain Velasquez and Daniel Cormier, he currently trains UFC champion Khabib Nurmagomedov. He has also been a world kickboxing champion during 90s. The way he broke down the reasons for McGregor's loss shows his deep understanding of the fight game. So if McGregor is looking forward to conquering the trilogy against Poirier, he needs to seriously work on those mistakes as pointed out by Javier Mendez.
Let us know in the comments what do you think about the mistakes Conor made against Poirier that cost him the fight.
Also read: Chael Sonnen Predicts Who Will Fight Nate Diaz in His Return to UFC's Lightweight Division