Coach Javier Mendez shares his thoughts on a potential fight between Chales Oliveira and Khabib Nurmagomedov. He also claims that both Nurmagomedov and Makhachev would dominate Charles Oliveira with their grappling.
The fans will never be able to see Nurmagomedov vs Oliveira as The Eagle has retired form the sport However, Makhachev is very close to a title shot in the lightweight division. His upcoming fight against Beneil Dariush will be a good opportunity for him to showcase his grappling skills against elite grappler of the division.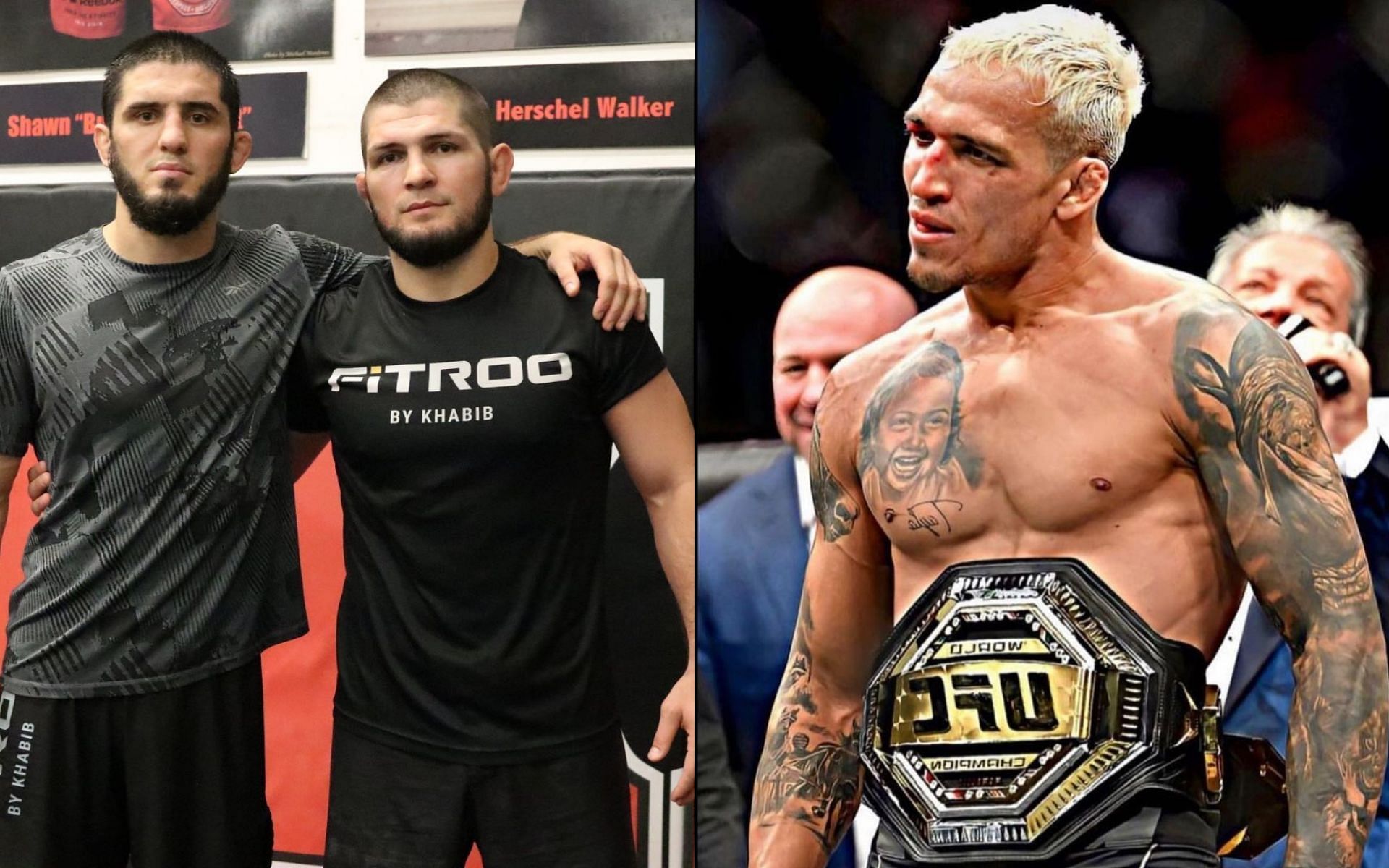 Mendez says"I know they both would beat Charles, in my opinion because look, they're both my fighters, Stylistically-wise, Islam could strike, he can kick. Khabib wasn't a great kicker. Khabib would have to go straight to the grappling with Charles and probably dominate him there. As a matter of fact, I know he would. I know Khabib would dominate him there, and I kind of feel, my personal opinion, as great as Charles is, I think Islam would dominate him there. too."
Charles Oliveira hasn't responded to Mendez's statements yet. Contrary to his coach, Nurmagomedov expressed his views on Oliveira's title defense against Dustin Poirier. He had nothing but praise for the champ. Poirier and Nurmagomedov are no strangers as they've shared the stage before where Khabib submitted him.
Also read: Joe Rogan breaks down Khabib Nurmagomedov vs Charles Oliveira
Javier Mendez on Islam Makhachev moving up to welterweight
Mendez shared his views on his disciple Makhachev possibly moving up to welterweight after a successful lightweight run. He explains that Makhachev can move up the weight class and fight in the welterweight category: "That's an Islam question. I mean, can he? Absolutely. Islam can and does have the frame and the technical ability to go up to middleweight if he chose, you know, although he would be a small middleweight."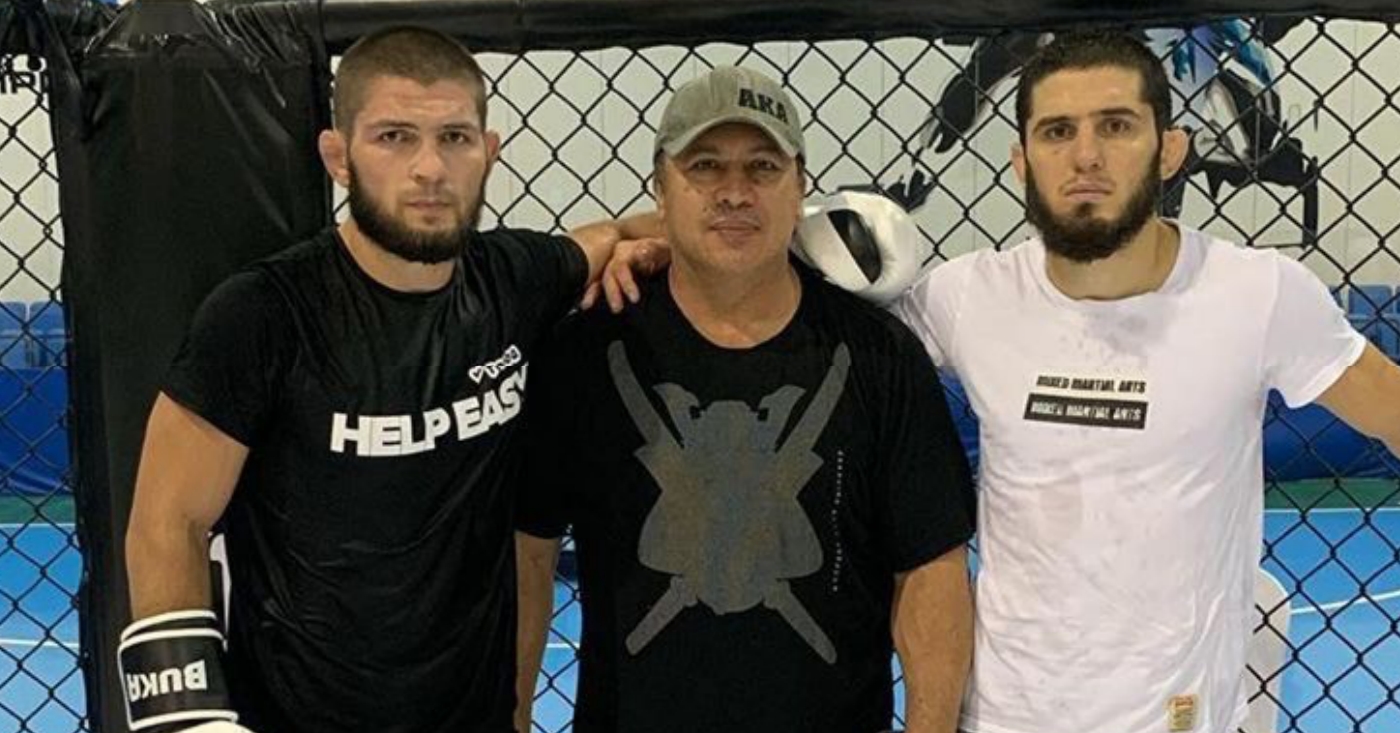 With Islam Makhachev's successful run in lightweight division, moving higher up the weight class would be an interesting move.
The welterweight champ Kamaru Usman would definitely be a matchup for him going forward in the division. Interestingly, Usman who happens to be a good friend to Khabib mentioned that he would never fight him in the cage. Having said that, Usman sharing the stage with the eagle's Dagestani counterpart would be highly thrilling.