The trash-talking of Kevin Holland doesn't look like it's going to end anytime soon. After earning notoriety for trash-talking his opponents during fights and having fun, Holland is already targeting his next victim. Soon after the weigh-ins, Holland appeared alongside Helen Yee and expressed his interest in fighting Paulo Costa.
Helen Yee asked for his take on the current scenario of the middleweight division. To this, he replied with a rather neutral approach by telling that there were a lot of good fights that could be made.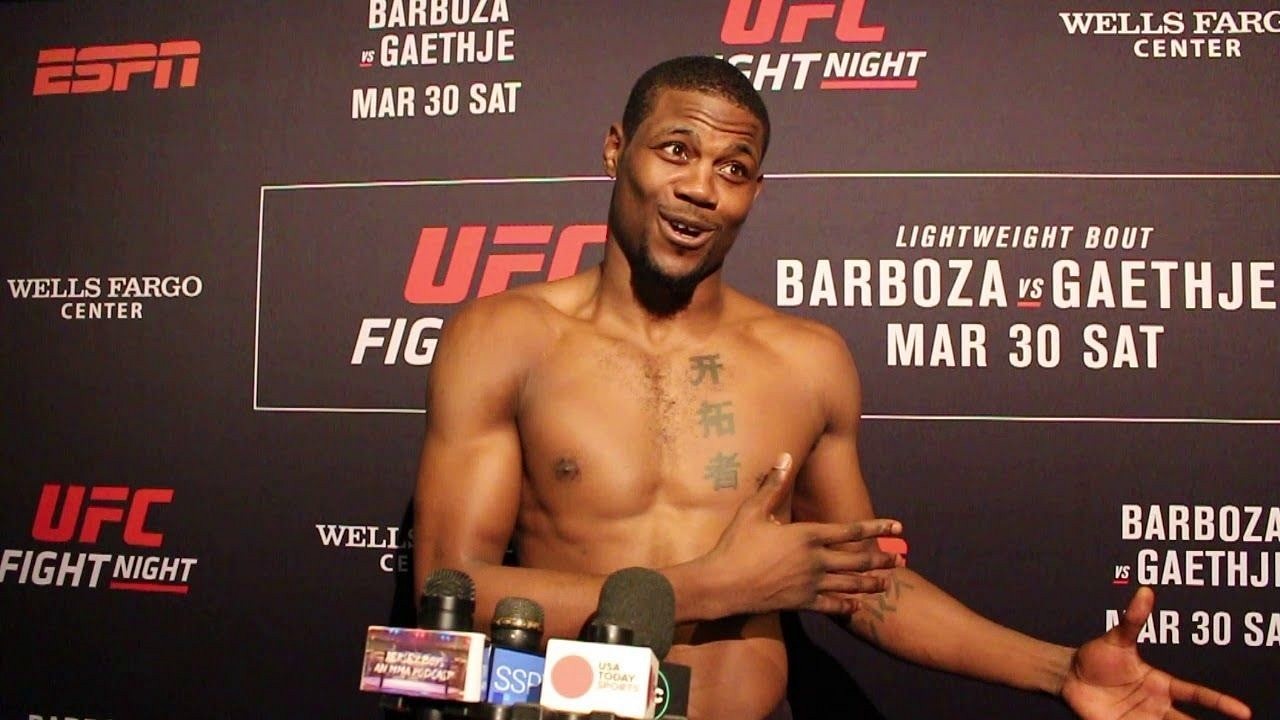 In addition to his response, he also put forward his opinion on who he would like to face between Jared Cannonier and Paulo Costa. Though he was pretty respectful about Cannonier, he hilariously trolled Costa. Check out what he said about the Brazilian fighter.
"If you have to choose a little bit more of a way to get some more clout because they say I like that clout, I would choose Paulo Costa. Plus, he seems to get whooped up by skinny boys. So, you know, I'll give him another skinny ass-whooping."
Big Mouth's skinny whooping remarks are a direct reference to Costa's career's first loss at the hands of Israel Adesanya. During the build-up, both men threw brutal insults at each other. While Adesanya called him a balloon animal, Paulo responded by mocking his rather skinny frame. In the end, however, it was Stylebender who got his hand raised.
This remark made by Kevin Holland over The Eraser can very well be perceived as his next move in the 185lb division after securing a win over his current opponent Derek Brunson.

What's next for Kevin Holland and Paulo Costa?
The 28-year old is all set to test his skills against what many believe to be the gatekeeper of the middleweight division, Derek Brunson. This bout will be headlining the UFC Vegas 22 event. Holland is the favorite to win the bout, however, in the sport of MMA, anything can happen. Holland is coming off five consecutive victories to his name, all of which came in the year 2020.
Talking about Paulo Costa, he is coming off a loss against the middleweight champion. This fight marked his first-ever professional defeat. He was slated to face Robert Whittaker on April 10 but ended up pulling out after getting diagnosed with flu.
It will be interesting how the fight between Holland and Brunson goes. This bout can very well be crucial in making some serious changes in the middleweight rankings. Who do you think will emerge victorious between Holland and Brunson? Let's know your thought in the comments.