With a rematch against Dustin Poirier on the horizon, Conor McGregor is all set to kickstart his lightweight journey after his bitter loss to Khabib Nurmagomedov. As the favorite of this fight, he is also aiming to tease another Khabib rematch. On the other hand, the champion has his eyes set on this event. He has stated that only an impressive performance by a lightweight can take him out of retirement.
The Notorious has been talking about his bitter rival lately. While the Irish icon has recently said that he would not fight Nurmagomedov if he doesn't want it. But this time Khabib has broken his silence on his fight against him. During an interview with Din Thomas in Dana White's Lookin' For A Fight, Khabib talked about the emotional approach towards McGregor fight. When Din Thomas said that Conor tires people by his trash talk and build up as they get emotional. To this Khabib replied:
"I don't like to give people damage. Just finish, make them sleep. Yes, I tried to hurt this guy and it was my mistake. When you become angry, you are tired. Like when I try to give him like punish, it was very emotional. And I think, No no no, I'm going to be calm now. But not this time."
Khabib Nurmagomedov Has Stated Earlier That He Enjoyed Beating Conor
The Russian has earlier said that the emotional buildup to the fight and McGregor disrespecting his family and religion led to him choking the Irishman out and jumping outside the octagon to fight his corner. But McGregor has been repeatedly claiming over the years that he will certainly beat him in a rematch.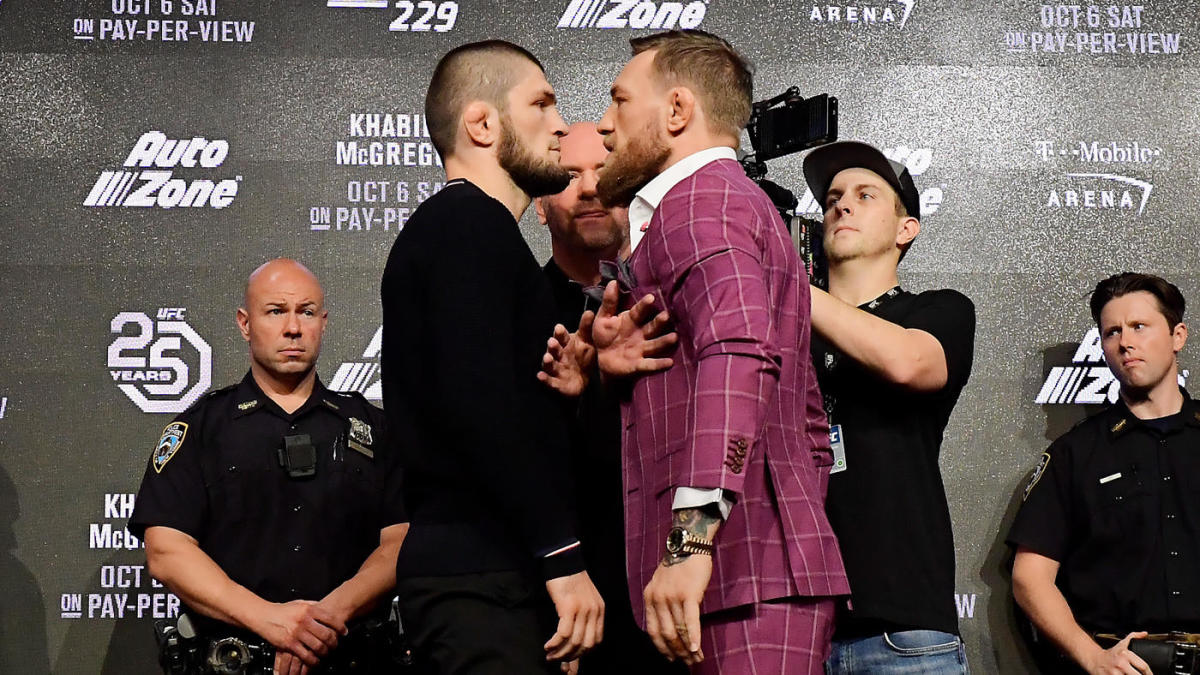 Khabib Nurmagomedov has refrained from offering McGregor another title shot. It is because of the fashion he washed off McGregor in UFC 229. On the other hand, the former 2 division champion has always accused him to be scared of facing him again.
Whatever the case may be, the talks have been gathering head again. So, a rematch between them might not seem very distant.