Not very long ago, Dustin Poirier managed to pull off one of the biggest upsets in combat sports history. After securing an astonishingly impressive knockout victory over Conor McGregor in the 2nd round, he became the only man to ever KO Conor. The Irishman was coming back in the octagon for the first time after he announced his retirement in 2020 for the 3rd time. On the other hand, Poirier stepped against McGregor to avenge his 6 year old defeat.
McGregor stepped inside the octagon in the best shape of his career while The Diamond entered with a smart strategy. Ultimately smart strategy conquered over incredible physique. Dustin invested well in the calf kicks, the results of which showed very early during the 2nd round. But, McGregor also had some good shots during the first round.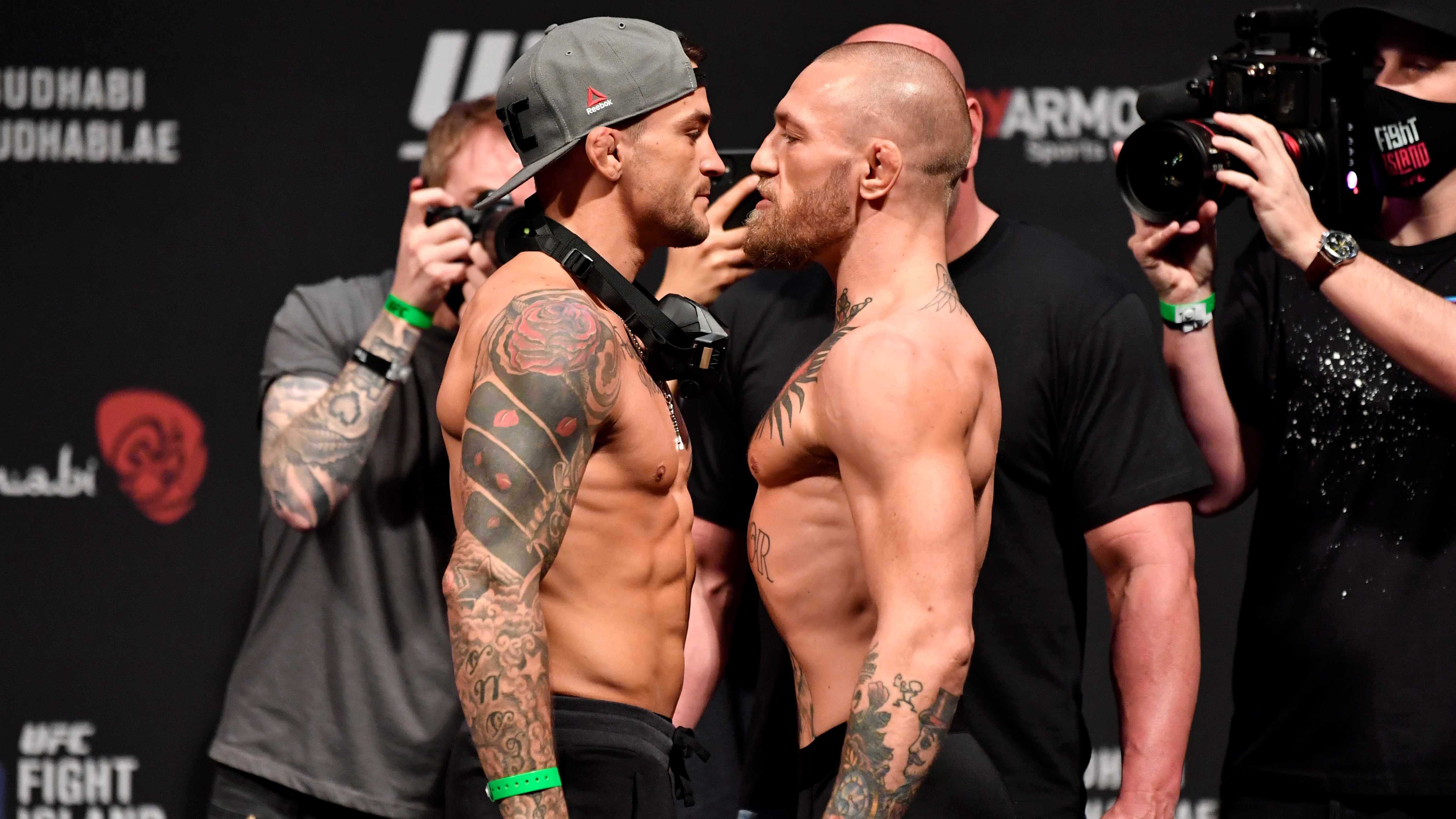 Recently, The 32-year old shared the highlights of the rematch with his 39 million followers on Instagram. Check out the message he shared with his fans:
"Some highlights from my last fight! What a trilogy I now have on my hands. Exciting! With a handle on the leg kicks I will get back to having fun in there. I was in second gear cruising this fight. Best condition I've ever been in. After the wrestling and clinch exchanges my shots still held their pop."
Further he expresses his joy on him not needing a stool between rounds pointing towards his improved cardio:
"I am extremely happy I did not need to use the stool between rounds here anyway. Another first for me! I am most certainly on the right path. Despite the loss I am on the correct path of evolution."
Also read: Max Holloway vs Dustin Poirier- Who Wins the Rematch?
Conor McGregor Seemed To Critique His Boxing Stance During The Poirier Rematch
Expressing his thoughts on the bout and his defeat, he says:
"I enjoyed racking up some more time inside the famed UFC Octagon. 40 seconds in 3 years is all I'd had up to this bout. I was savouring very second and enjoying my work. A little single disciplined in my approach and stance with mostly boxing. It's what I get for picking this bout and opponent as a precursor to a boxing match against Pacman. I deserved to get the legs kicked off me going in with this thinking."
The Notorious closes the message expressing his joy to an unexpected possibility of a trilogy:
"A piece now with a Trilogy bout for all the marbles! Wow! Exciting! Not a trilogy I was expecting, nor the tactical affair I was anticipating, but I'd be lying if I said this wasn't meant to be. This is exactly how this was always meant to be! Buzzing!!"
Also read: Chael Sonnen Gives Fascinating Reasons for Conor McGregor's Loss to Dustin Poirier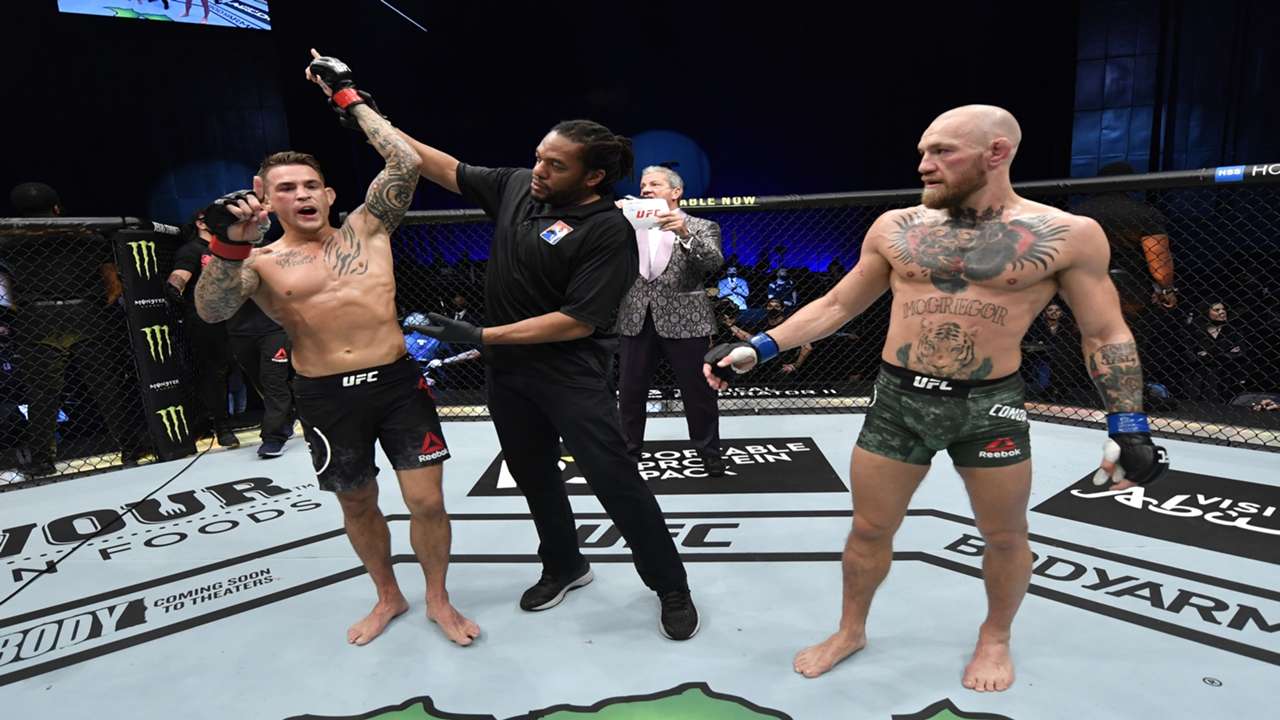 McGregor Has Slipped To #6 Following His Loss In UFC 257
Since his loss to Khabib in 2018, Conor McGregor has fought only twice inside the octagon- against Cowboy Cerrone and Dustin Poirier. Due to his comeback one year after the Cerrone fight, he went toe-to-toe against Poirier who demolished him in the 2nd round. As a result, Notorious has fell down 2 places to #6 in the lightweight rankings. Now, it is to be seen what the future holds for the former 2 division champion.
Let's know in the comment section down below who do you think Conor McGregor's next opponent could be.