The Phoenix Suns are just 3 wins away from winning the 2020-21 NBA Title. The Suns were absolutely aggressive in the paint. They scored 44 points in the paint and attempted 26 Free Throws whilst making 25 of them. Even though a couple of their players struggled, their immense star power carried them to this win.
Deandre Ayton took advantage of the fact that no one can guard him. He scored 22 points and had 19 rebounds. He scored 80% from the field and 6 of 6 from the free throw line. Chris Paul was the player of the Game with his 32 points and 9 assists. Paul missed just 3 out of the 7 threes he attempted and made 63% of his shots from the field.
Such dominating performances from them could let the Suns afford to have 2 of their starters have awful games. Booker scored 27 points but 10 of them came from the Free Throw line. He made just 1 of his 8 attempted 3's putting up bricks from the field. Jae Crowder did not make a single shot, missing 8 from the field and 5 from the 3. He was also the only Suns player to miss a free throw.
However, Mikal Bridges had a good game for Phoenix and his scoring was what led the Suns to beat the Bucks and that's why he is our 'Underdog of The Night'.
Also Read: NBA Finals: 3 Players Responsible For Milwaukee Bucks Game 1 Loss to Phoenix Suns
The Underdog Performance of the Phoenix Suns Forward
Mikal Bridges swipes it away and finishes on the other end… @Suns up 13 on ABC!#NBAFinals presented by YouTube TV pic.twitter.com/XKG7Vr2kEO

— NBA (@NBA) July 7, 2021
Mikal Bridges scored 14 points in a game where the Suns won by 13 points. He scored 50% from the 3 and had a steal too. He upped his scoring from his current playoff averages. Even though he did not have the efficiency or any other intangibles, his scoring was literally the difference between both the teams.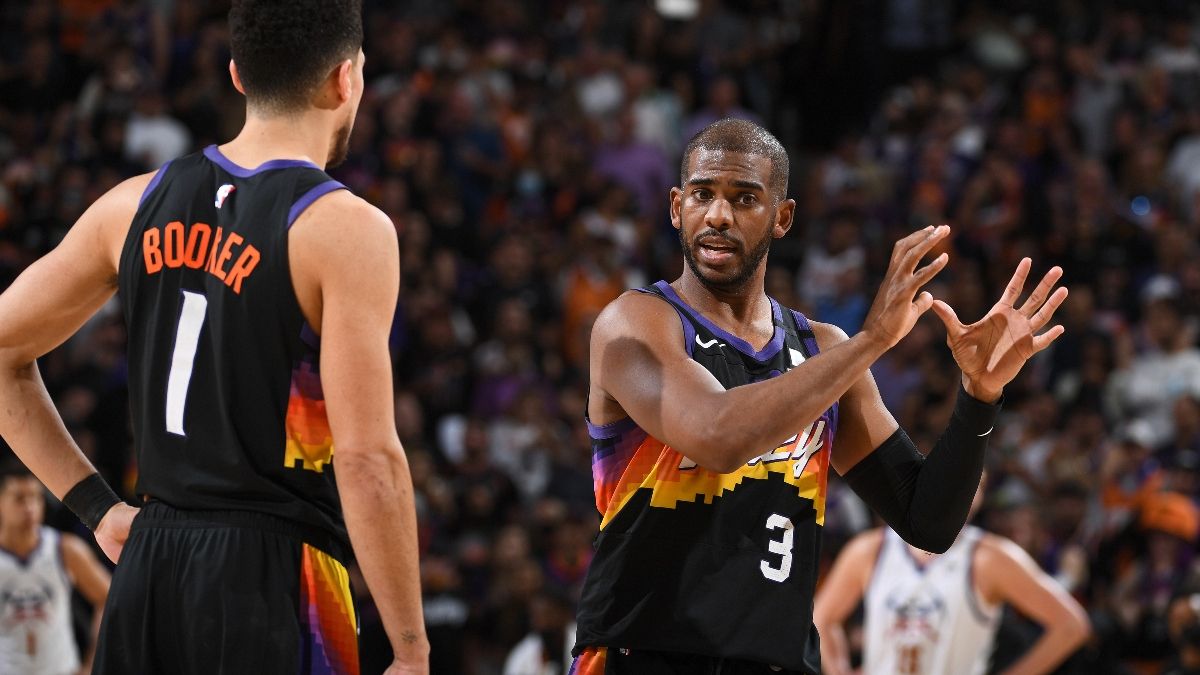 The Phoenix Suns have taken advantage of their home court and will continue to defend it in game 2. Taking a 2-0 series lead on Milwaukee will make it extremely easy for the Suns to win this NBA Title. Devin Booker will need to get back to his usual form before Giannis becomes completely healthy. Jrue Holiday will eventually have a good, if not great game and the Suns should make adjustments and be ready for that.
Mikal Bridges: "I'm just happy"

— Brendon Kleen (@BrendonKleen14) July 7, 2021
Also Read: Underdog of the NBA Finals Game 1: Brook Lopez of the Milwaukee Bucks