According to an early access test build, Riot Games plans to totally rework the script for The third episode of Valorant . Several weapon costs are lowering considerably, the cost of most agent abilities is rising, several of these agents are getting buffs or nerfs, and all of this is happening while a new agent in KAY/O is tossed into the mix.
The purpose of this episode is definitely to return to a focus on gunplay, which will be welcomed by players who recall the controversial declaration from the game's launch teaser. Almost every agent has seen at least one of their ability costs rise, with some experiencing more dramatic increases than others. Post-plant specialists like as Sova, Viper, Brimstone, and others now have higher ability costs, and with various weapon prices lowering, players will have to rely more on gunfights than abilities.
The Valorant Episode 3 Home Screen
Valorant is nerfing agents
Breach is one of the least chosen agents. While his ability costs are increasing, practically all of his abilities are getting strengthened as well. His Aftershock now has three bursts instead of two, he now has three Flashpoint charges instead of two, and his ultimate Rolling Thunder has a considerably broader range. Skye, another initiator, is losing a Guiding Light starting charge, but the flashes now replenish after 40 seconds. Between these alterations and the introduction, Episode Three ushers in the period of the Initiator.
Put your @PlayVALORANT fan art on display at #wwFest! 🎨 Use #wwFestArt to submit by 6.23.21 for a chance to be featured on the show. Don't drag your feet… get your submissions in before your opportunity sets with the sun. 🌞

Terms and conditions on https://t.co/jXBFHZE39i. pic.twitter.com/e5nwKgAYZI

— CrownChannel (@crownchannel) June 20, 2021
Agent Ultimates gets equality
Some of the game's most powerful ultimates, including as Sova's Hunter's Fury, Jett's Bladestorm, Sage's Resurrection, and Raze's Showstopper, have had their point costs raised. When used, these ultimates have been among of the most impactful . They also have generated the greatest gunplay out of all rounds. Because the kits of agents like Jett, Sage, and Sova are so beneficial, the agents' pick rates should not decline significantly, but they will be less influential in the future.
Join us for a Twitch hangout June 21, 10AM PST on https://t.co/rDsTuLSxsf to learn what's new in Episode 3. Devs will talk Competitive, Agents, weapon skins, and more with host @RivingtonThe3rd pic.twitter.com/CK2Ov6Olrt

— VALORANT (@PlayVALORANT) June 19, 2021
Weapons are becoming less expensive.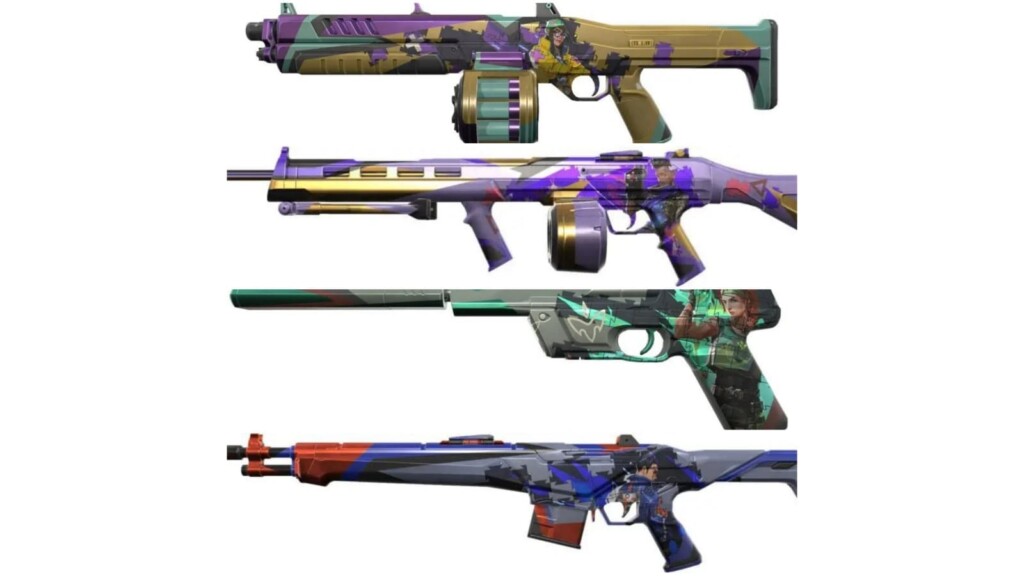 Several weapons have seen major price decreases. The most notable of which being the Operator, which has been reduced from 5,000 credits to 4,700 credits. With this drop, players will be able to obtain the Operator considerably sooner and more frequently than before. The decrease in price offsets the increase in ability prices for agents like Jett, who use the Op frequently. Again in general, players will rely on the Op for more than simply abilities in the future.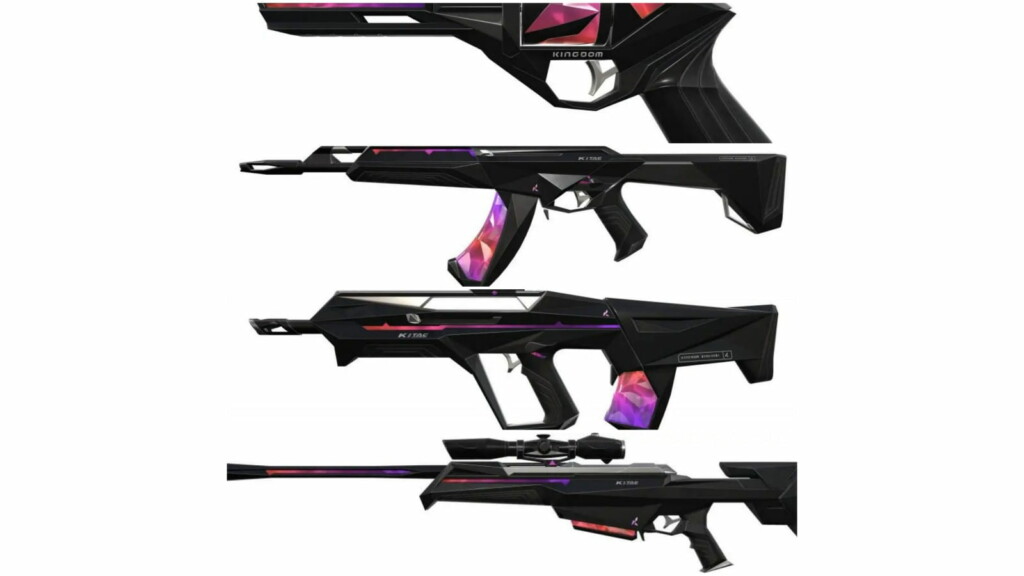 Also Read: The New Valorant Agent Announced – Here's Everything You Need to Know About Kay/O