A leveling system has been implemented to VALORANT, identical to other Riot Games multiplayer games such as League of Legends. This is included in the third episode to prevent unequal matchmaking. This functionality was supposed to benefit the game's most committed players.
This leveling mechanism should provide more ease for long-term gamers to grind the game. The Account Leveling method is separate from the ranked game mode, allowing progression throughout all Valorant game modes.
Also Read: Chess is an eSport? – Grandmaster Hikaru Nakamura Stakes Claim
What is Valorant Account Levelling?
Account Leveling seems to be a new Valorant hard system that pays the user loyalty and time spent on the game. The quantity of points depends on the time spent and the games' result. The Account level will be displayed on the in-game Player Card's border. It is based on how much time they've spent playing the game.
There will be a numeric level. A colorful border will be added to the card which will change per 20 account levels. Every 5,000 AP earned by the players advances their account level. This can be achieved in unranked, competitive, spike rush, or the other game modes such as Escalation or Replication.
Also Read: This July, Avenger's Loki, The God of Mischief Makes His First Fortnite Appearance
Account levelling will release tomorrow at the beginning of Episode 3! | #VALORANT pic.twitter.com/wi9Sjw5pYi

— Valorleaks | Leaks & Info (@ValorLeaks) June 21, 2021
How will you advance?
As you play matches in any Valorant game format, your Account level will rise. Your level will be shown on your Player Card. Current Valorant players will begin at the Account level, which is determined by the number of matches they played previously.
The AP gained, on the other hand, will only be applied to the account level. It will have no effect on the battle pass or Agent Contract XP. The new Valorant Account Leveling System is also causing difficulties for some of the users.
All the new stuff coming with #VALORANT Episode 3 update!

1. Watch the trailer here: https://t.co/XlavsdhM5k

2. Patch Notes: https://t.co/EfNdHPdQb7

3. What's new highlights: https://t.co/5w73CdT0ZX

4. Account levelling: https://t.co/IEKTLTt5Fg

— HeyCrest (@HeyCrest) June 22, 2021
Problems that Valorant gamers are encountering with the new feature
The restriction for players is significantly lower than the creators anticipated. They are getting a lower rank team. Valorant developers are investigating the problem and working to solve it. This problem should be solved in future updates.
Players can level up their accounts in the meantime by playing Valorant. Players who have played the game prior to Episode 3 will also be assigned an account level. That will depend on the amount of time they have spent playing the game. After that, the development will continue as usual.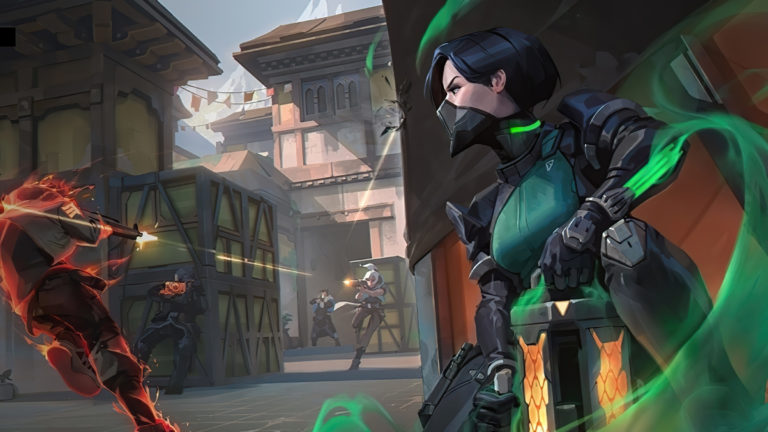 The following are the ranges of the level frames:
From Level 1-99 >>> Iron
Levels 100-199 >>> Bronze
Levels 200-299 >>> Silver
From Levels 300-399 >>> Gold
Also Read: Valorant, CS:Go, Pubg, and Free Fire Are Among the Titles Nominated for the eSports Awards 2021