Venus Williams, arguably the greatest player has won a lot of titles in tennis. The US international along with her sister Serena Williams dominated in the court for decades now. But for a player there comes certain times when he or she is not able to stand up to the expectations of the fans.
But the big thing is to keep the heads high and keep the momentum going forward. Recently Venus Williams discussed how she gets going through the bad times and how she overcomes them to become a better version of herself. Here's everything that you need to know.
Also read: Fabio Fognini Accuses Stefanos Tsitsipas of Cheating During Their Match at the Indian Wells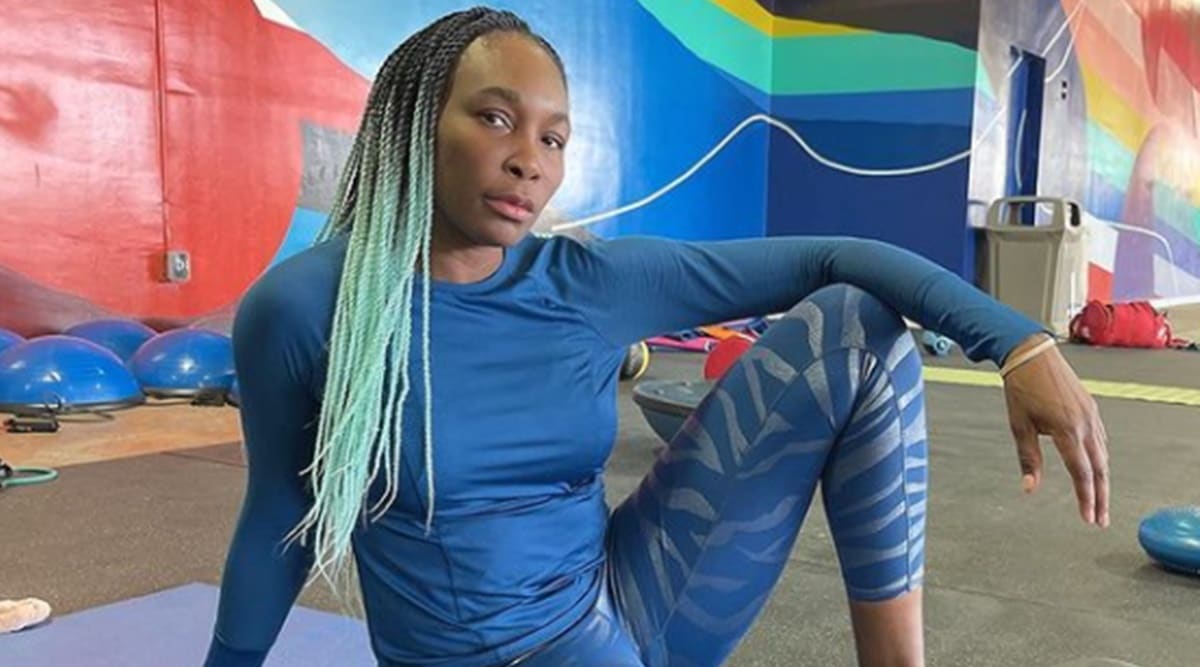 Venus Williams on dealing with Obstacles
Recently the star from the United States posted a video on Instagram where she answered the questions asked to her. The first question that was asked to her was how she usually deals with all the setbacks and whats keeps her going forward even in the hardest times.
She replied by saying that the biggest hurdle in her life was her injuries and health issues. The injuries have always been the most depressing part for the players and athletes. You never know how much time the injuries can force you out of the competition.
The other thing that she talked about was health issues. The players have to be in a good state of mind and body to be at the top. The players who manage to do so become the greatest players ever. The need to get going and to stay at the top must be accompanied by good health.
View this post on Instagram
How to overcome these hurdles?
No matter how many hurdles you face, the comeback is what decides the player's ability. On being asked about the same to her, she replied by saying that focus is the most important factor that helps the players to get going. She further added that she always thinks that what is the thing that she still can accomplish and to work even harder for it.
Also, she stated that she does not bother thinking that she could have accomplished this or that but instead she focuses on what's next to come her way.