Ali Abdelaziz is one of the most well-known non-fighters in the MMA world. As one of the biggest managers in the fight game, he is most well known for managing Khabib Nurmagomedov. Other fighters managed by him include Justin Gaethje, Kamaru Usman, Henry Cejudo, Frankie Edgar, etc.
Everyone knows that the Dominance MMA founder had also been an MMA fighter once. Though not very good, one can't disprove his credentials as a former mixed martial artist. What they don't know is that there is a very dark past that Ali has left behind him. Sure enough, he has come a long way leaving behind the dark chapters of his past.
Also read: Michael Bisping Says UFC Does Not Want Islam Makhachev as Lightweight Champion
This situation came under the spotlight during the build-up to UFC 229. Conor McGregor insulted him by deeming him a "terrorist snitch".
View this post on Instagram
What is MOA? – Ali Abdelaziz's linked to this organisation?
Muslims of the Americas, or Jamaat ul-Fuqra, is a Pakistan and USA-based terrorist organization comprising mostly of African-American Muslims. They are known to have a history of several violent assassinations and bombing conspiracies. Most famous for its 70-acre Islamic settlement 'Islamberg' in upstate New York.
Also read: Gamebred – What is the Meaning of Jorge Masvidal's Nickname
How Ali Abdelaziz got in contact with MOA?
This dark chapter of his life relates to his association with an extremist group named Muslims of the Americas and his deployment as an FBI spy in the cult group. It all started in 1996 when Abdelaziz illegally entered the USA as an Egyptian Olympic Judo athlete. During his training sessions at the Olympic Training Center, he got introduced to MOA.
Though he never explicitly stated how and where he first met MOA members, he said that he first met them at a mosque. Due to illegal entry in the USA and years of indulging in identity fraud and forgery, he got arrested by the authorities in December 2001. It was at that time when the authorities approached him to infiltrate MOA.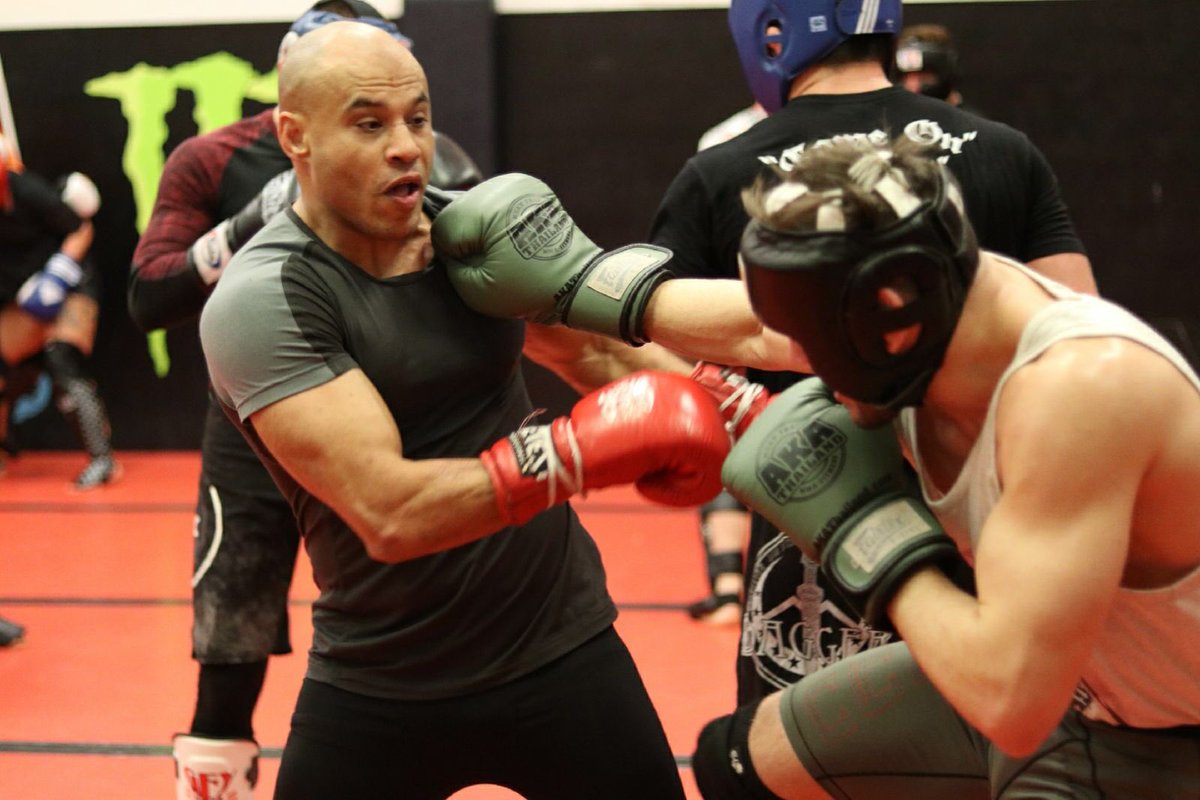 Abdelaziz' new mission as the Confidential Informant 184
After the authorities conducted a series of "tests" requiring Ali to pass them, he got chosen for the mission. It was to infiltrate deep into the MOA using his already established influence within the group. Interestingly enough, the NYPD codenamed him Dolphin and the FBI gave him the covert name of Tap Out.
He served as the covert agent for seven years from 2003-2010. It was the NYPD's funding that helped him in setting up Dominance MMA Management. This would go on to serve as an explanation to talk about the huge donations he used to make for MOA.
Also read: Khabib Nurmagomedov is a Strong Contender for 2021 Coach of the Year
By virtue of his huge donations and his martial arts skills which he used to teach others, he quickly rose through the MOA ranks. He became not only a respected member but powerful as well. As threatened by the NYPD, Abdelaziz married an underage girl to become even more respected within the group.
Both the father and the brother of the girl were high-ranked members of the MOA. The name of the girl he married was Fatima. They even had a son together. Not long after their marriage, Ali divorced her and abandoned her and their son.
He has even stated that he regretted his actions to this day and felt guilty for abandoning his son. He wished that one day he would be able to free his son from the clutches of MOA.
MOA's connections with Kashmir
During his time as the spy, Ali Abdelaziz discovered that MOA used the political party Islamic Political Party of America (IPPA) as the front to serve as a cover for its actual activities. He also managed to gather information about a "Military Squad". The intelligence-based on and around MOA's military squad was very alarming.
Also read: Can Islam Makhachev Beat Tony Ferguson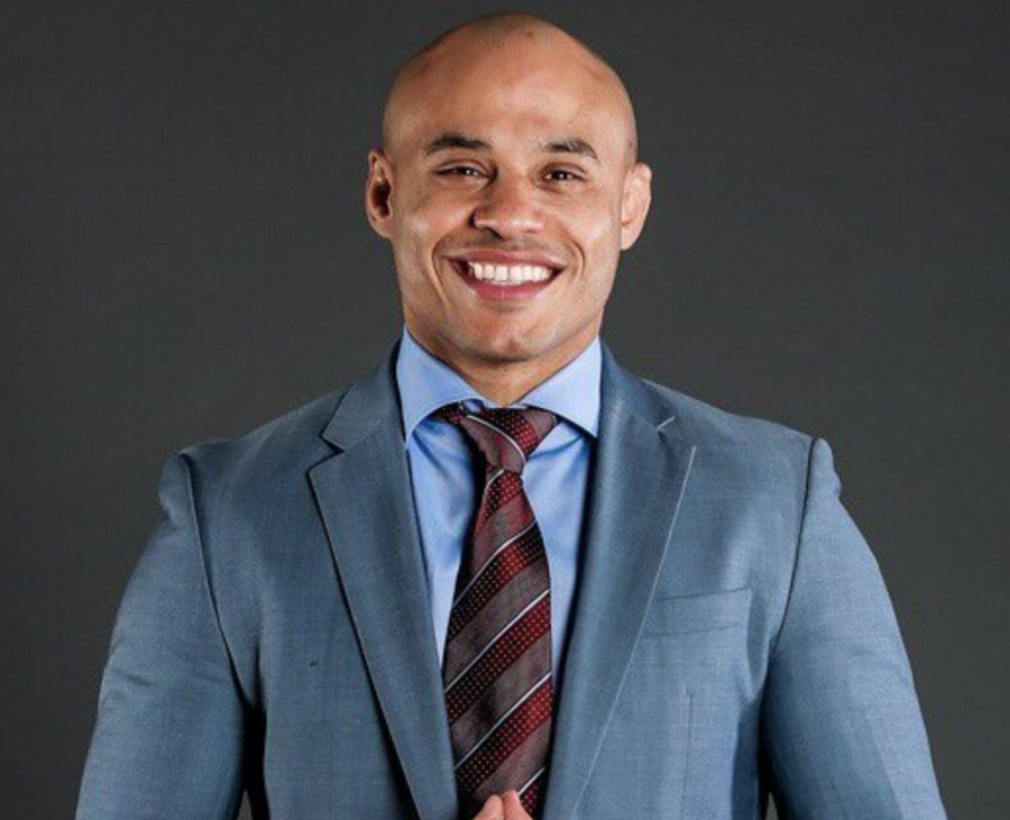 The members of that group were trained in Pakistan and regularly participated in the terror activities in the Kashmir region.
The souring of Ali's relationship with the MOA
There was some reason for it. First, Ali's personality. Due to certain reasons, many MOA members didn't like him since the beginning. Due to his stature within the organization resulting from his large donations, no one raised their voice against him.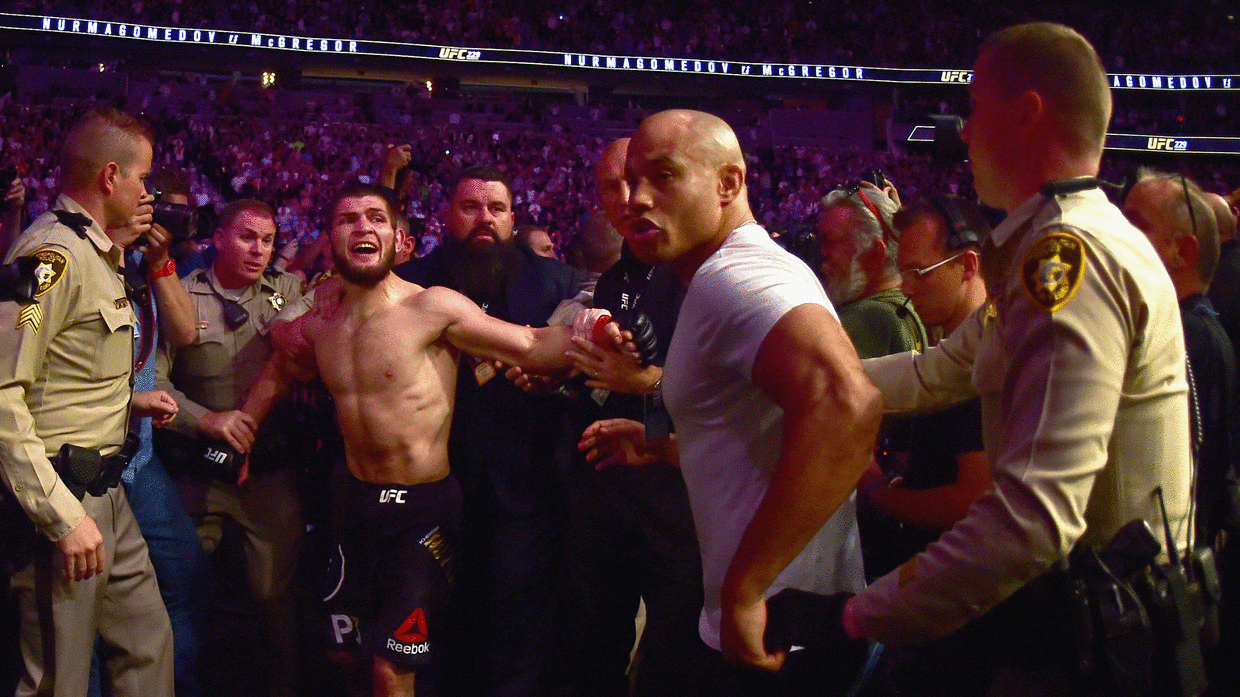 The second factor was his divorce to Fatima. This divorce filled her brother and father along with other family members with immeasurable hatred towards Ali. The tensions rose at such an intense level that Ali finally left Islamberg.
The limited contact with Islamberg meant Abdelaziz could no longer operate efficiently as a covert agent. The third reason which explicitly served is souring their relationship was Ali's reluctance in giving up his pet dog. According to the MOA ideology, pet dog is not allowed which Ali refused to abide by. Thus, greatly straining his relations with the terror group.
Also read: "His Days Will Come"- Leon Edwards Sends a Stern Warning to Jorge Masvidal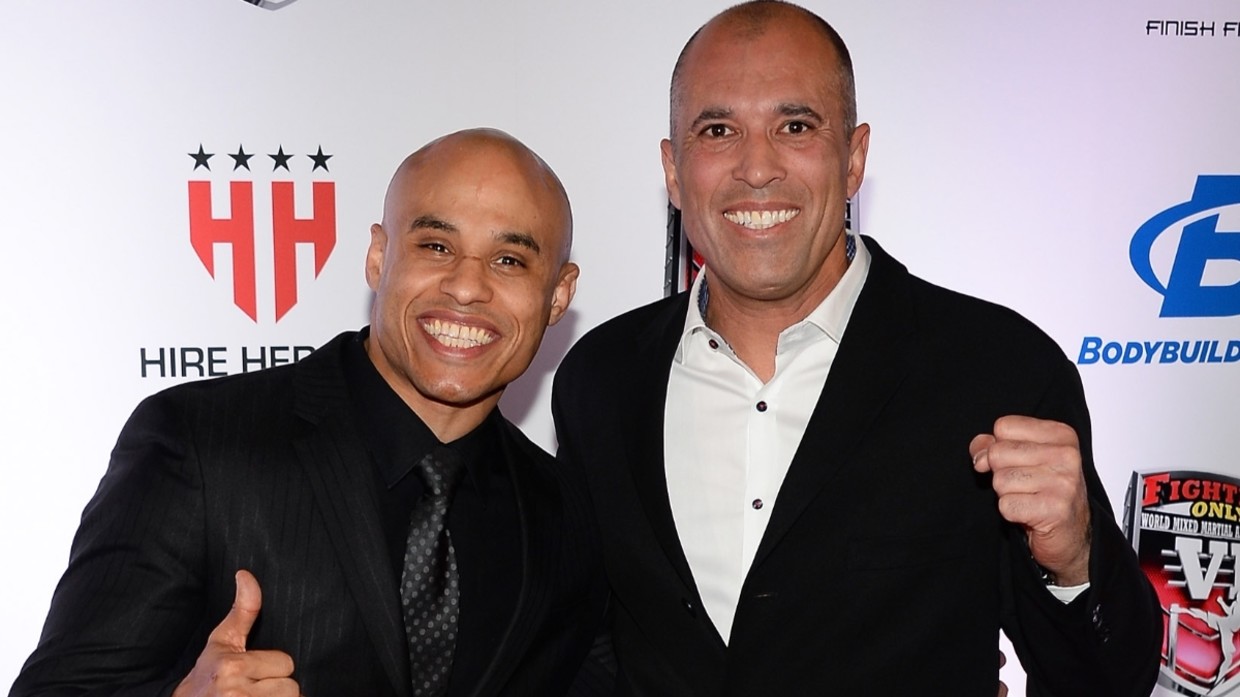 Souring of his relations with the authorities
During this time, all was not well between the Egyptian and the FBI. The FBI was suspicious of him after he visited Egypt. They were suspecting that while being detained there, Ali leaked information revolving his actual work.
They forced him to take a polygraph test where he was said to be deceptive. This polygraph test was advertently stopped by the NYPD as per the sources referred to. The FBI was skeptical of him while the NYPD trusted him thus, even defending him.
Also read: "Expect Nothing More From a Coward" – Leon Edwards Rains Down on Colby Covington
As a result, the FBI even went on to make a report of this test while explicitly mentioning the interference of NYPD. This is what they actually wrote in the report: "Deceptive with no admissions, interrupted and terminated by the NYPD".
Ultimately, he got dropped by the NYPD in 2010 as well. This was due to not following its instructions of not travelling overseas. Disobeying the orders, he flew to Abu Dhabi to attend UFC 112.
Also read: Jon Jones Reveals When He's Returning to The Octagon
To make matters worse, he used the green card issued to him to get a passport to fly abroad.
Abdelaziz's since being dropped as the spy
It is clear that Ali Abdelaziz has come a long way since coming out of his old life as an FBI and NYPD spy. After all, he has gone to establish his Dominance MMA as the biggest representative of MMA fighters in the world. With a plethora of most of the elite fighters as his clients, he is one of the most respected men in combat sports.
Also read: What Are All the Illegal Moves in the UFC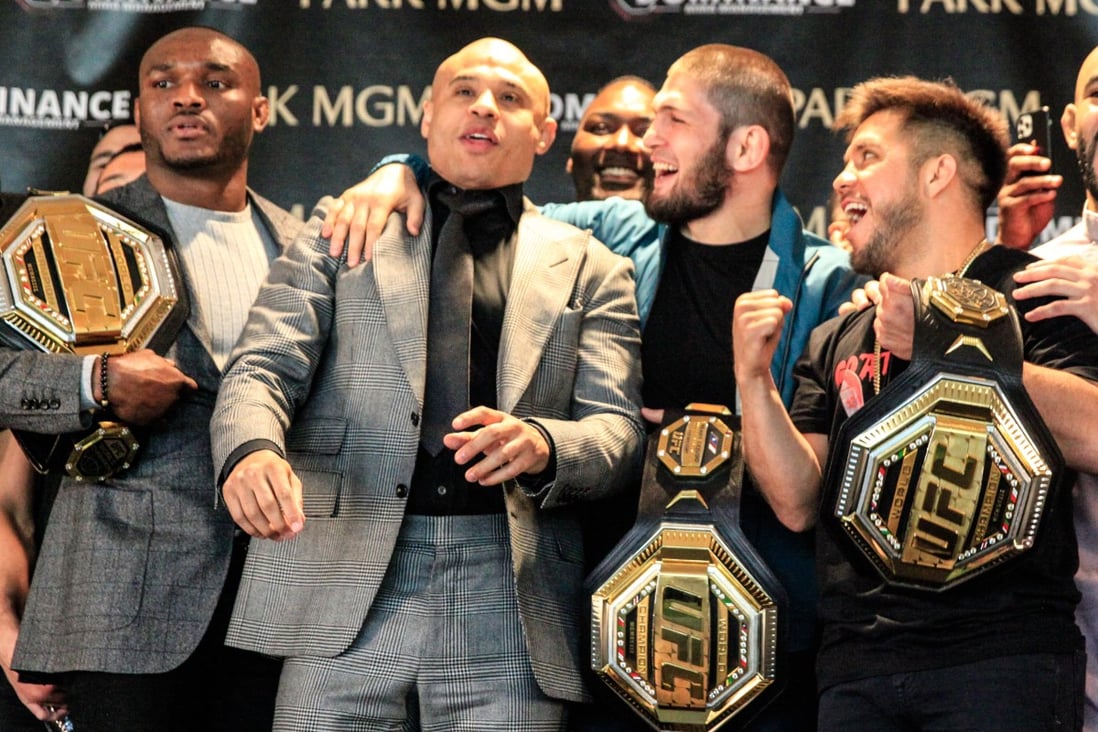 It won't be wrong to say that he has managed to become a successful businessman without forgetting his MMA roots. Let us know in the comments what do you think of Ali Abdelaziz' criminal past and activities as an FBI informant.
Also read: Why Did the UFC Fire Former Fighter and Commentator Dan Hardy