Dr. Disrespect, the well-known twitch streamer is one of the most powerful, boastful, and charming people you'll ever meet. His true name is Herschel "Guy" "Dr Disrespect" Beahm IV, and today we'll look at his net worth and how influential he is among his followers.
Doc gained to fame on Twitch TV by playing FPS games such as PUBG PC, COD Warzone, and others. Before being banned from Twitch in 2020, the 39-year-old gamer had over 4 million fans. Even after getting removed from Twitch, he established his new camp on YouTube. His fans followed him to YouTube, and while he still enjoys the support of his fans, the reason behind his Twitch ban remains unknown.
Also Read: Valorant Introduces New Feature to Prevent Unequal Matchmaking – Here's Everything You Need to Know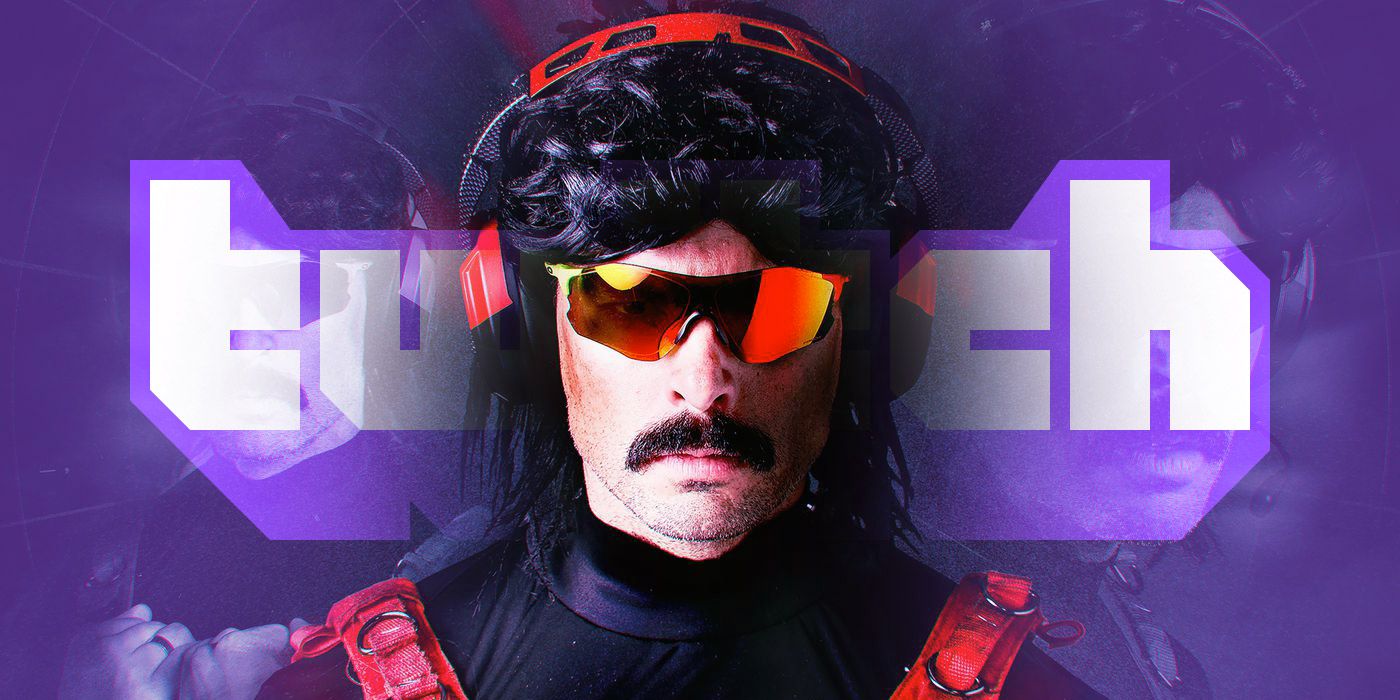 Despite being banned from Twitch, he continues to entertain millions of YouTube followers, and his fans love it. So we may speculate whether the Twitch restriction had any effect on Doc. It's also worth wondering if his earnings have had any ups and downs.
Also Read: What is eSports? – Everything You Need to Know About the Gaming Community That Has Taken the World By Storm
How did Dr. Disrespect start his career as a streamer
Doc has been involved in the game industry since his early twenties, according to certain sources. He holds a bachelor's degree from California State Polytechnic University, Pomona. He went on to work for various major game businesses after graduating. He also assisted in the design of COD maps.
Along with his work, he joined YouTube and Twitch and began streaming under the name Dr. Disrespect. This was doing so well that he resigned his job in Sledgehammer to stream full-time.
Dr. Disrespect has a reported net worth of $6 million
Aside from that, he earns thousands of dollars through his stream and has a huge engagement. Branded firms include Gillette, Turtlebeach, Razer, and G Fuel, which bring in large sums of money through sponsorships on his stream.
He also makes money through advertising revenues. Dr. Disrespect's net worth is estimated to be $6 million according to Nailbuzz, and the streamer continues to remain relevant despite the ban from Twitch.
Why is Dr. Disrepect's popularity increasing by the day?
Dr. Disrespect receives a large number of viewers, due to his sarcastic attitude. The Doc is arrogant to the point of arrogance, disrespectful except to himself and his supporters, and unstable. He is one of the most entertaining streamers on the globe thanks to his overflowing personality, excellent gunplay, and great production value of his material. Aside from his usually excellent shooting abilities, The Doc frequently dazzles with amazing skill shots, which boost his popularity.
Also Read: GTA 6 Rumors and Leaks: Tom Henderson Reveals What We Can Expect From the Next Installation of Grand Theft Auto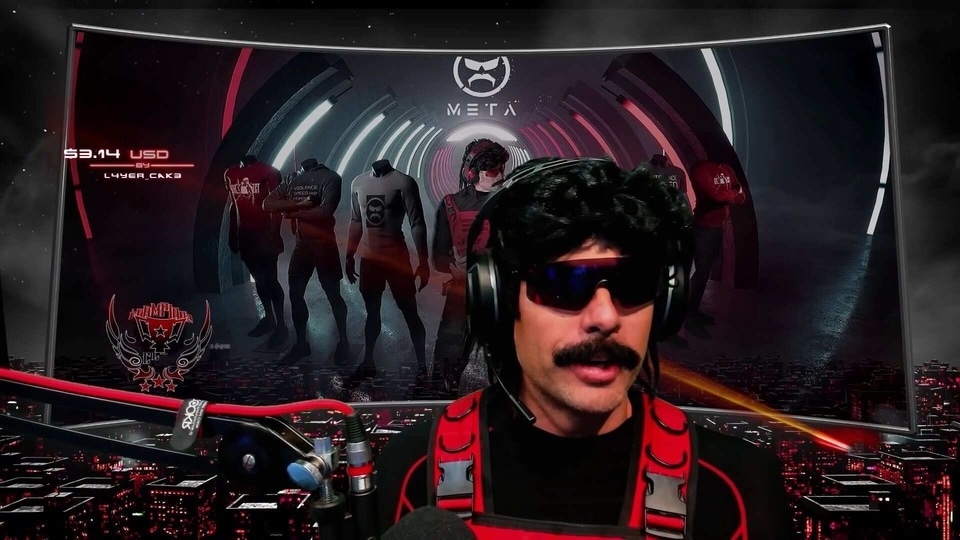 So we may assume that the twitch restriction has had such a minor influence on Doc that it doesn't really matter to him. He is still working on his own projects.
Also Read: "Boring" – Dr. Disrespect Loses His Cool in His Return to Apex Legends