Microsoft intends to turn Xbox Game Pass into a video game store. The service is already on course to reach 15-20 million subscribers worldwide. Game Pass is a subscription service that allows customers to download and play a variety of games as long as they pay for the service.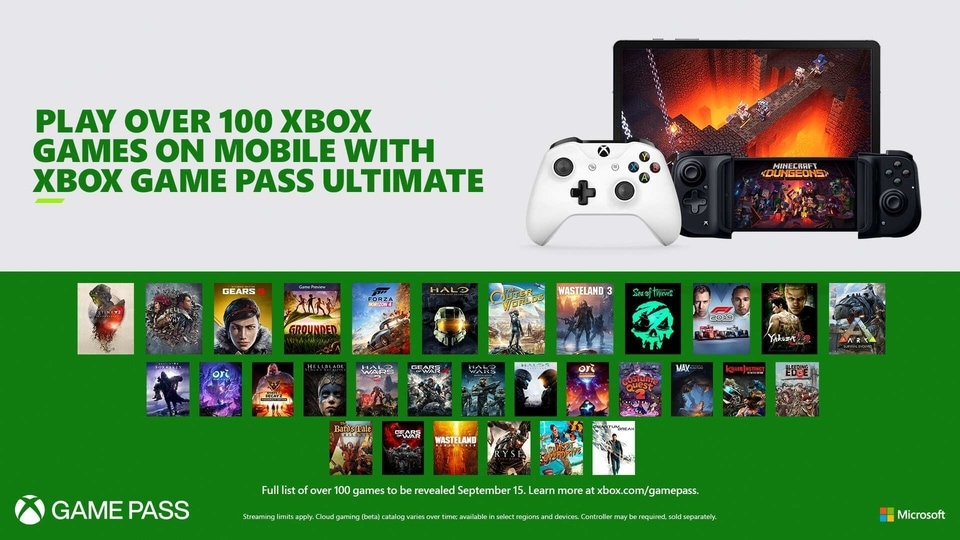 The Game Pass is comparable to Sony's PlayStation Now, however unlike PlayStation Now, users are not allowed to stream games; instead, they can download and install any game they choose. However, you must pay a monthly charge. The whole game will be downloaded directly to your console's hard drive for that amount.
Here are some extremely valid reasons to be excited #PlayDayOnehttps://t.co/uPNsnbSPGY pic.twitter.com/8f3UgmHOKi

— PC Game Pass (@XboxGamePassPC) June 14, 2021
Prices to Pay for The Game Pass
The Game Pass is offered in three tiers: Console, PC, and Ultimate. Game Pass for PC costs $6.59 per month and gives you monthly access to over 200 PC games, including many first-party exclusives. Members also receive discounts on all Game Pass games. Right now, you can join Xbox Game Pass for PC for just $0.67 for the first month.
The Xbox Game Pass's other two tiers function on both your Xbox console and your PC. The normal Xbox Game Pass, which costs US$9.99 per month per month, gives you access to over 250 games, including all first-party releases when they are released. You can download and play a game for free if you are willing to pay for the service. Xbox Game Pass includes titles for the Xbox One, Xbox 360, and original Xbox consoles. The Ultimate tier, which is presumably the one to go with, costs $14.99 each month.
Subscribing to Game Pass
Subscribing to Xbox Game Pass is simple. You can register on the console or on a computer. You may also manage your subscriptions from the console once you've signed up. If you wish to cancel your Game Pass subscription, you can do so in only 5 minutes by turning off the auto-renew feature.
What are the games we are accessible to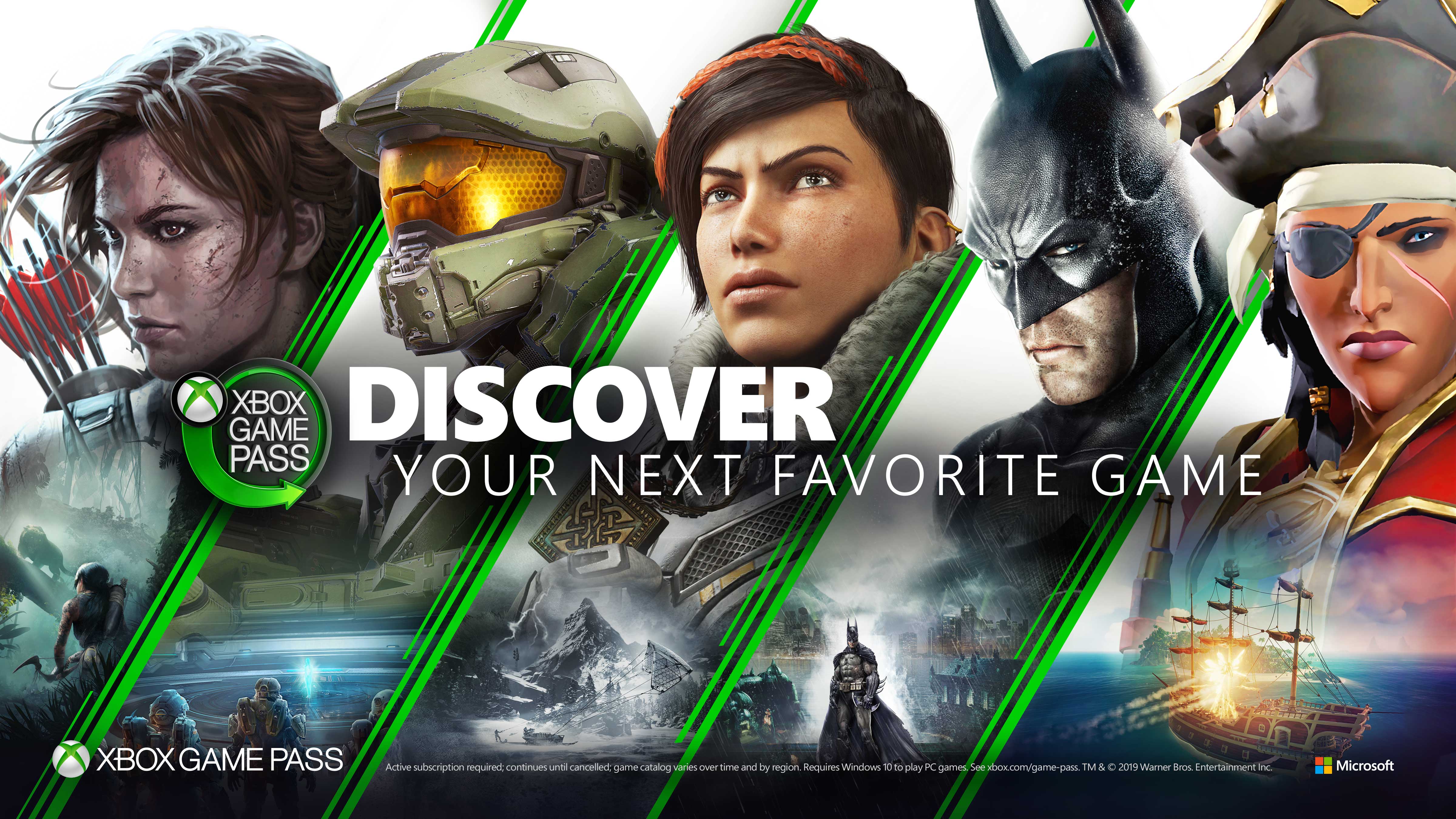 The Xbox Game Pass library is expanding, with hundreds of games available for Xbox One, Xbox 360, and original Xbox backward compatibility. The following are some of the most popular games available with Xbox Game Pass: Gears 5 Ultimate, Doom Eternal, Age of Empires II Definitive Edition, Ori and the Will of the Wisps, Dead Cells, The Outer Worlds, Destiny 2 and many many more.
Also Read: Sony Announces the Return of Cyberpunk 2077 After a Long Hiatus