Basketball is one of the only sports where a national league is prioritized more than an international league. But when it's time for the Olympics the whole world is glued to the screen. The Olympics is where we saw Team USA have the Dream Team of 1992 and the Redeem Team of 2008. Teams filled with more talent than all-star teams of most years.
This year however, a lot of the NBA players have been fatigued. After the games in the bubble, a short offseason and high frequency of games this year, a lot of stars would rather rest this off season. Some really good NBA players who have the dream of playing for Team USA will participate.
Also Read: Anthony Davis and the Modern NBA's Most Fragile Centers
The shortlist of players in the pool for Team USA
This is the list of players shortlisted by Team USA. The team will be chosen from these players. However, some or most of these players will have either decline or accept playing for team USA before the tournament.
Jarrett Allen
Eric Gordon
Jerami Grant
Blake Griffin
Jrue Holiday
DeAndre Jordan
Zach LaVine
Julius Randle
Duncan Robinson
Mitchell Robinson
Fred VanVleet
John Wall
Zion Williamson
Christian Wood
Trae Young
LeBron James
Bam Adebayo
LaMarcus Aldridge
Harrison Barnes
Malcolm Brogdon
Jaylen Brown
Donovan Mitchell
Khris Middleton
Jimmy Butler
Mike Conley
Stephen Curry
Anthony Davis
DeMar DeRozan
Andre Drummond
Kevin Durant
Paul George
Draymond Green
James Harden
Montrezl Harrell
Joe Harris
Tobias Harris
Gordon Hayward
Dwight Howard
Brandon Ingram
Kyrie Irving
Kyle Kuzma
Kawhi Leonard
Damian Lillard
Brook Lopez
Kevin Love
Kyle Lowry
Victor Oladipo
Chris Paul
Mason Plumlee
Myles Turner
Kemba Walker
Russell Westbrook
Derrick White
JaVale McGee
Notable players who have accepted
Only a handful of players have confirmed to be participating and playing in this tournament.
1. Devin Booker:
Devin Booker has finally reached true star status with his success this season. Making easy work of the Lakers and the Nuggets in his first playoff appearance. His inclusion to the team itself makes them a contender.
2. Draymond Green: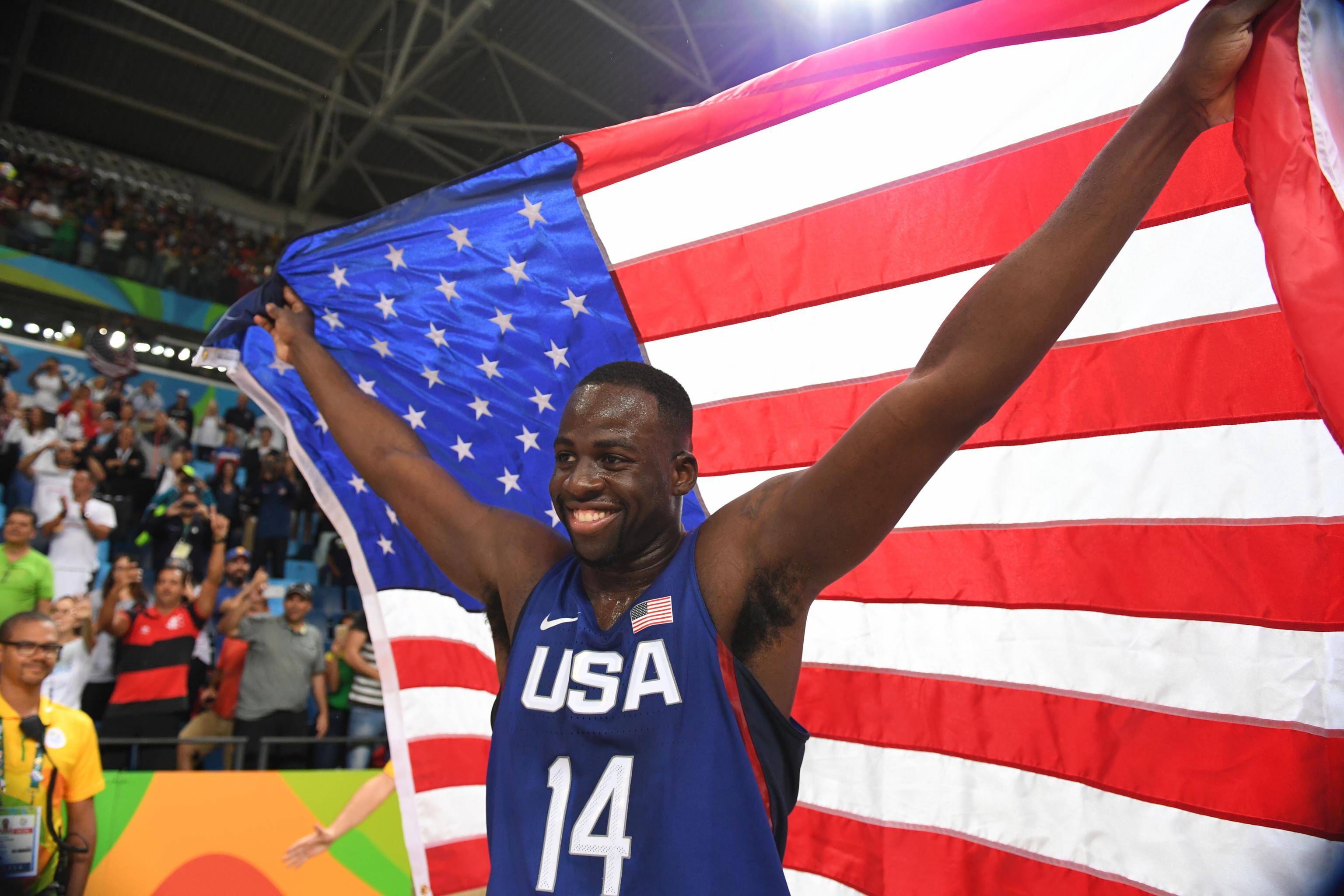 A proven winner in the NBA and the Olympics, Draymond Green will be the defensive anchor and the guy who does all the dirty work.
3. Jayson Tatum:
Jayson Tatum was part of the team that disappointed the world in the 2019 world cup tournament. However, he has developed massively and is fresh off a series of great playoff performances.
4. Bradley Beal:
Bradley Beal finally recognized after making an All-NBA Team this season. He looks to continue his great form in the Olympics.
5. Damian Lillard: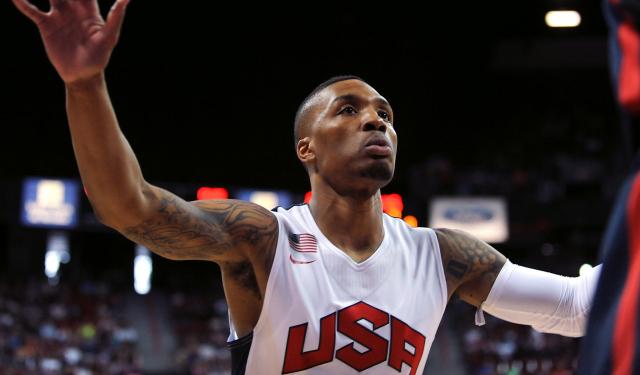 Damian Lillard has made himself become a top-2 guard in the league. His insane scoring skills coupled with his leadership will make Team USA a lock for the Gold. In his first Olympics, he's sure to make Team USA proud.
It is a 12 man roster and these 5 seem like a guaranteed lock. With the 7 remaining roster spots, players availability will be factored coupled with team needs. A lot of players who are entering free agency use the Olympics to help get them better contracts in the NBA.
Players who declined to play for Team USA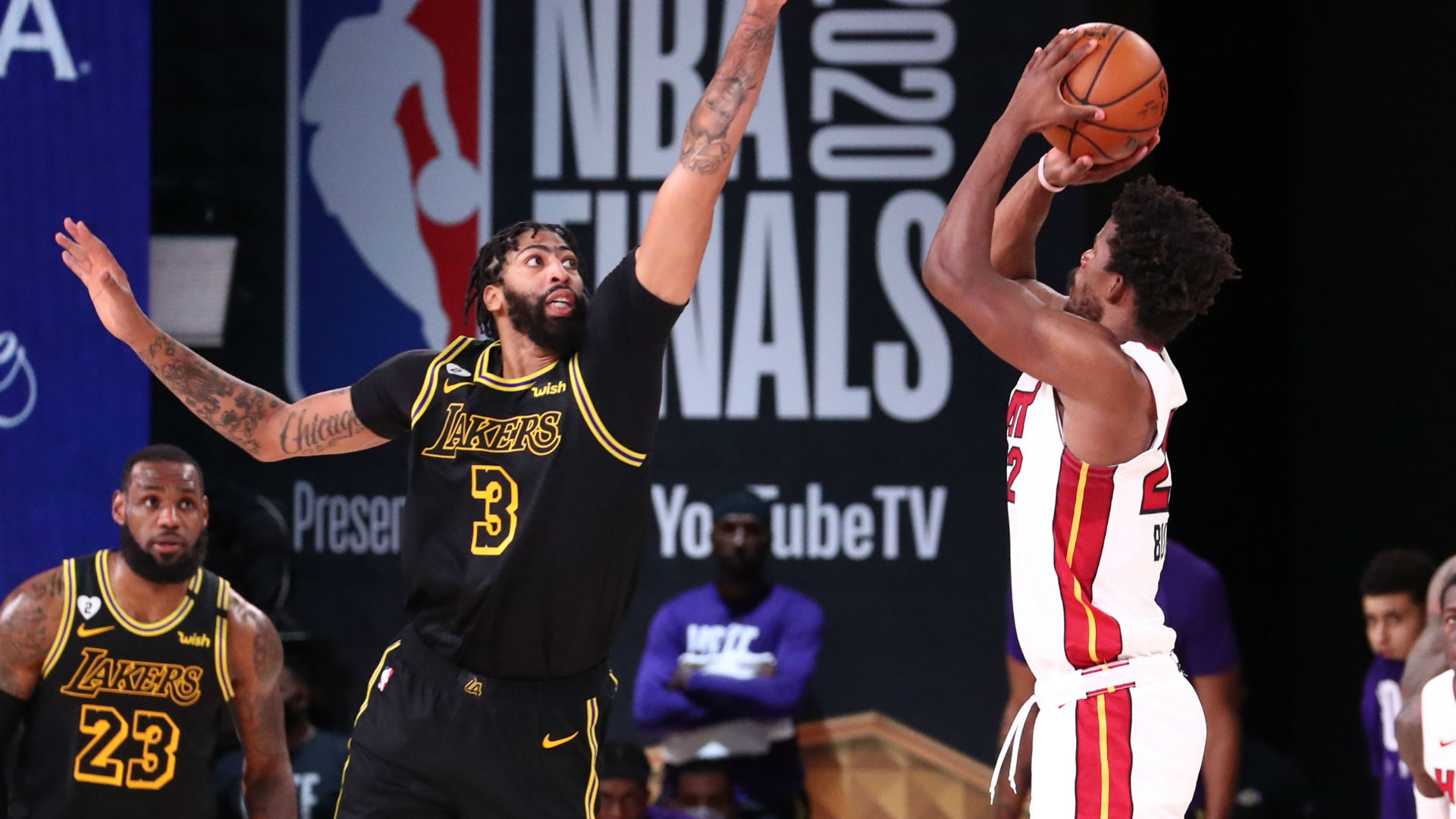 LeBron James is getting up there in experience and age. He spent a majority of time injures last season and wasn't a 100% in the playoffs. He will be looking to take this time off to work on healing and recovery.
It's a similar case for LeBron's teammate Anthony Davis. AD went down with an injury against the Suns which inevitably became the reason for the Lakers losing. His focus on NBA success and will therefore sit out from the Olympics.
Miami was the only other team like the Lakers that got a reduced offseason. So it comes as no shocker as Jimmy Butler would want some time off. The Miami Heat had an awful playoff and Jimmy needs his rest to bounce back.
Team USA is surely hoping to take the Olympics seriously after their awful performance at the world cup. Like every year, they will be clear favorites to win. But will they manage to reach the expectations? We'll soon find out.
Also Read: 2 year old Nicolas Batum saw his dad die, how did he get to NBA after that?